Are you looking for a new and delicious Christmas morning breakfast idea? In this post, you'll find over 60 different breakfast ideas for Christmas morning. This list includes recipes for a multitude of different diets including vegan and gluten-free recipes!
DISCLAIMER: I was given permission by each blogger to use their photo(s) in this post, as well as in collages for social media and promotion purposes.
Christmas morning is a such a special time. The house is warm and cozy, everyone's in their comfy pajamas, and eagerness and excitement fills the air with the anticipation of what's under the tree. To me, Christmas isn't about the gifts, it's more about slowing down and spending time with loved ones. It's about truly celebrating what Christmas is all about. Part of the tradition of Christmas, at least in my house, is centered around a delicious breakfast. I love to make something special that we don't normally have every other day of the year. It's usually something like delicious cinnamon rolls or a hearty biscuits and gravy dish.
While everyone has a special breakfast dish they like to make this time of year, it's fun to try something new! In this post, I've compiled a list of delicious Christmas morning breakfast ideas. They range from cinnamon rolls, to egg dishes to fun ideas like a bagel board and more! Most everyone I think can find a dish that is perfect for their family this Christmas.
TABLE OF CONTENTS
PIN FOR LATER!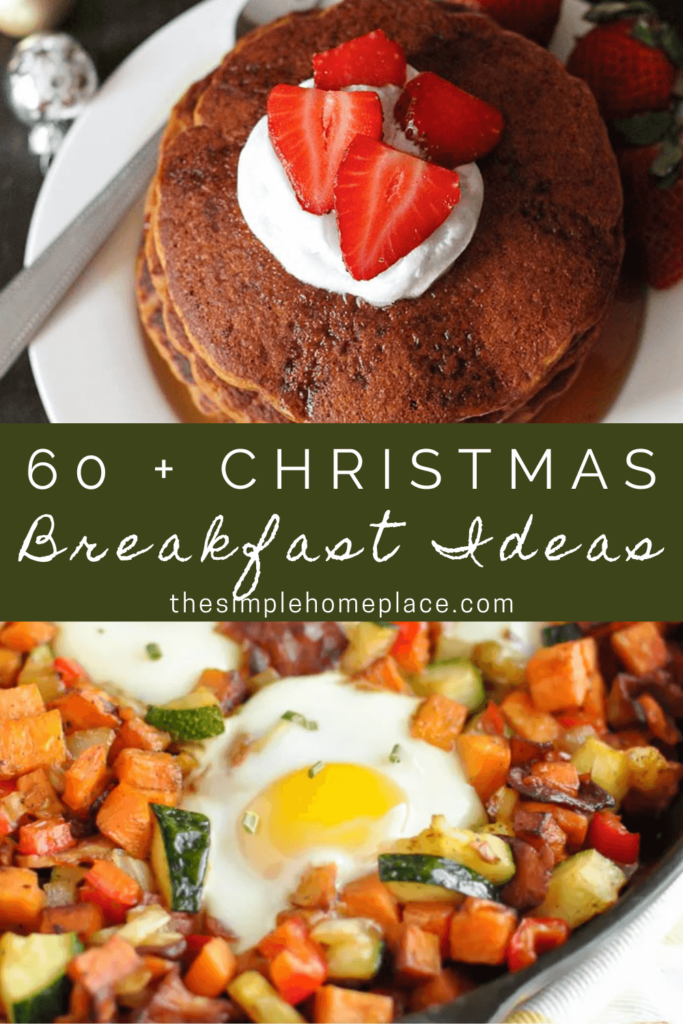 BREAD RECIPES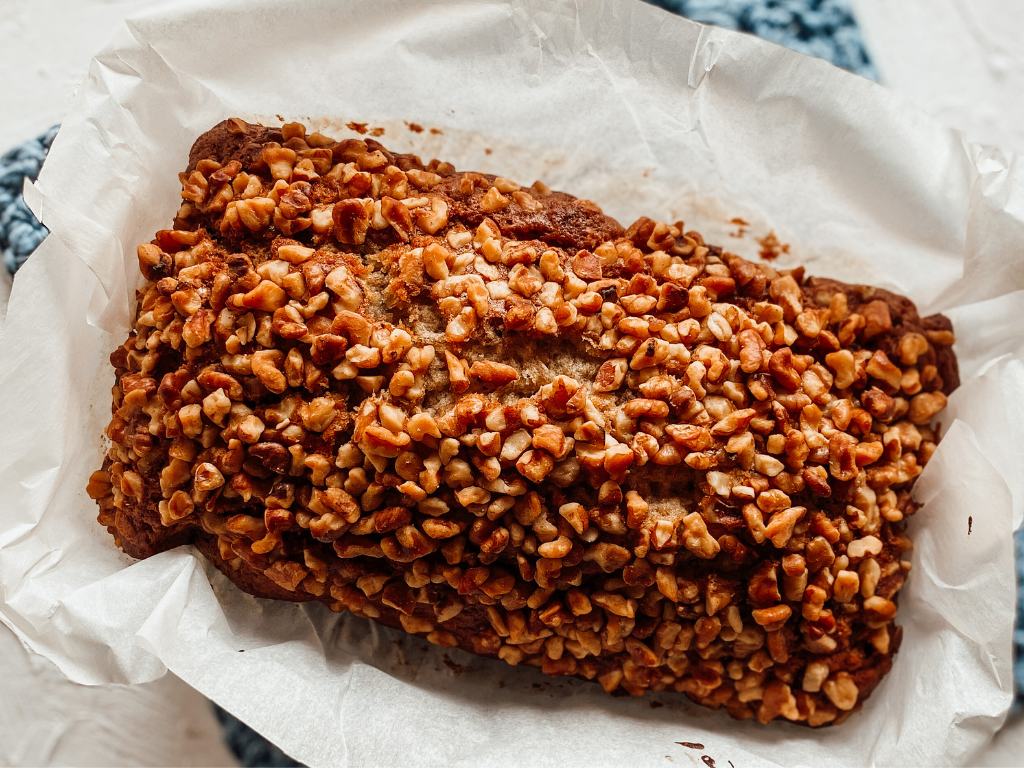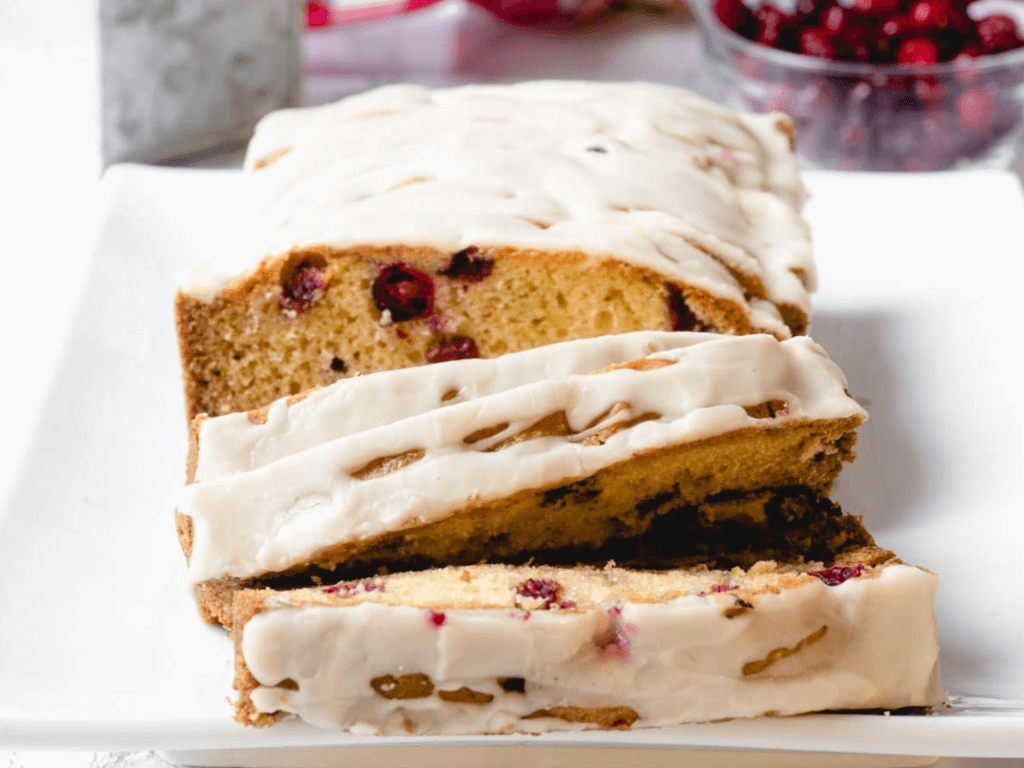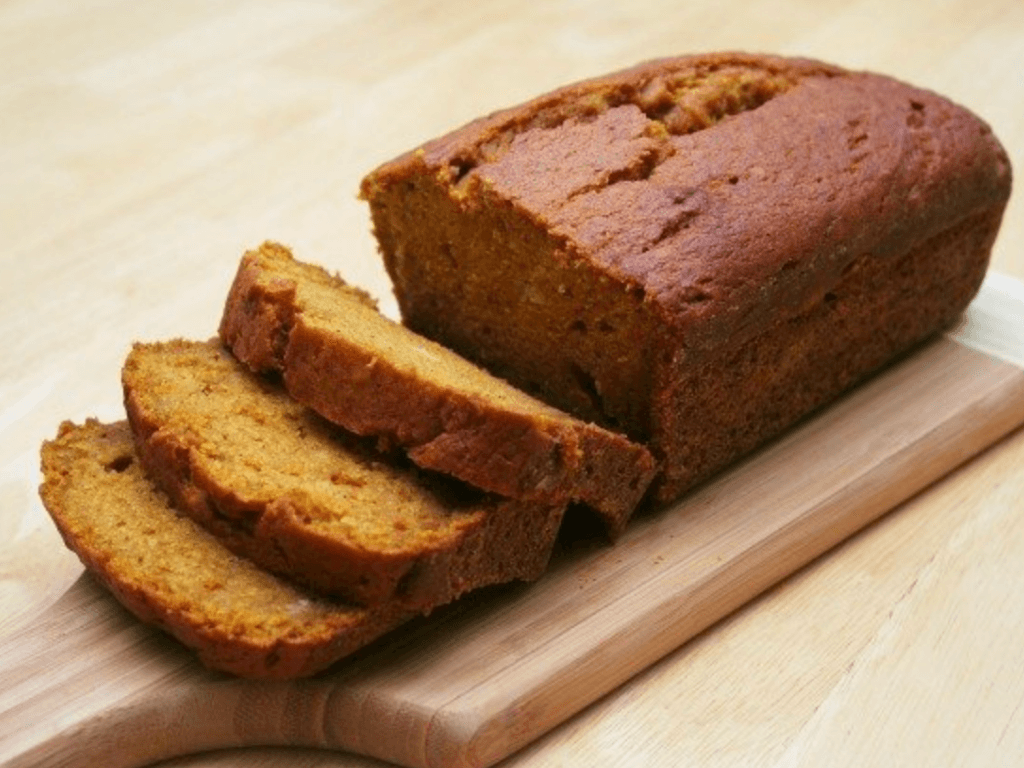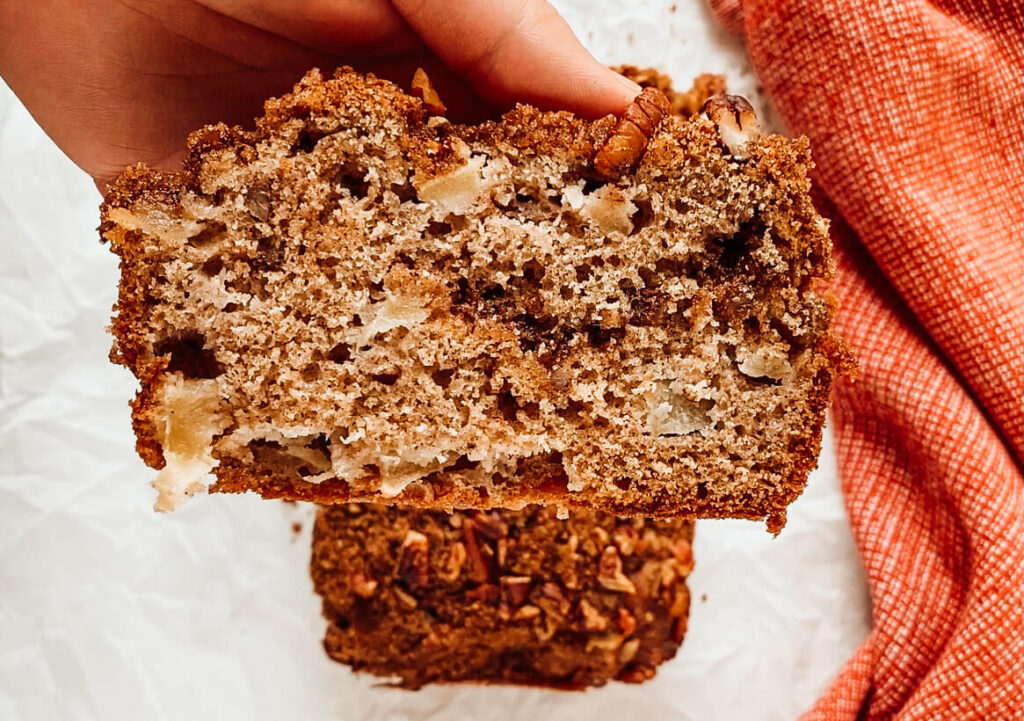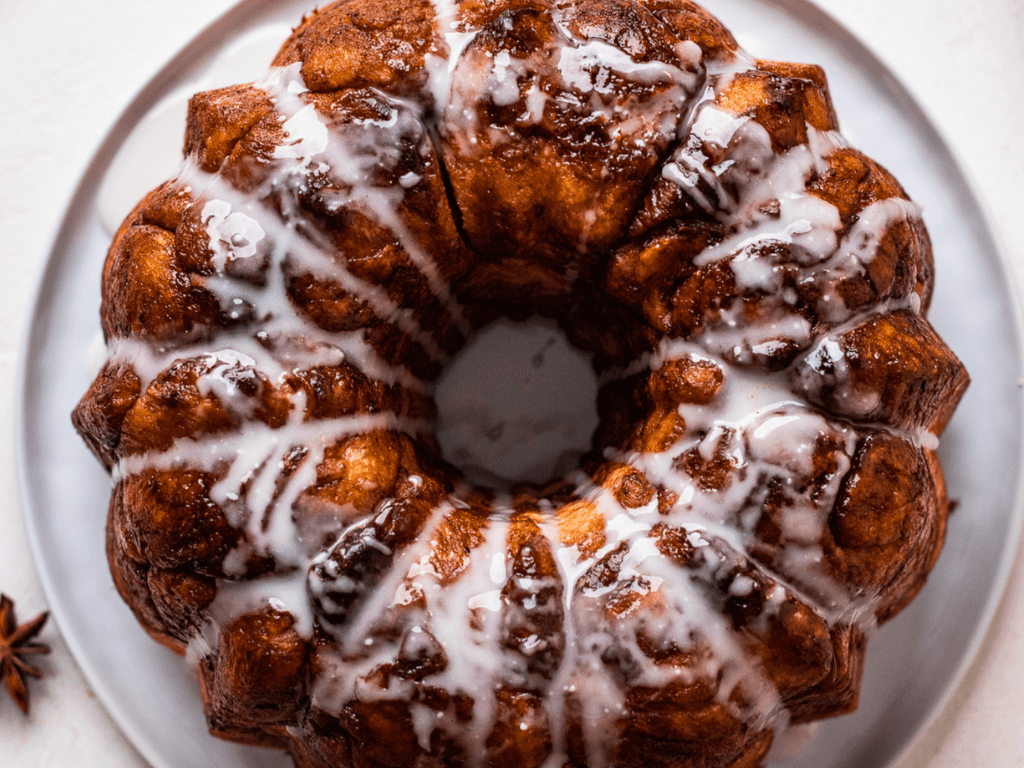 BREAD PUDDING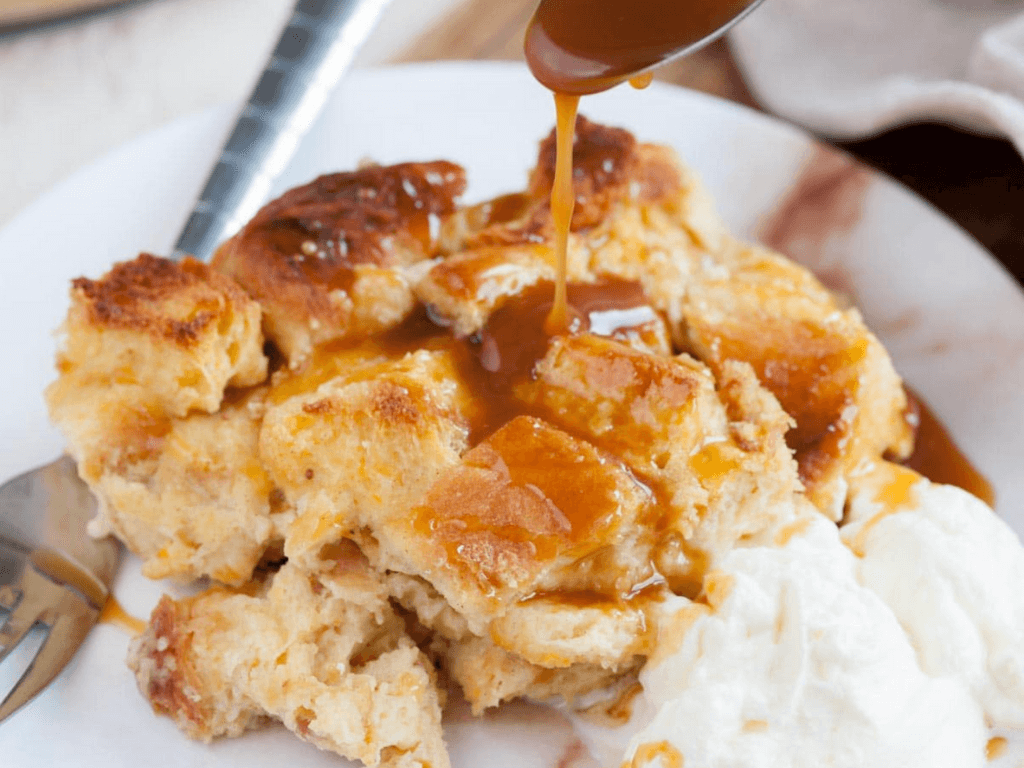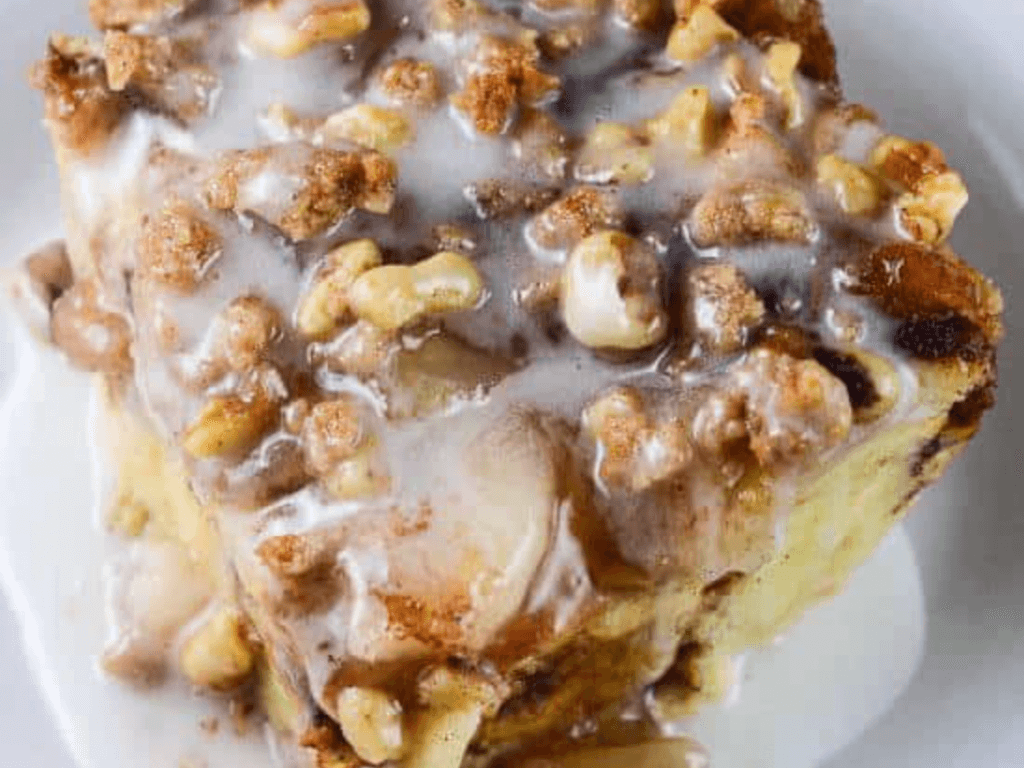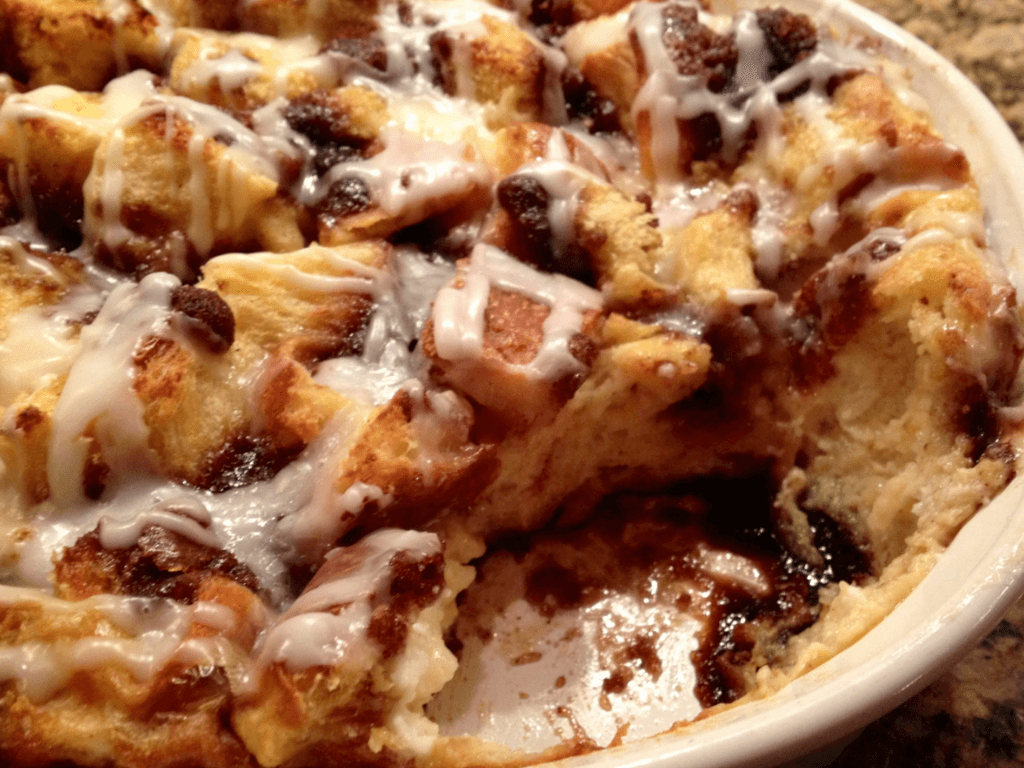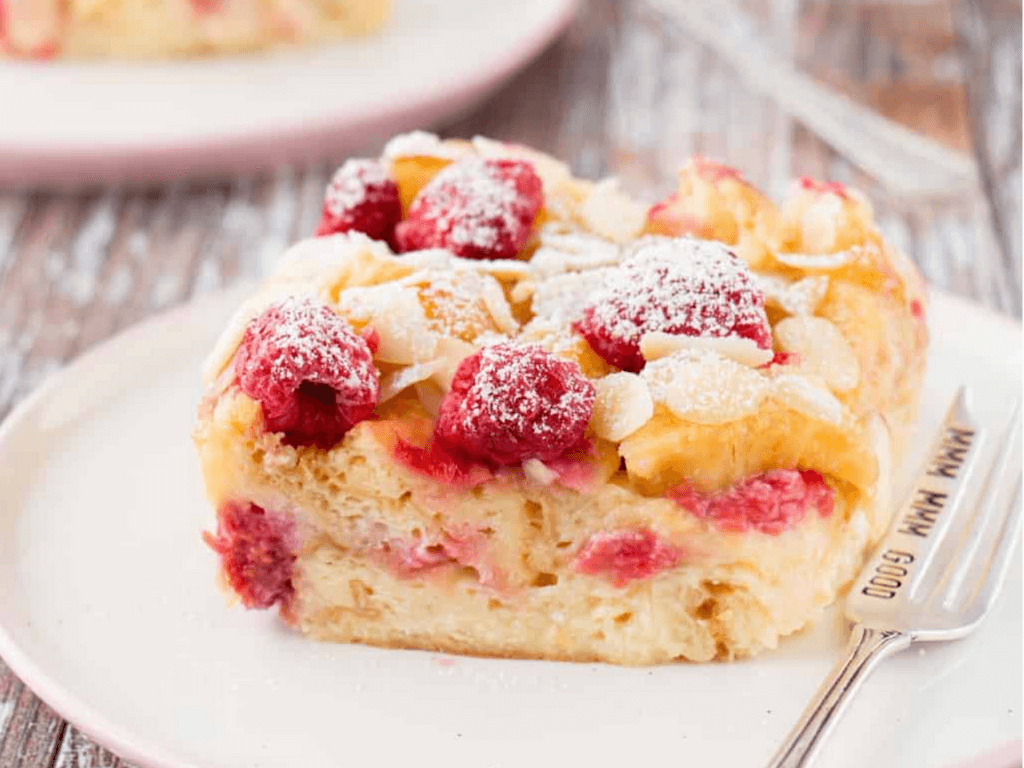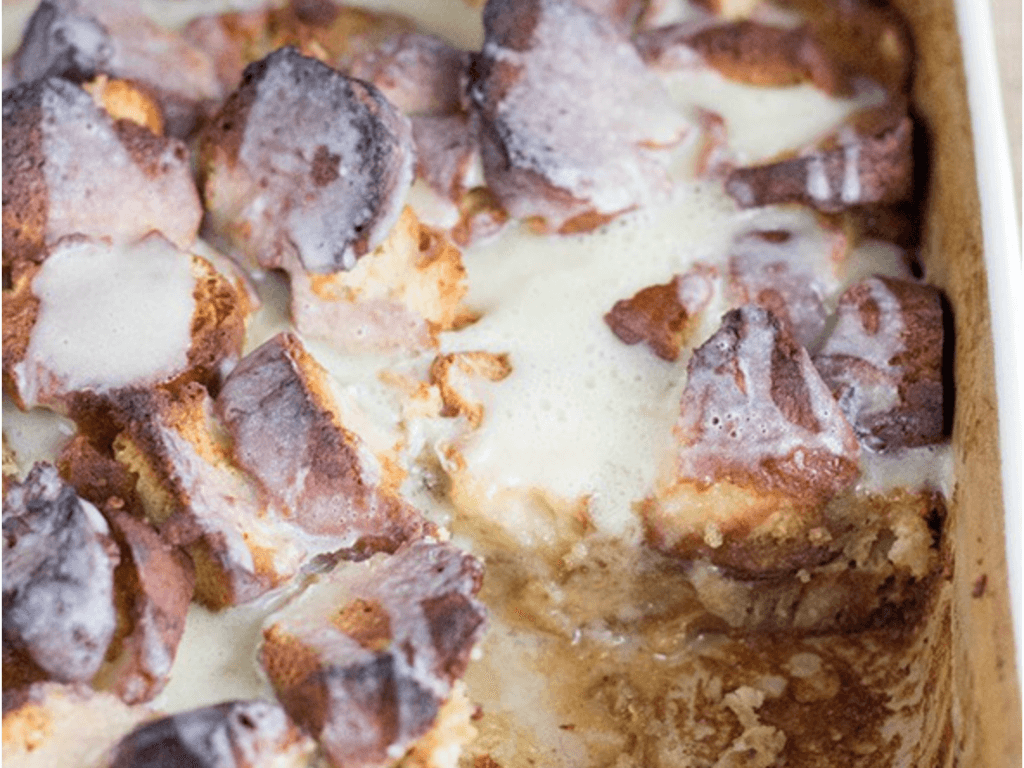 CHRISTMAS/WINTER THEMED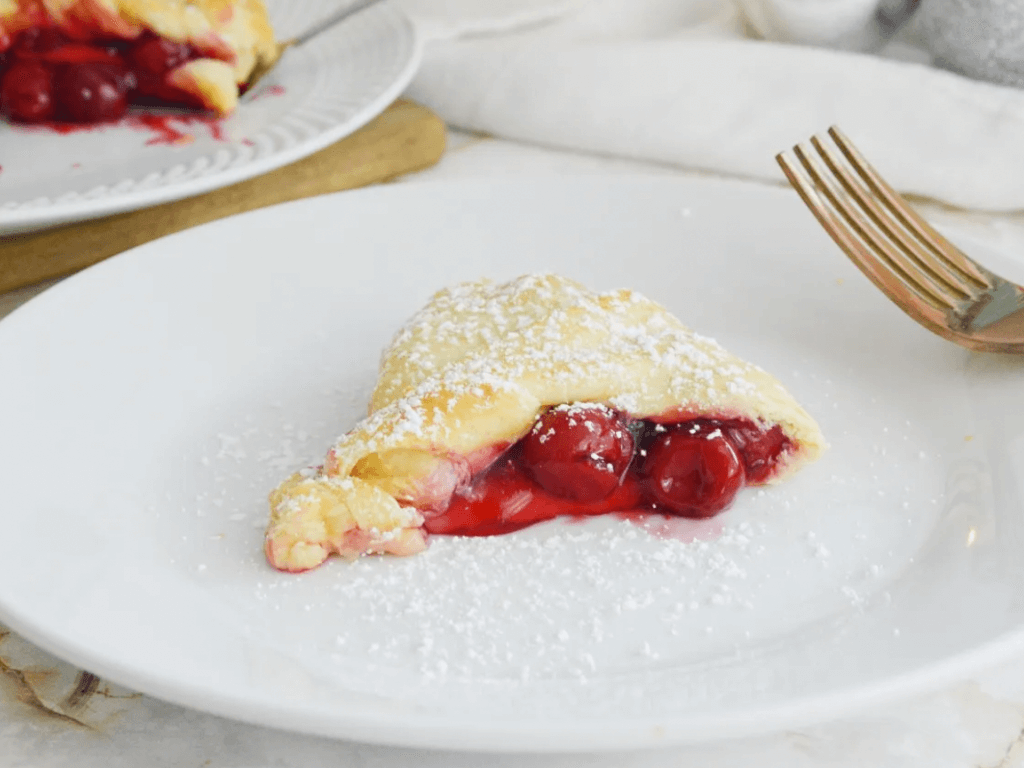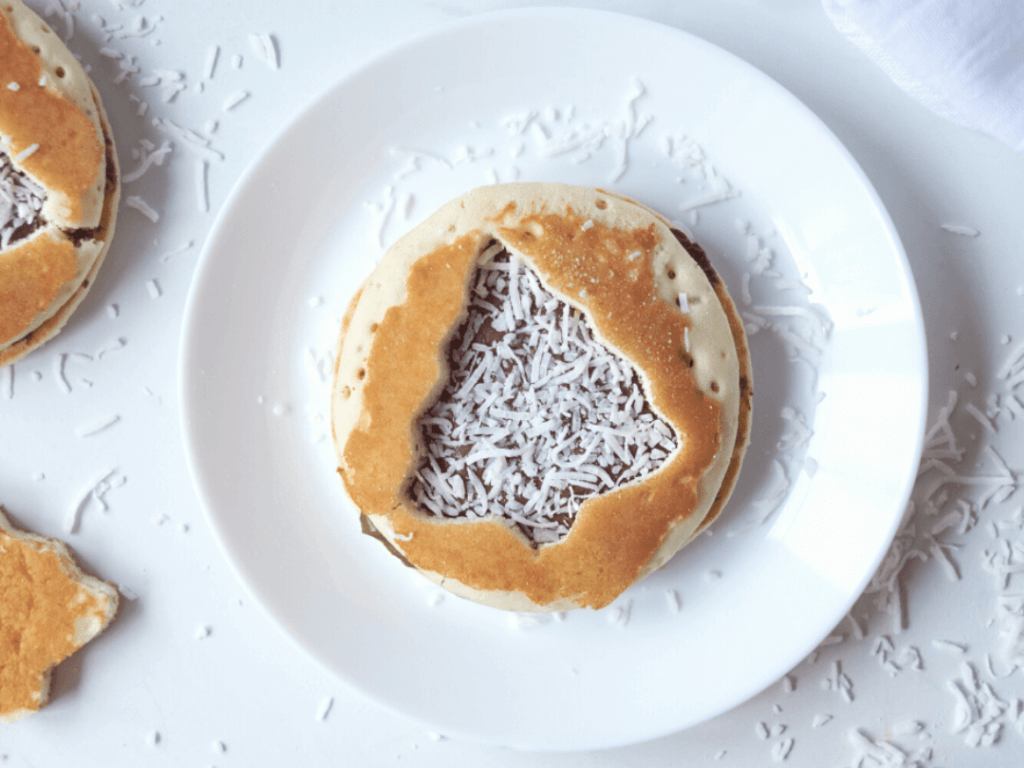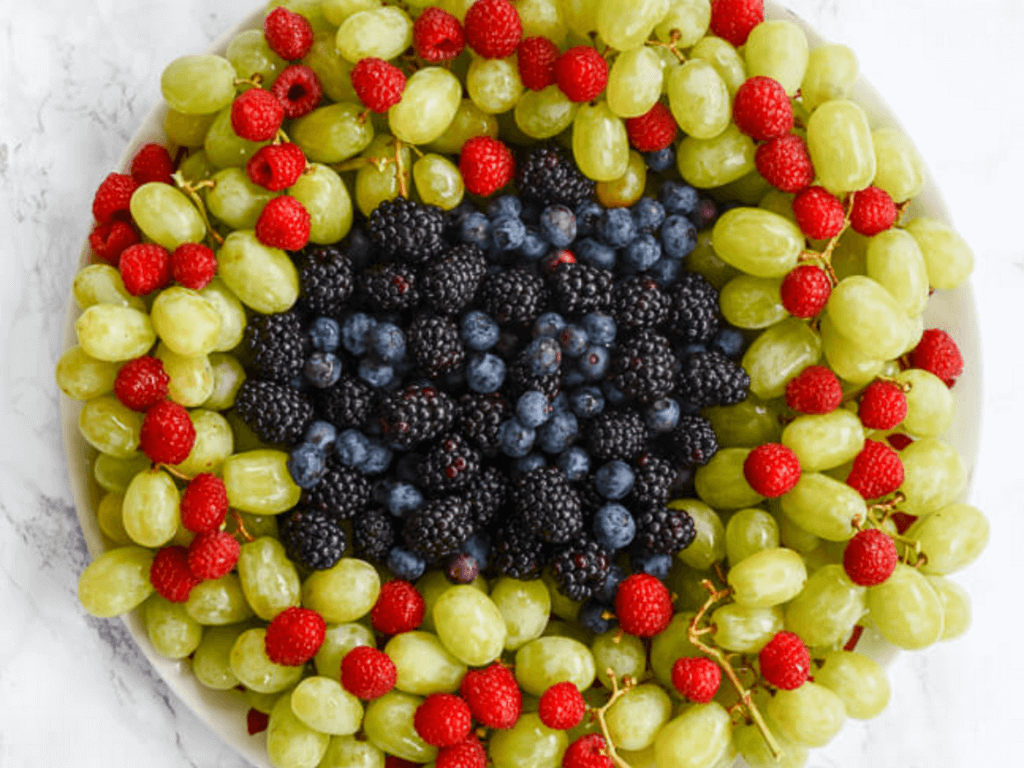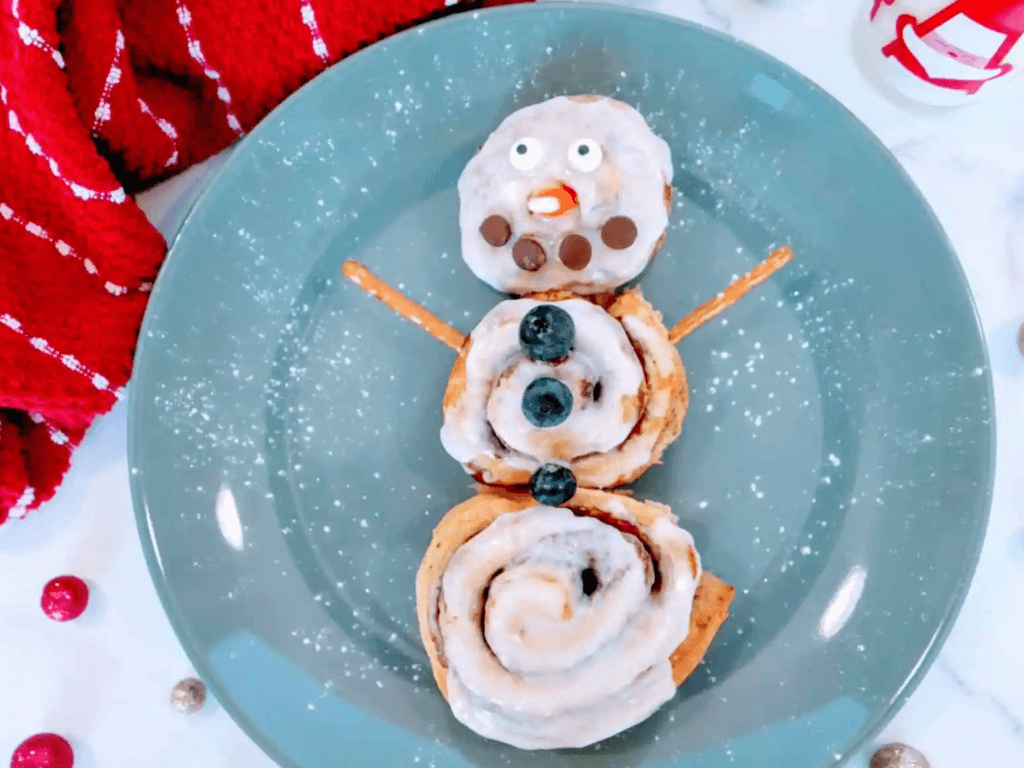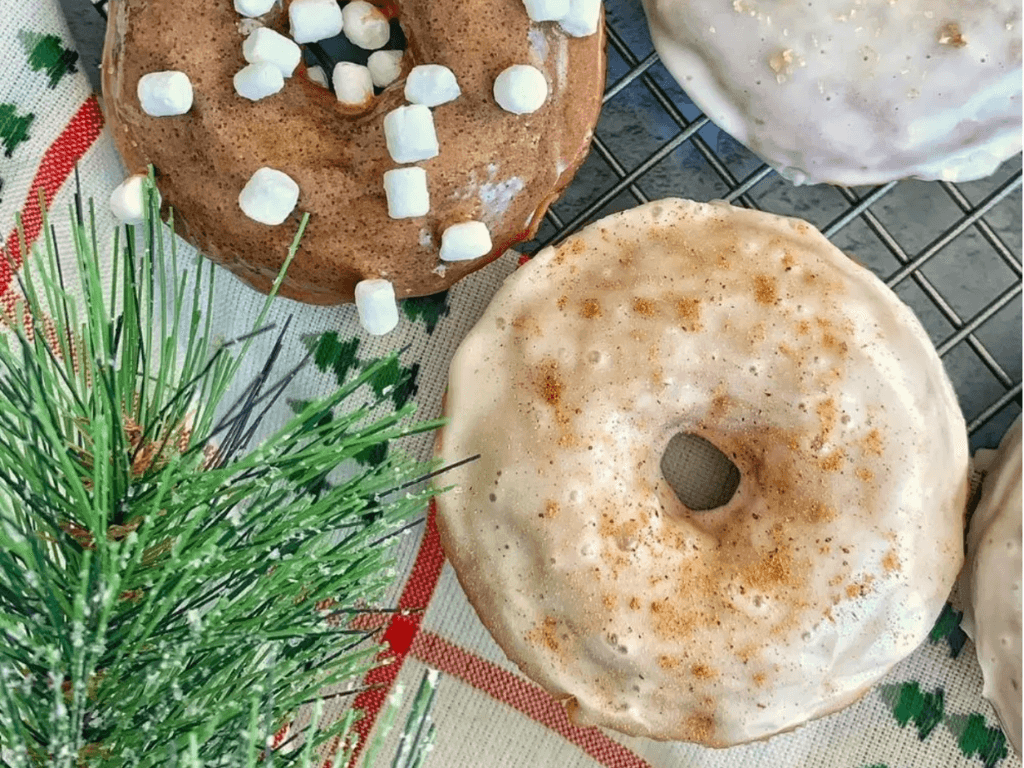 CINNAMON ROLLS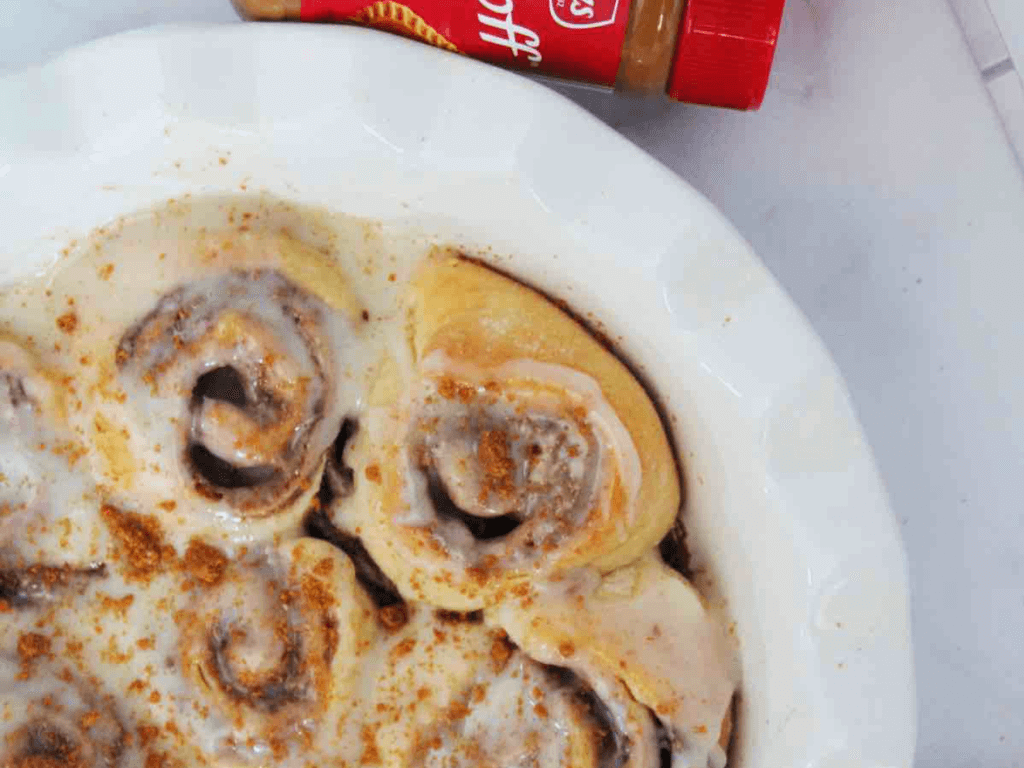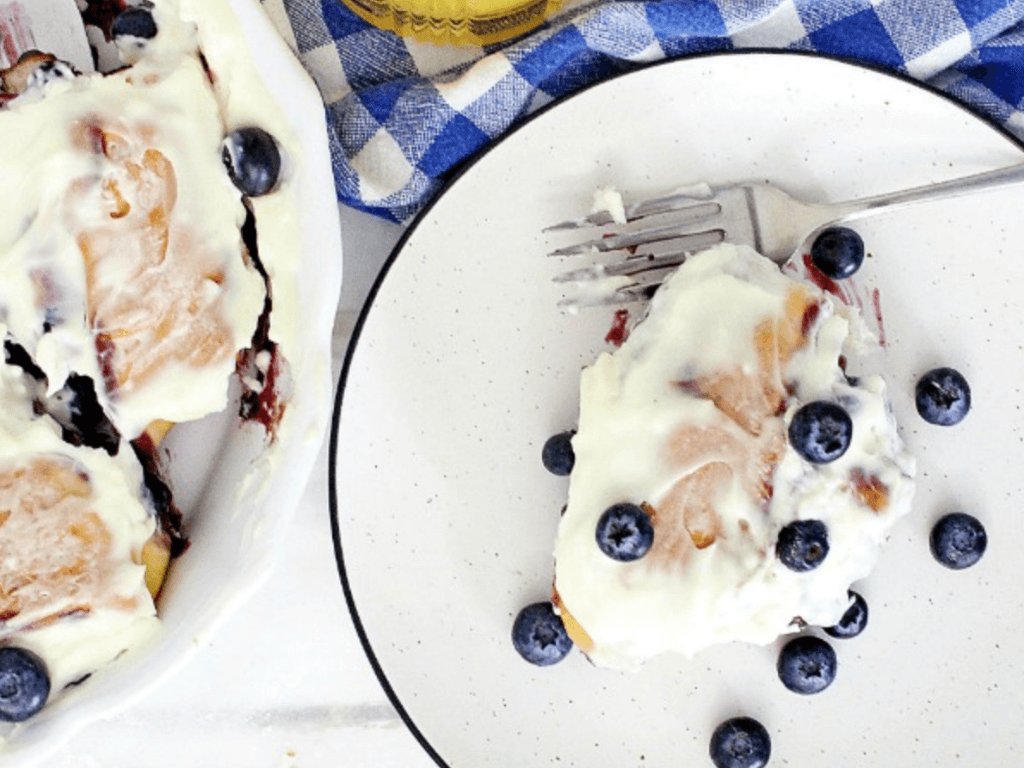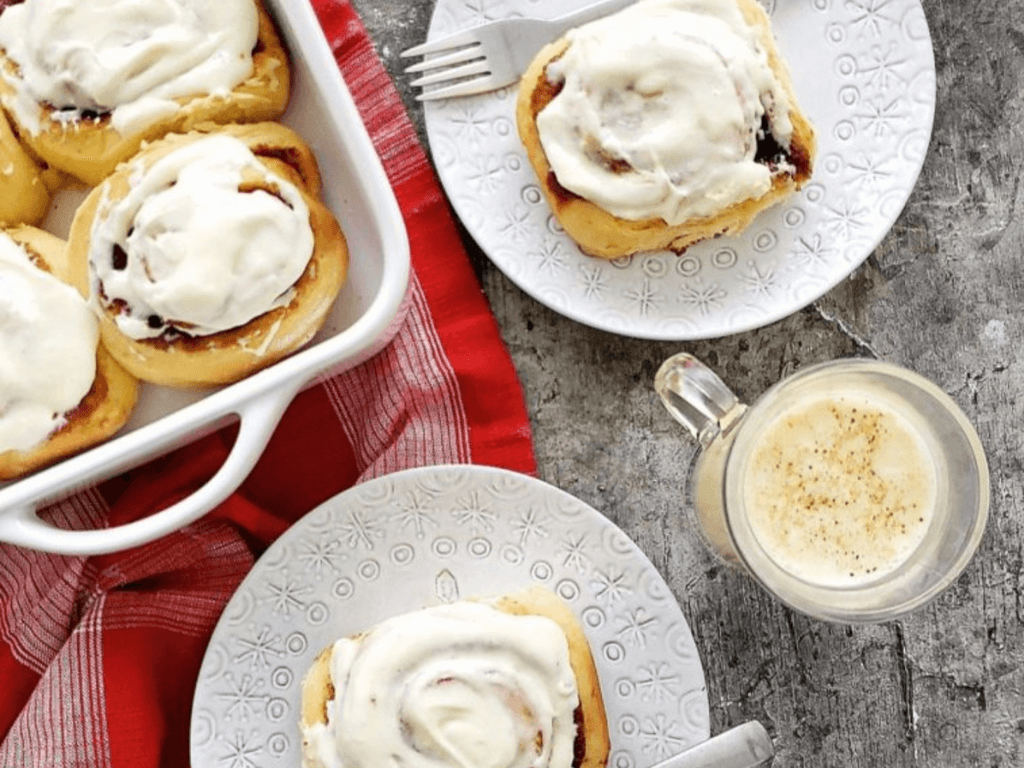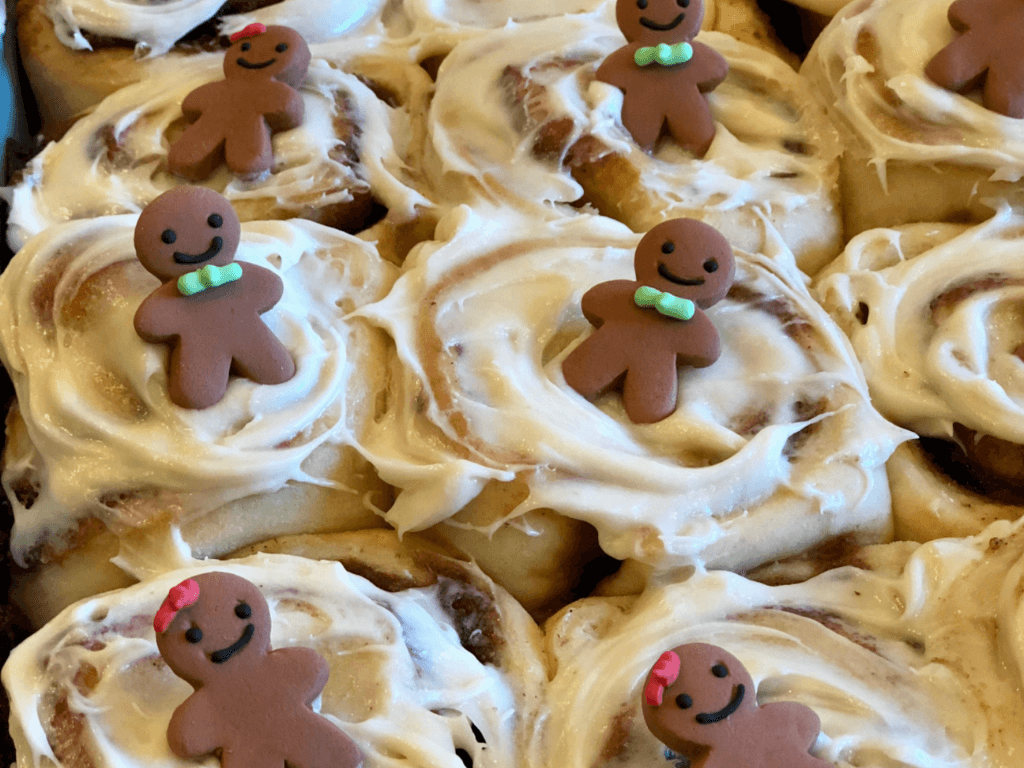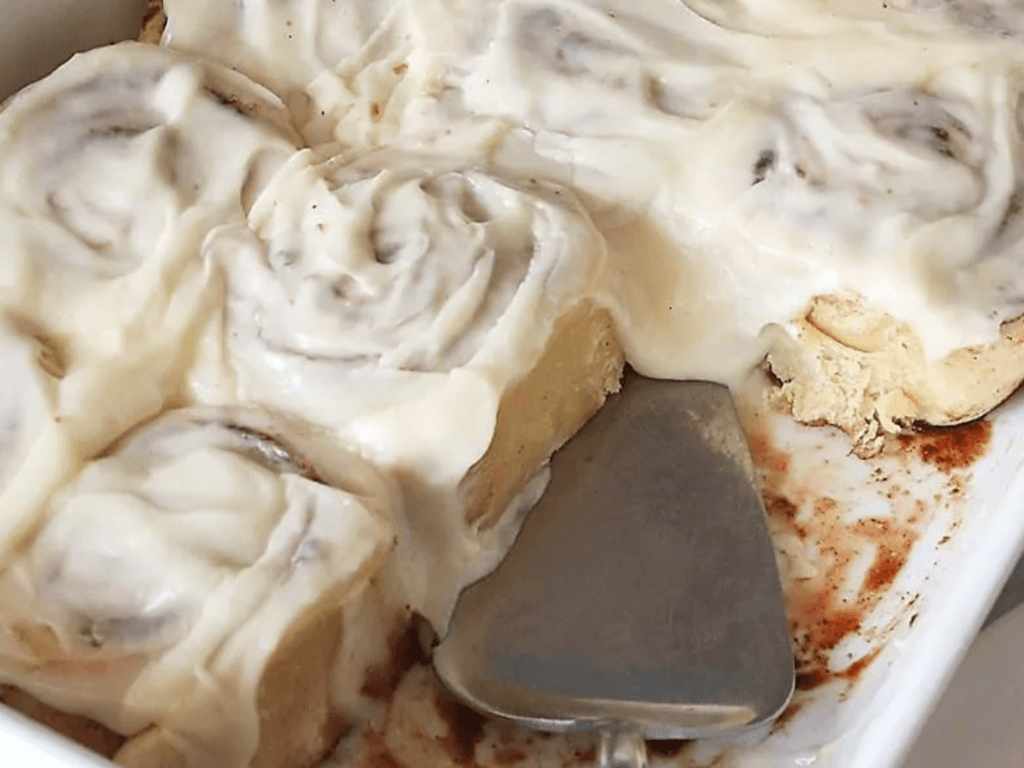 COFFEE CAKES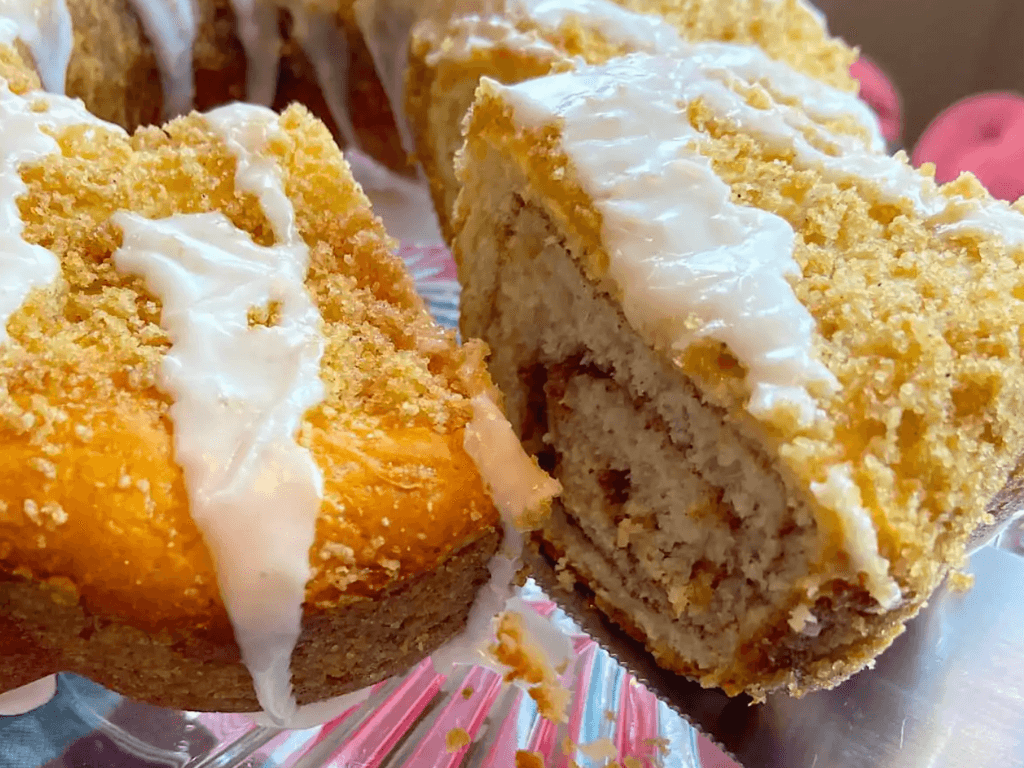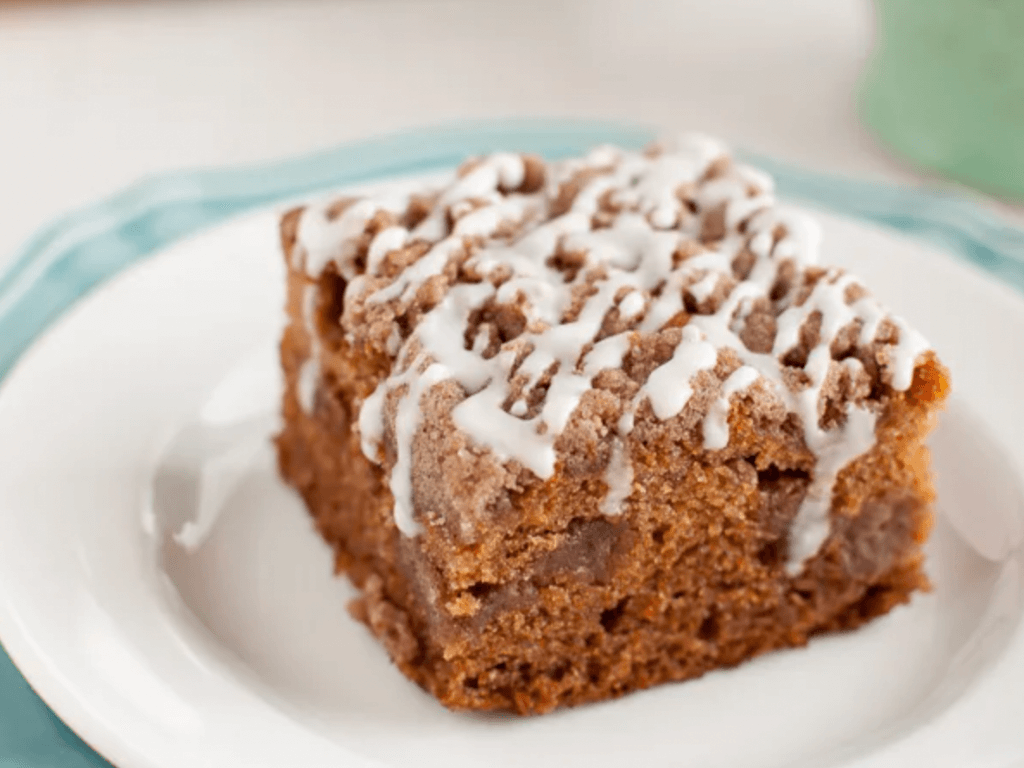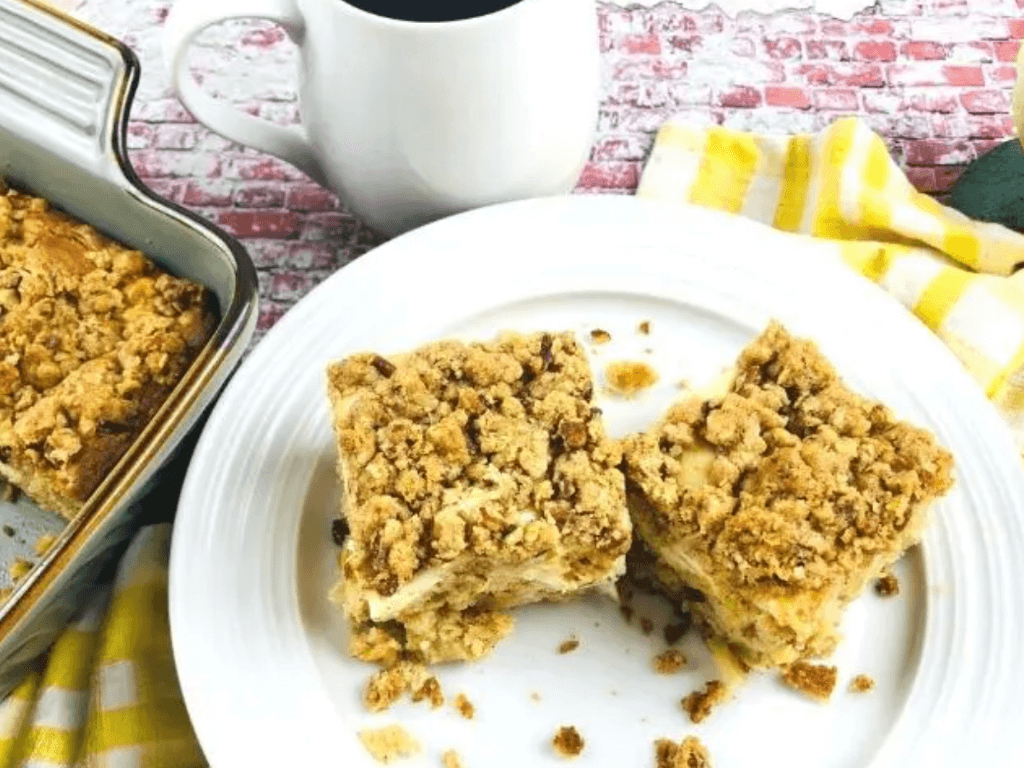 EGG DISHES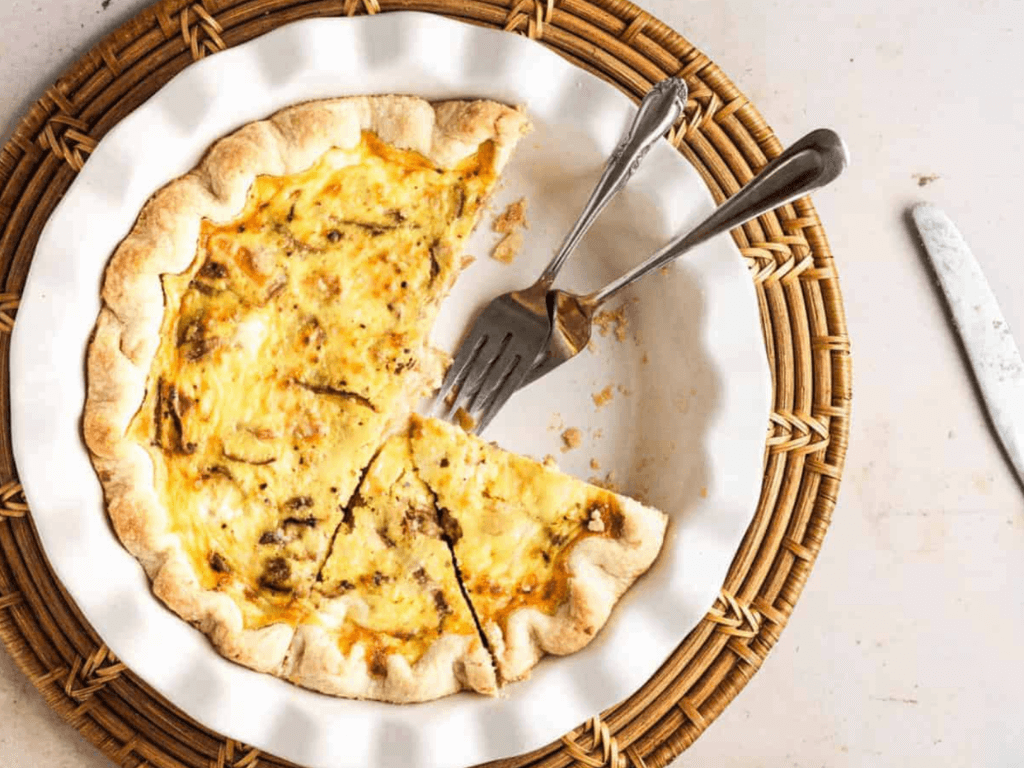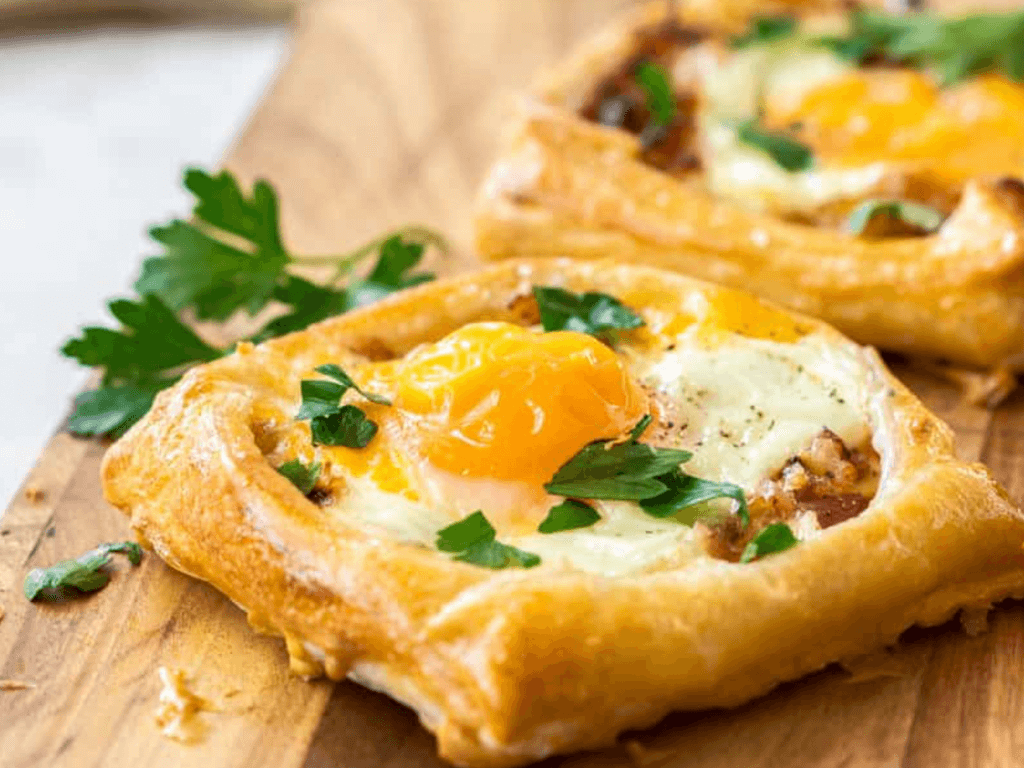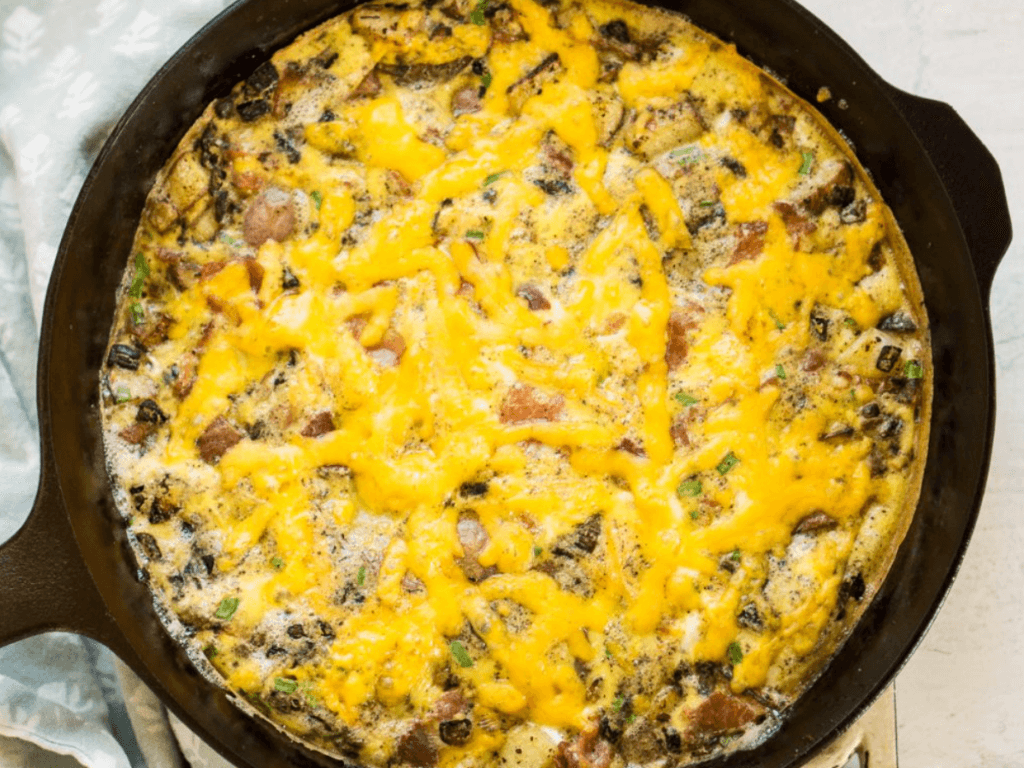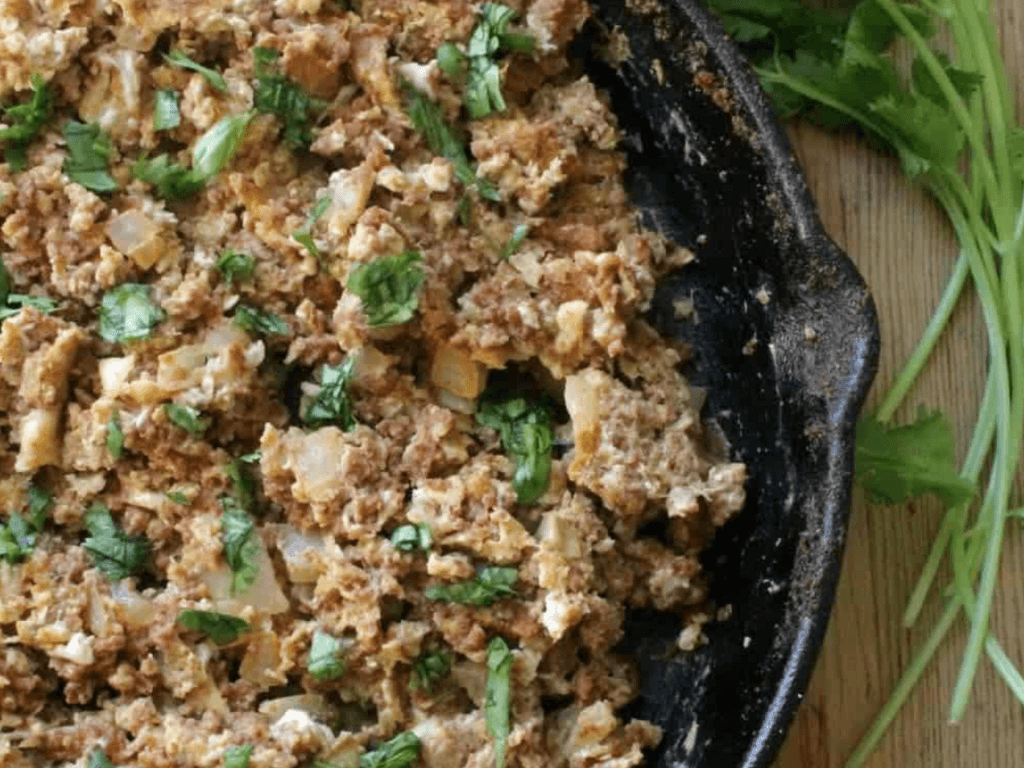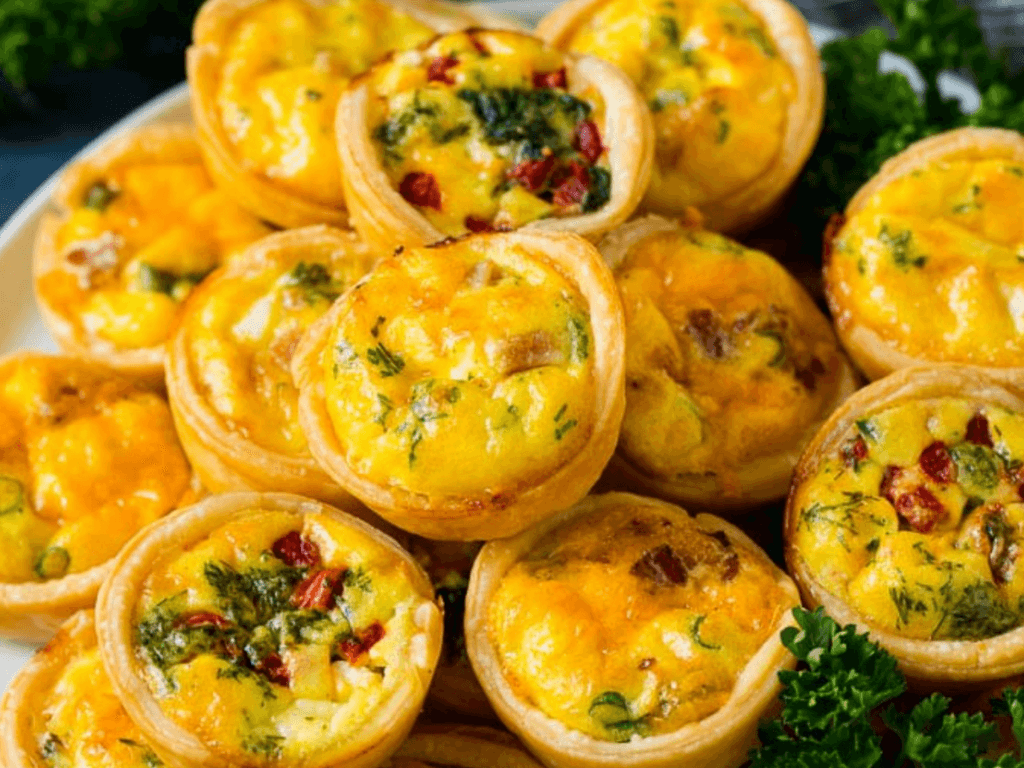 FRENCH TOAST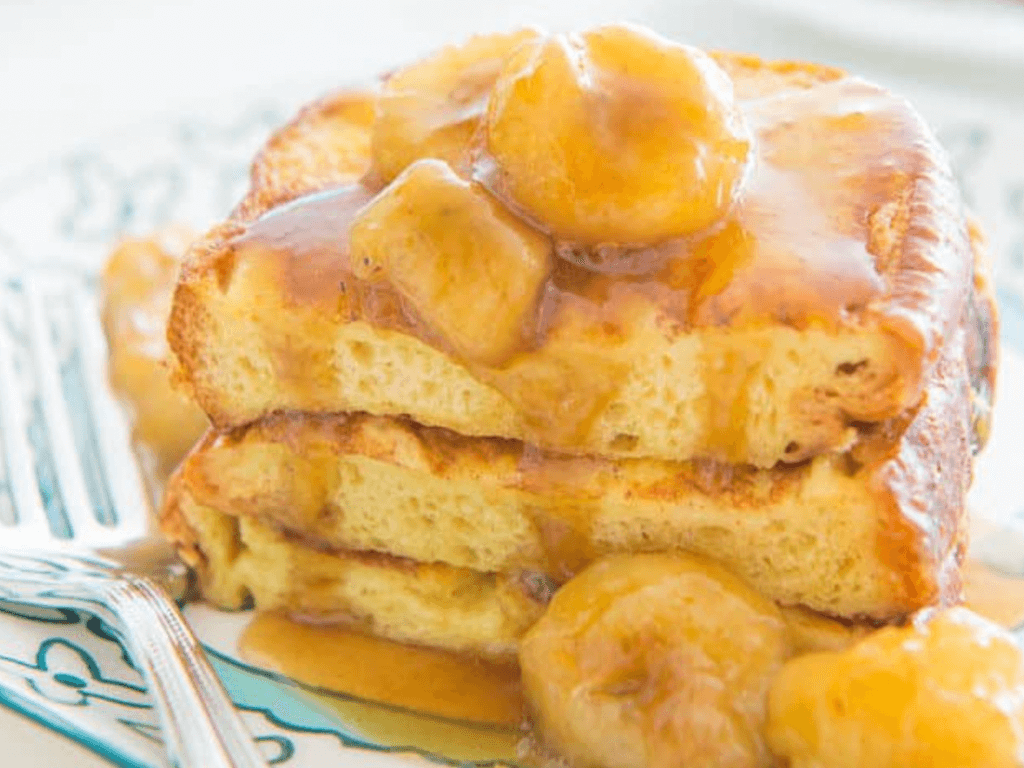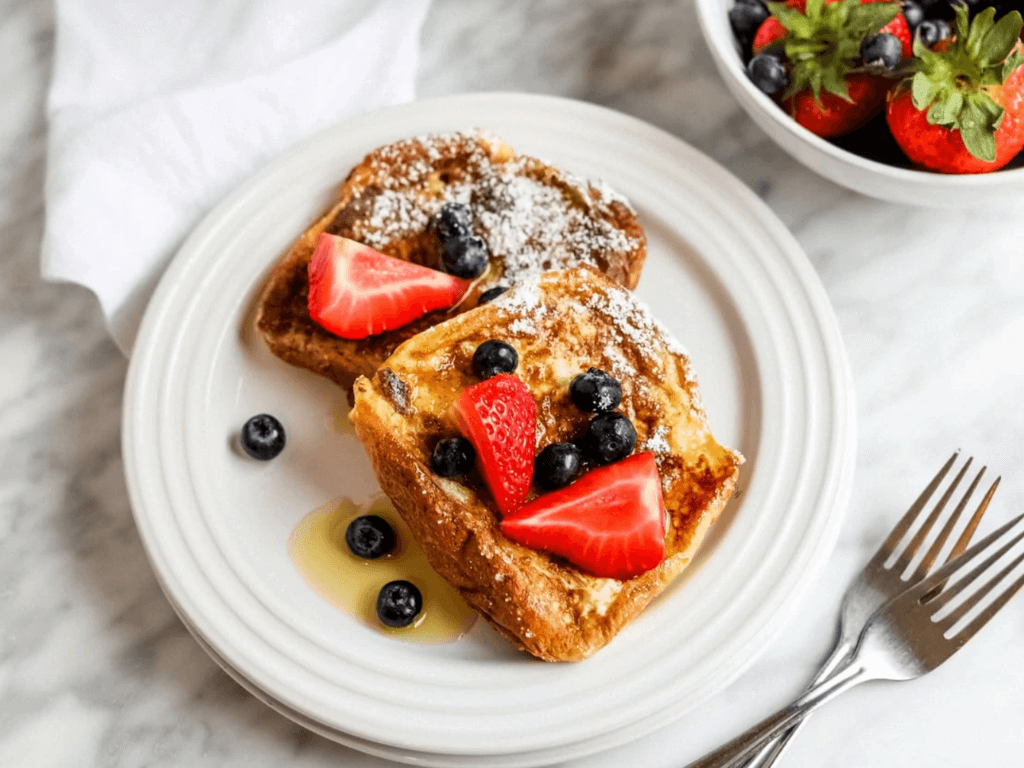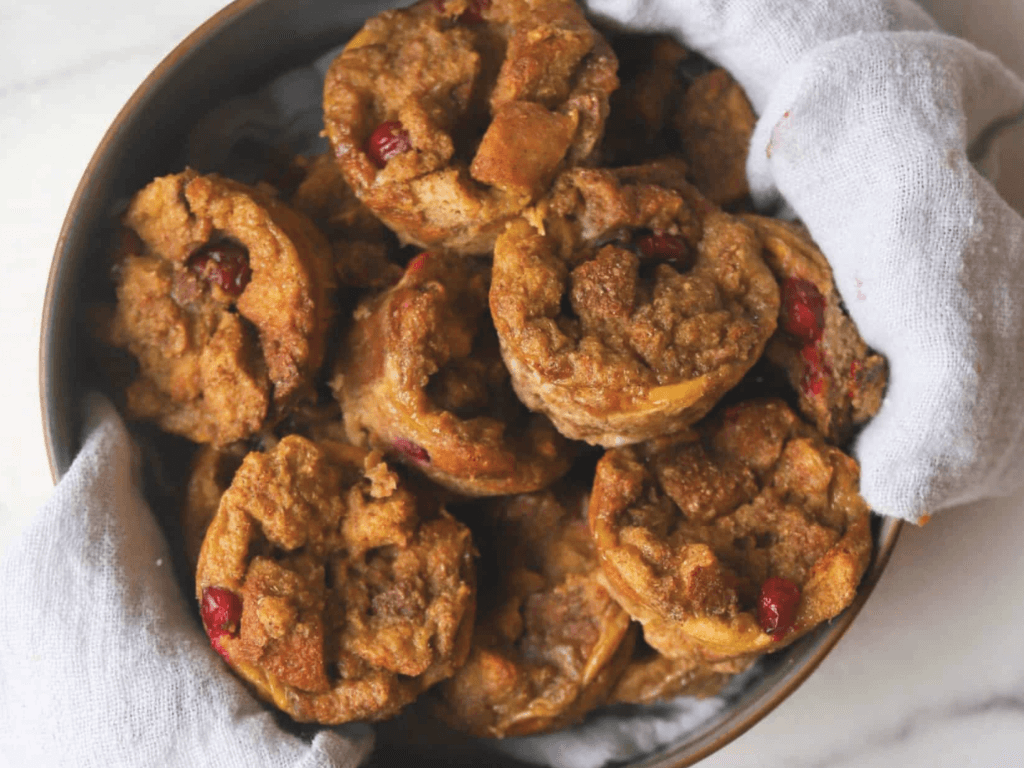 MUFFINS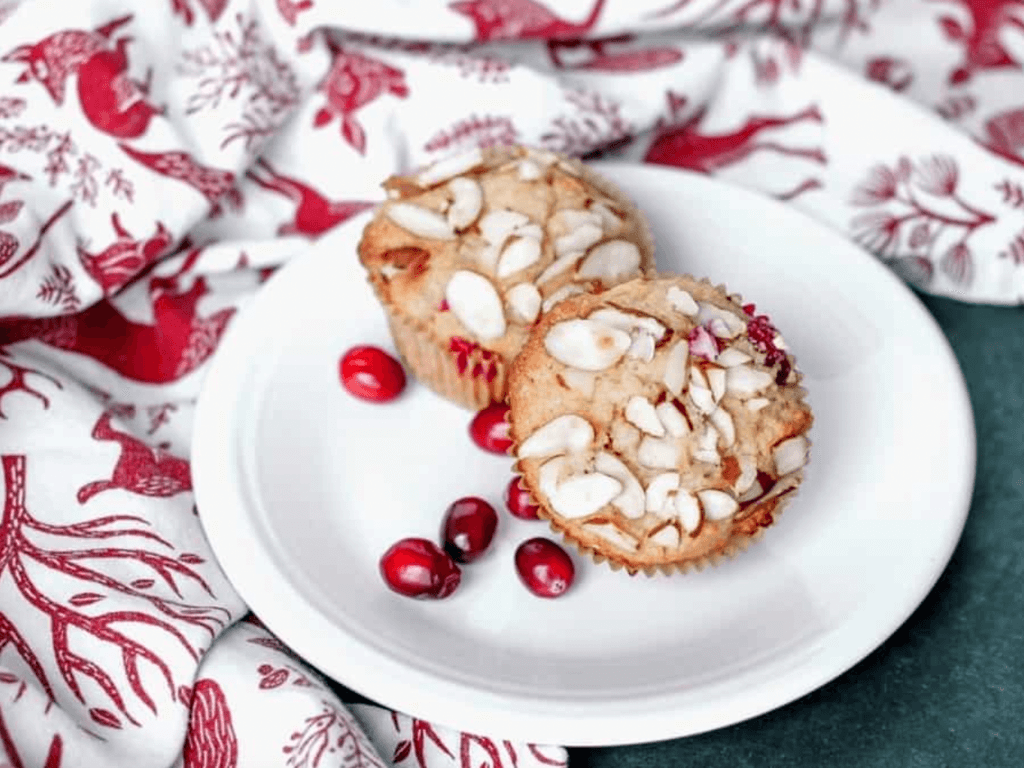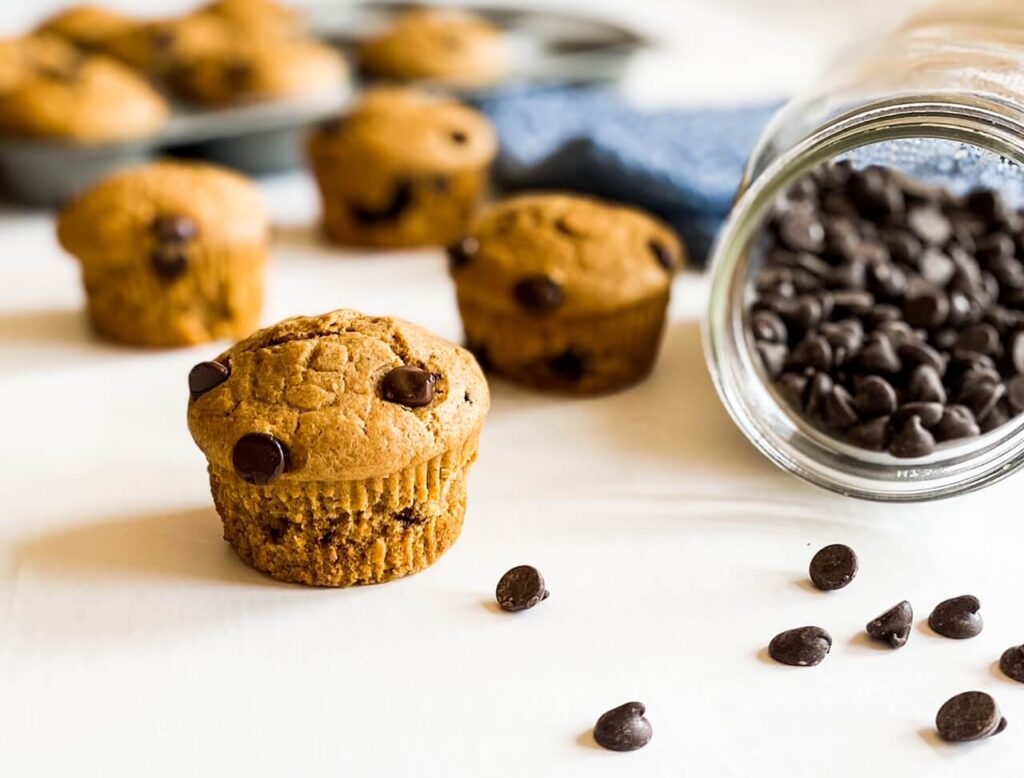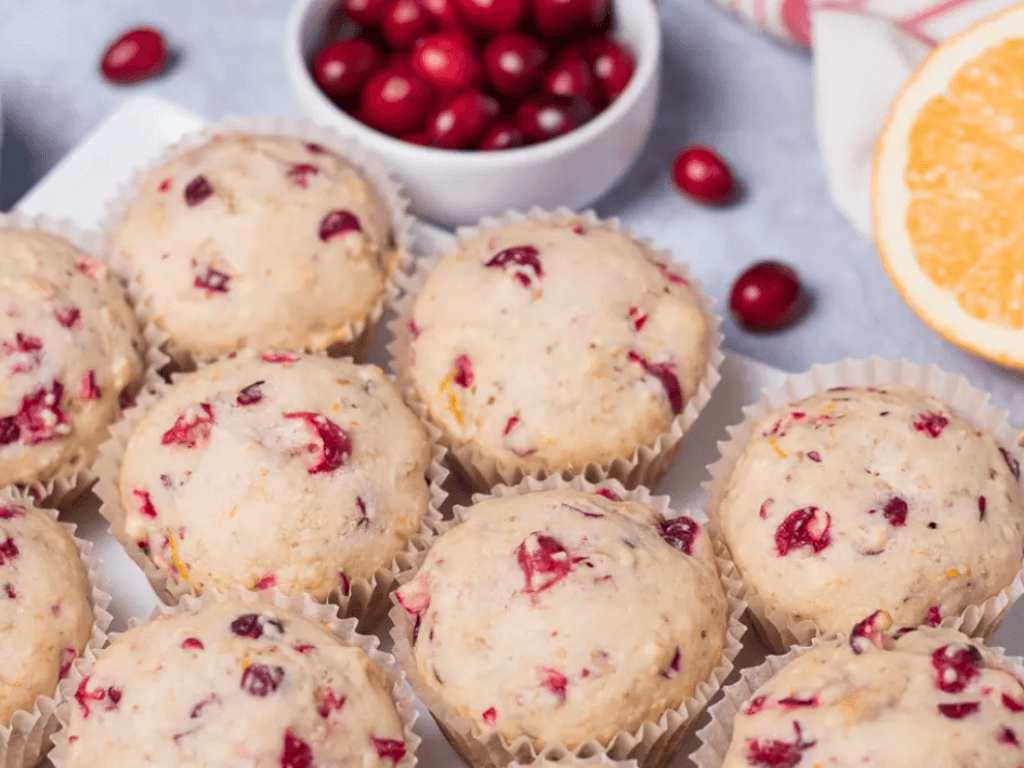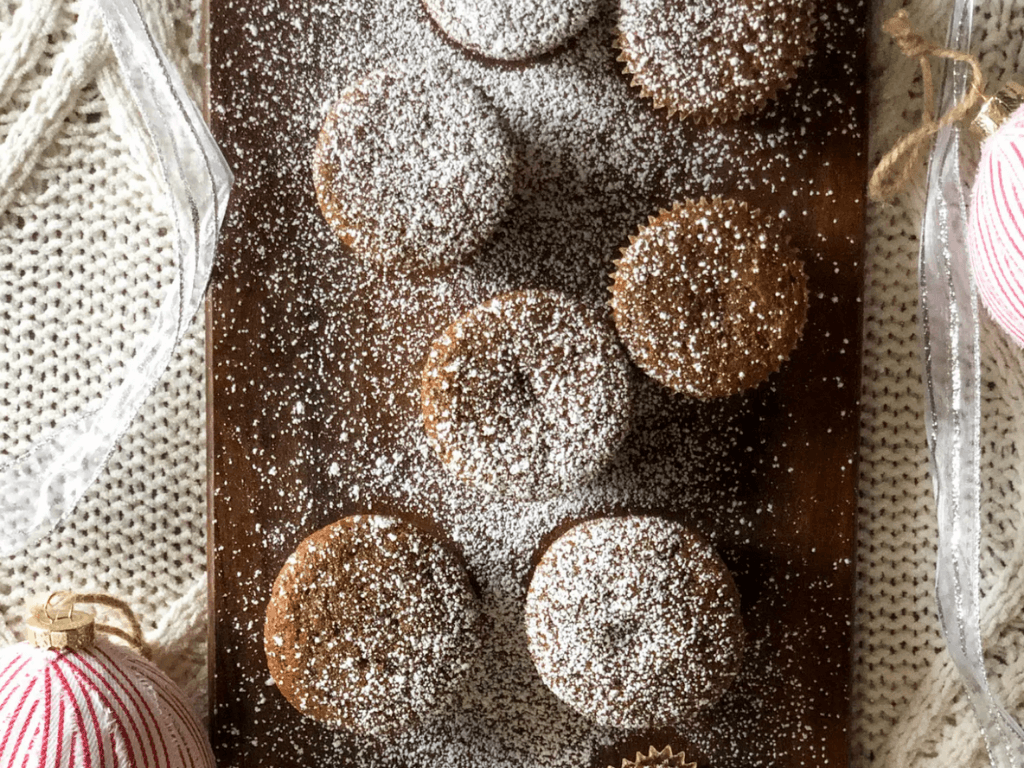 OATMEAL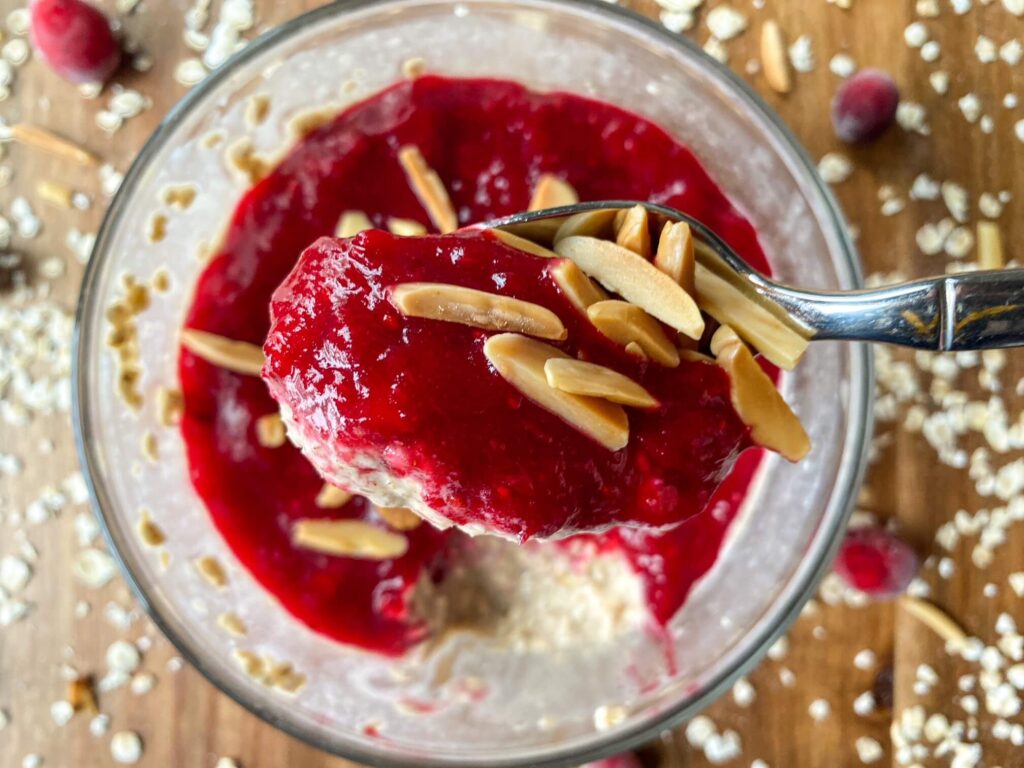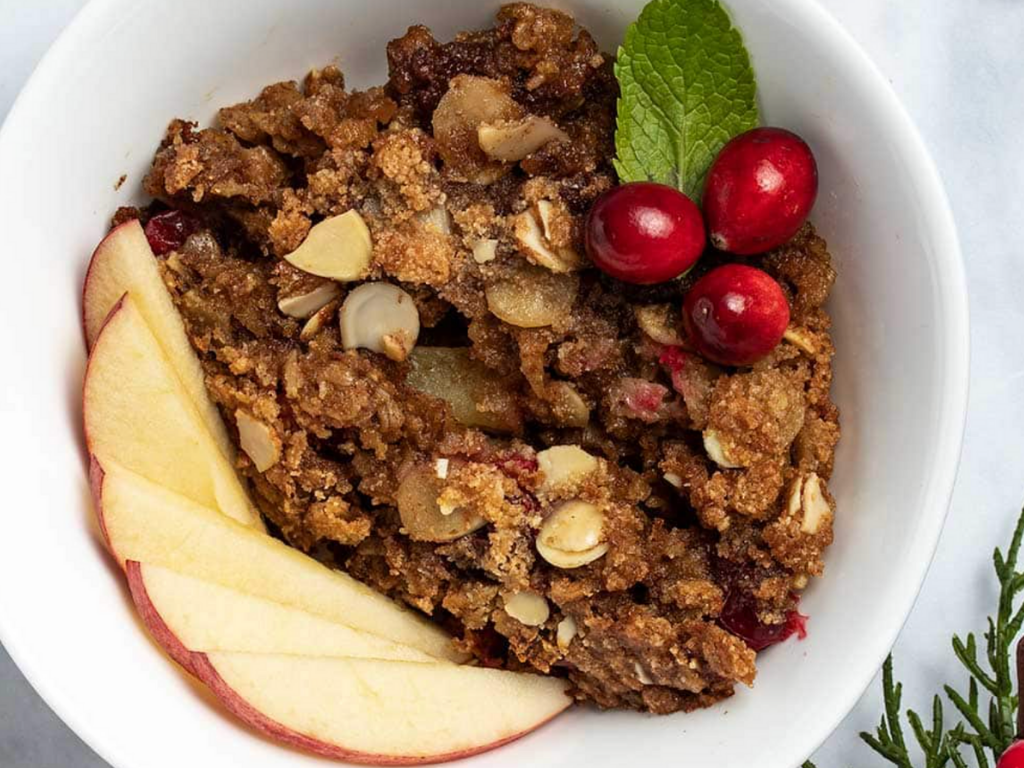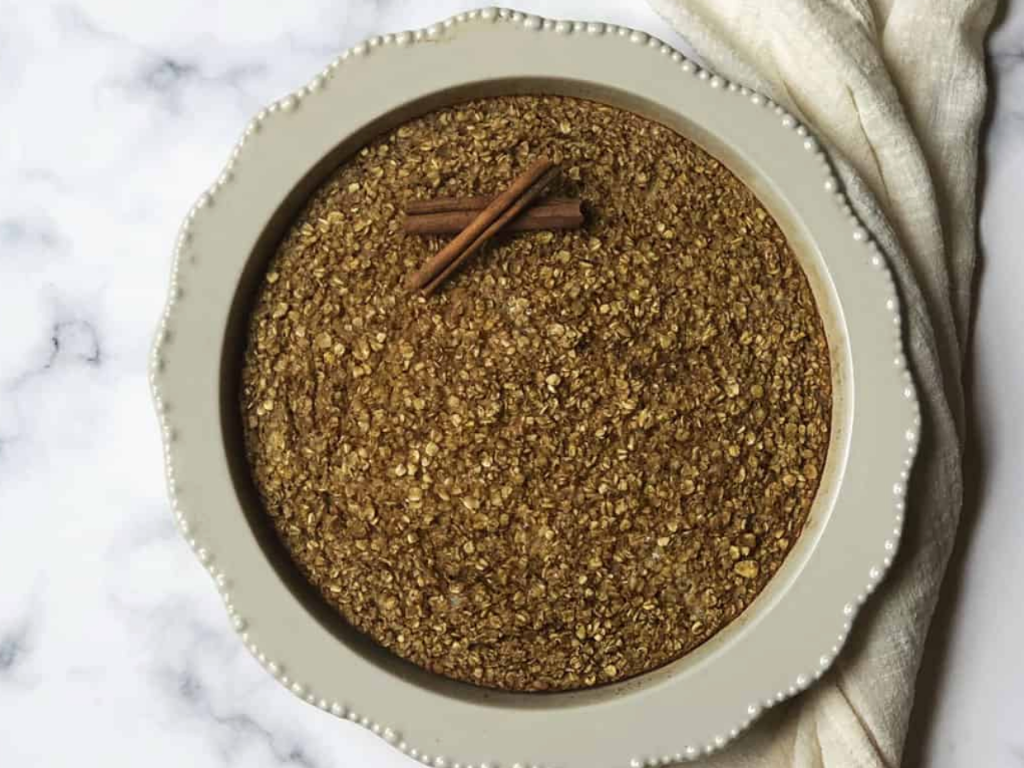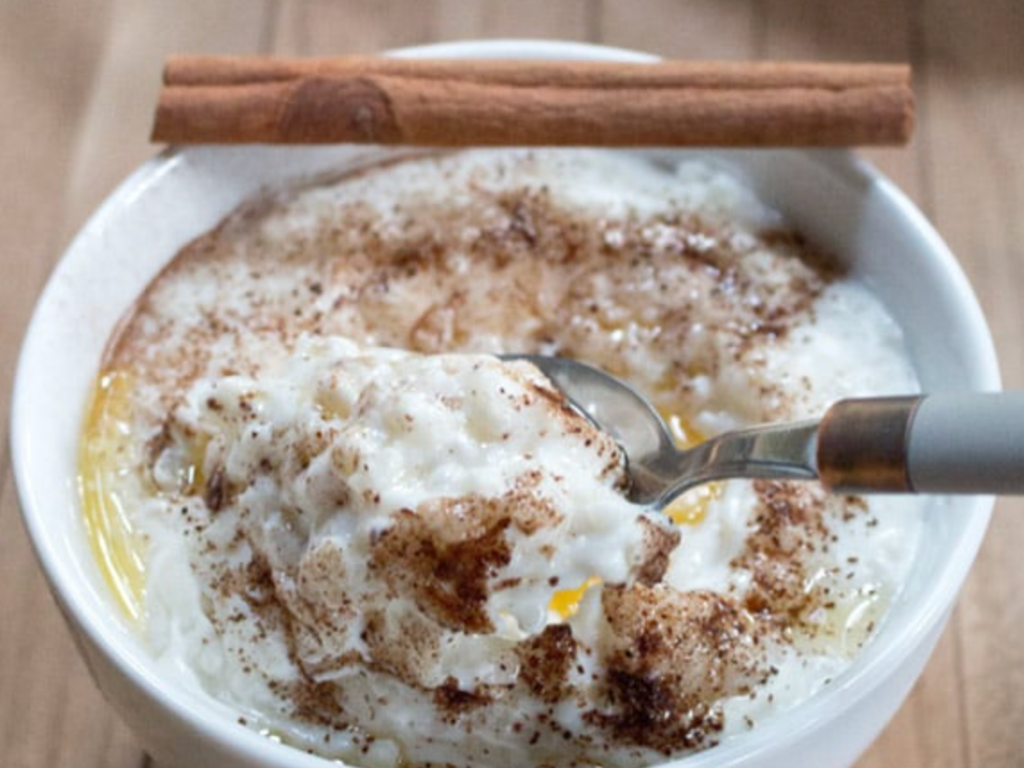 PANCAKES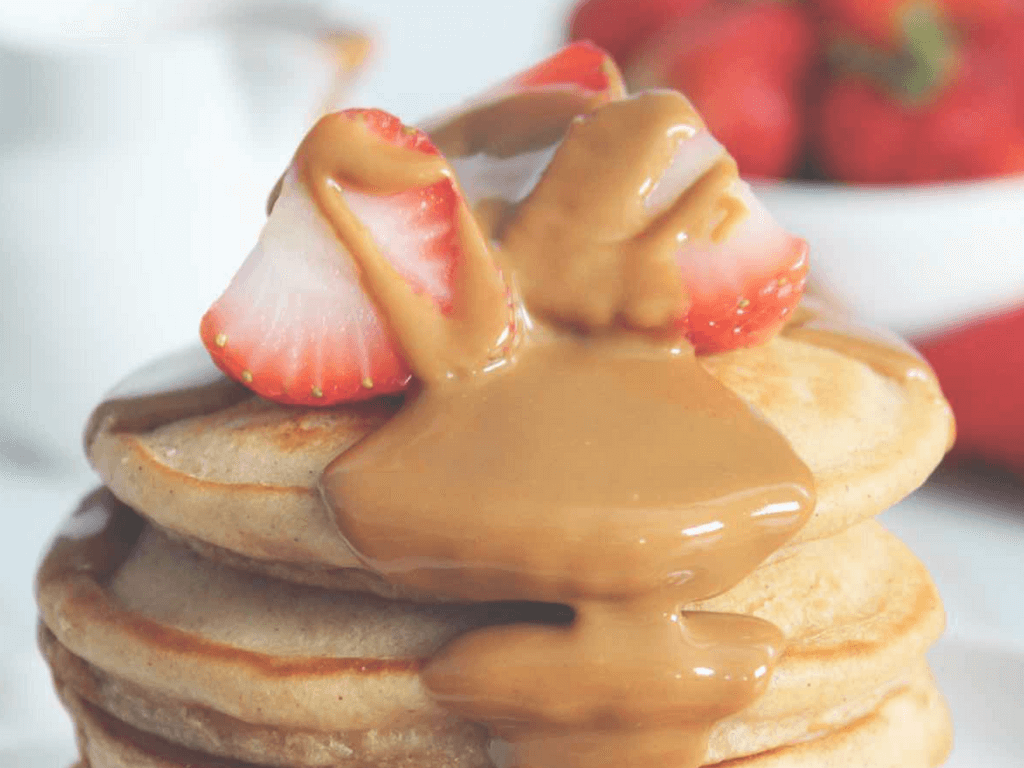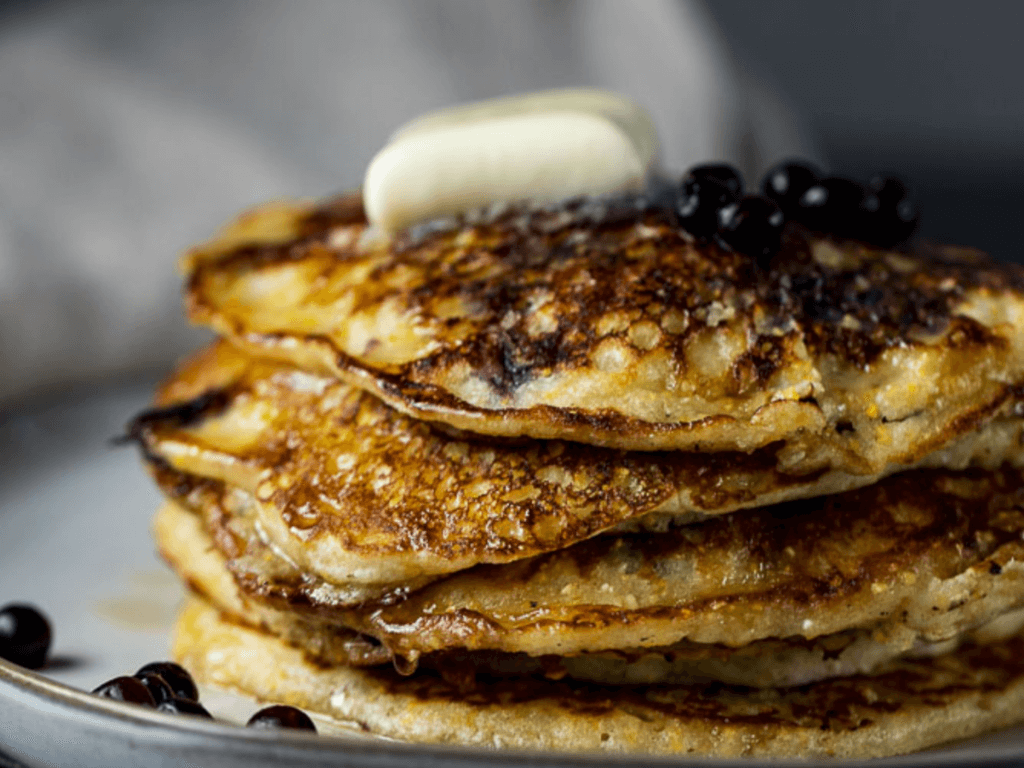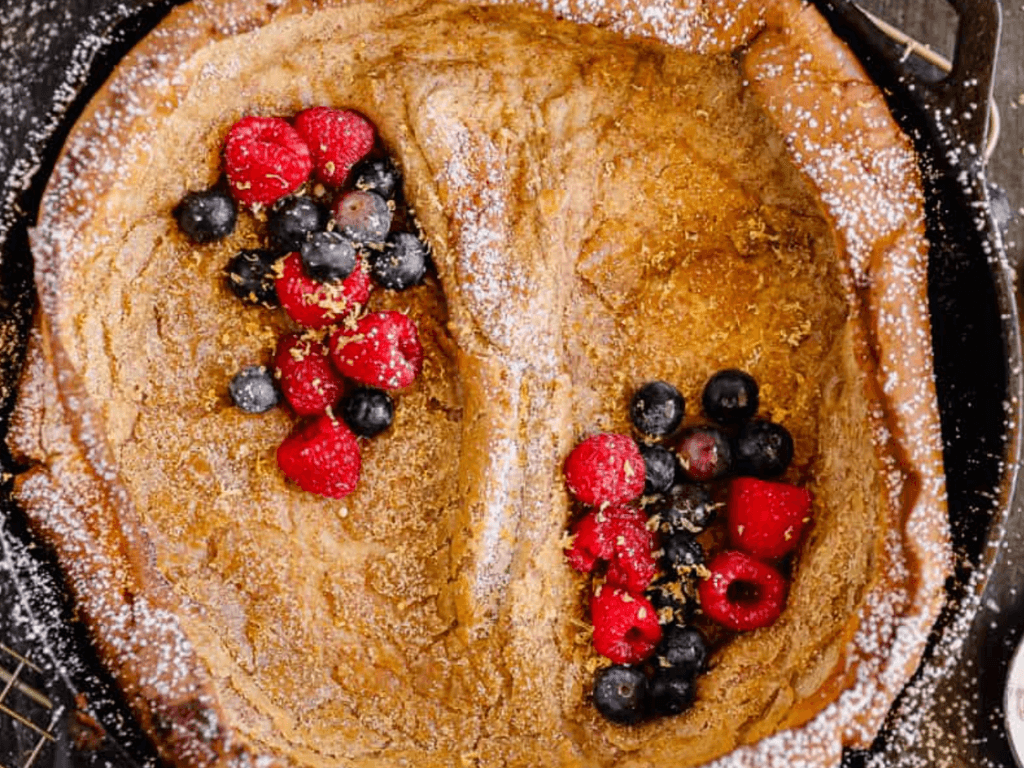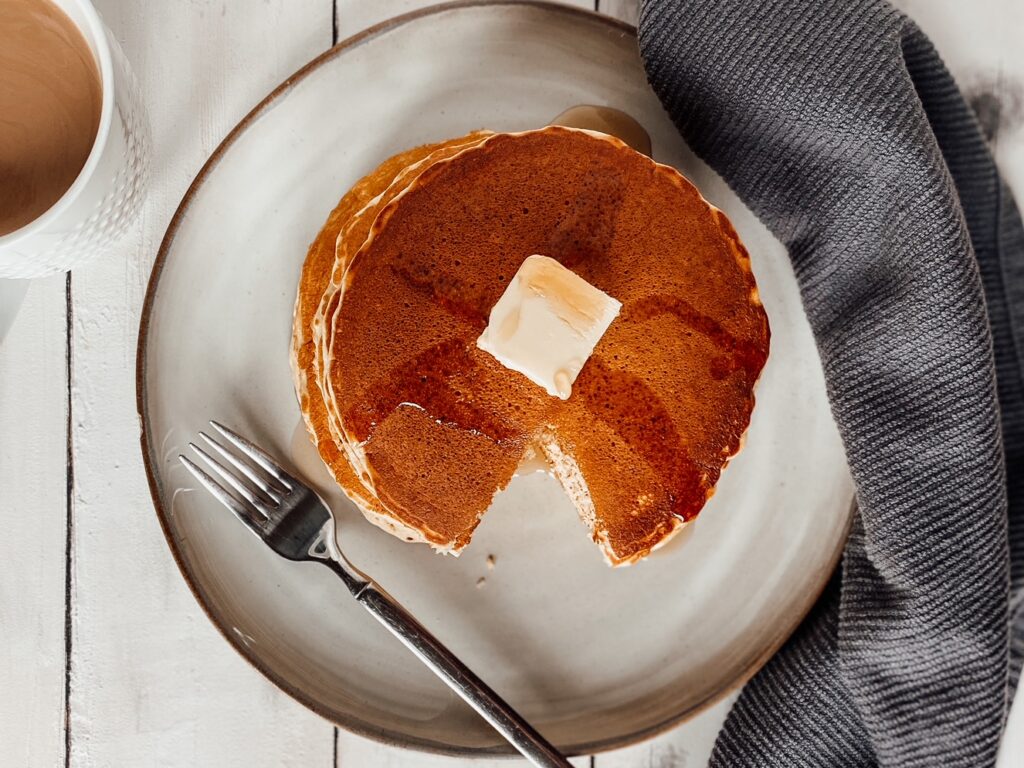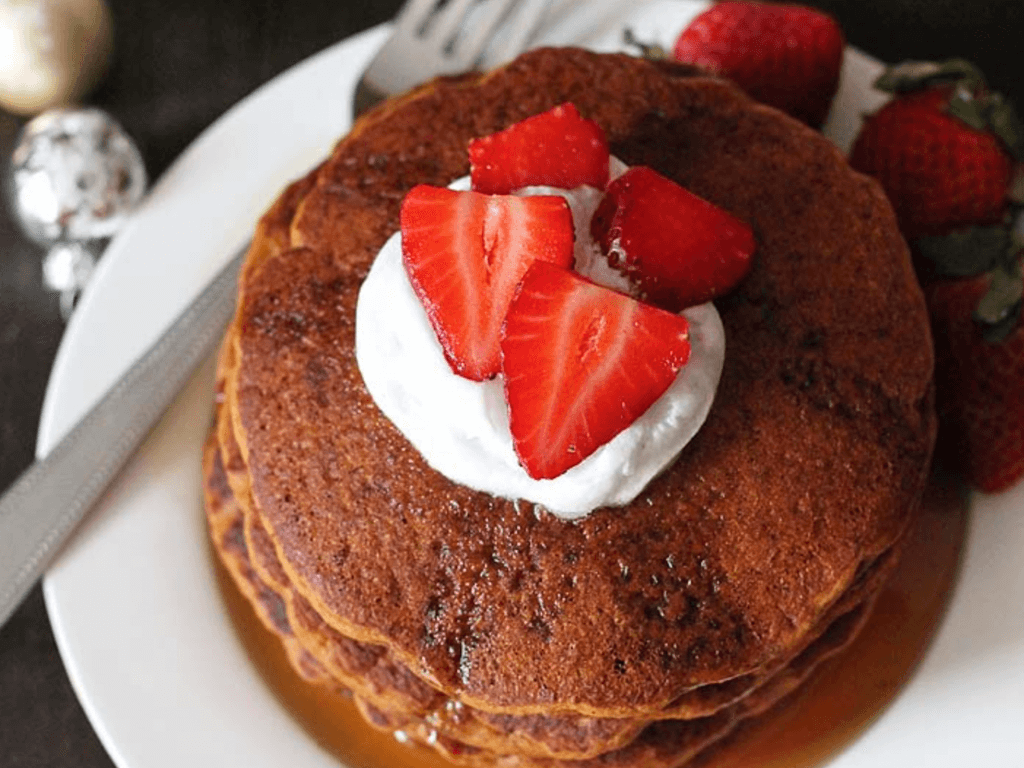 SAVORY BREAKFAST CASSEROLES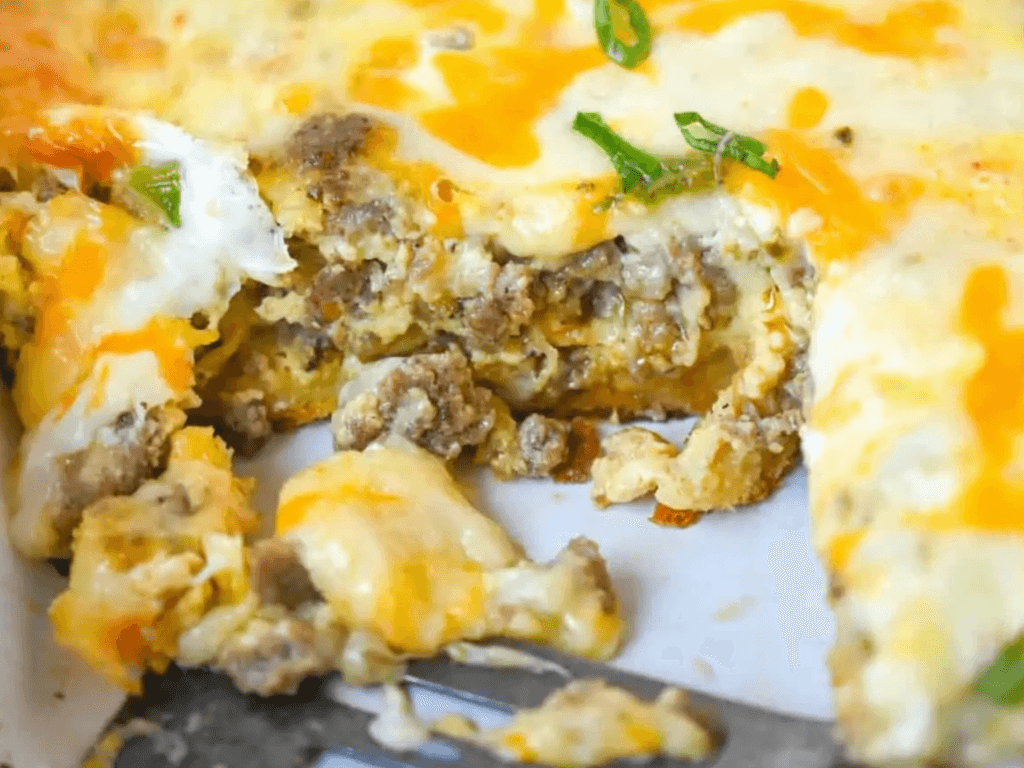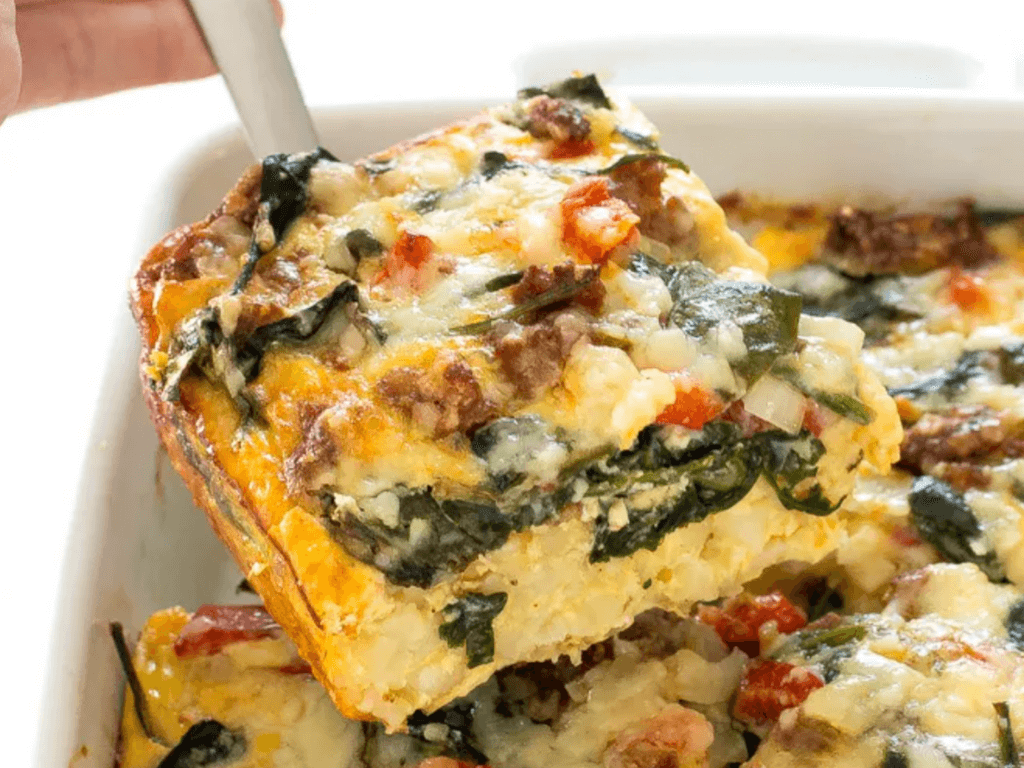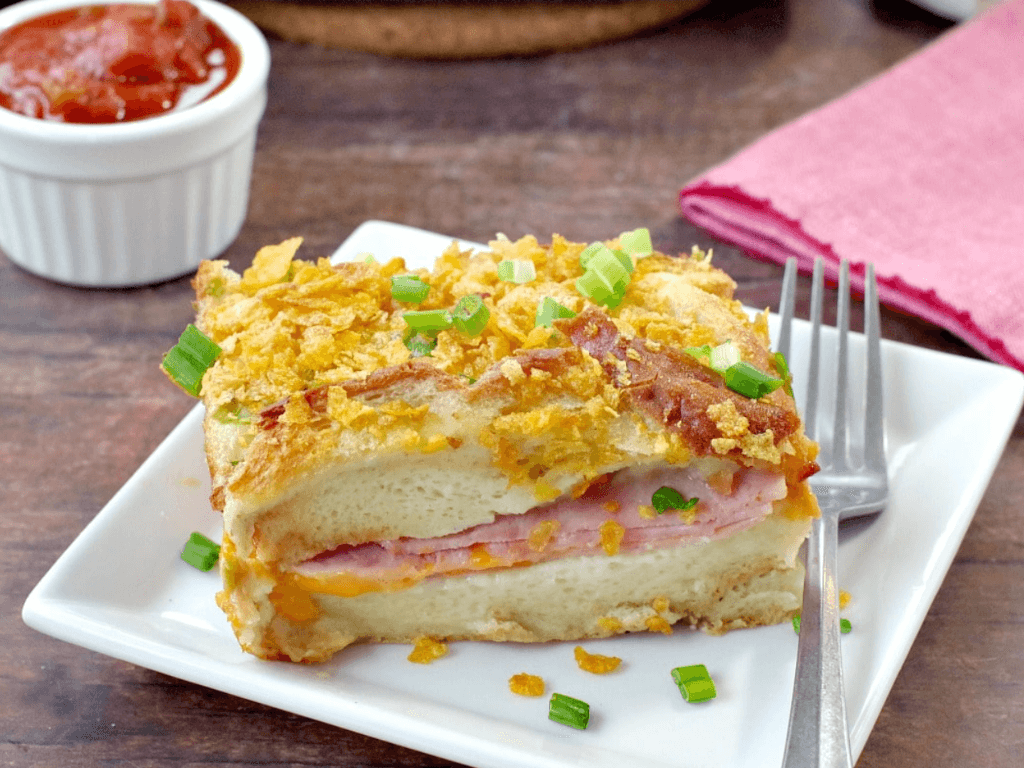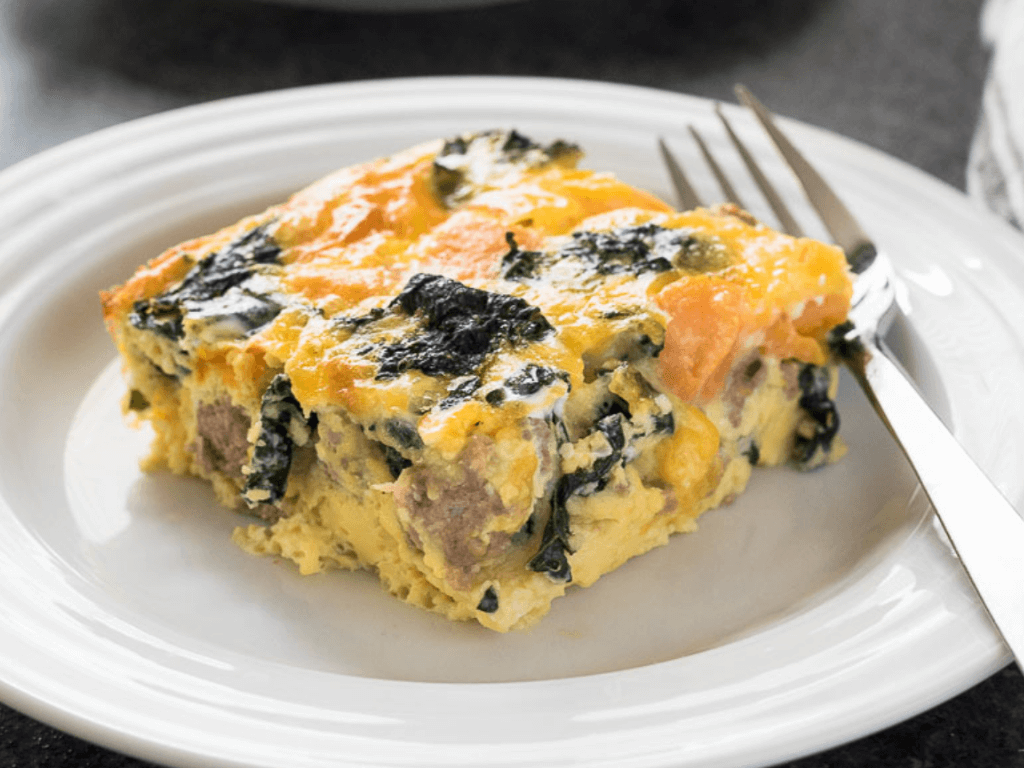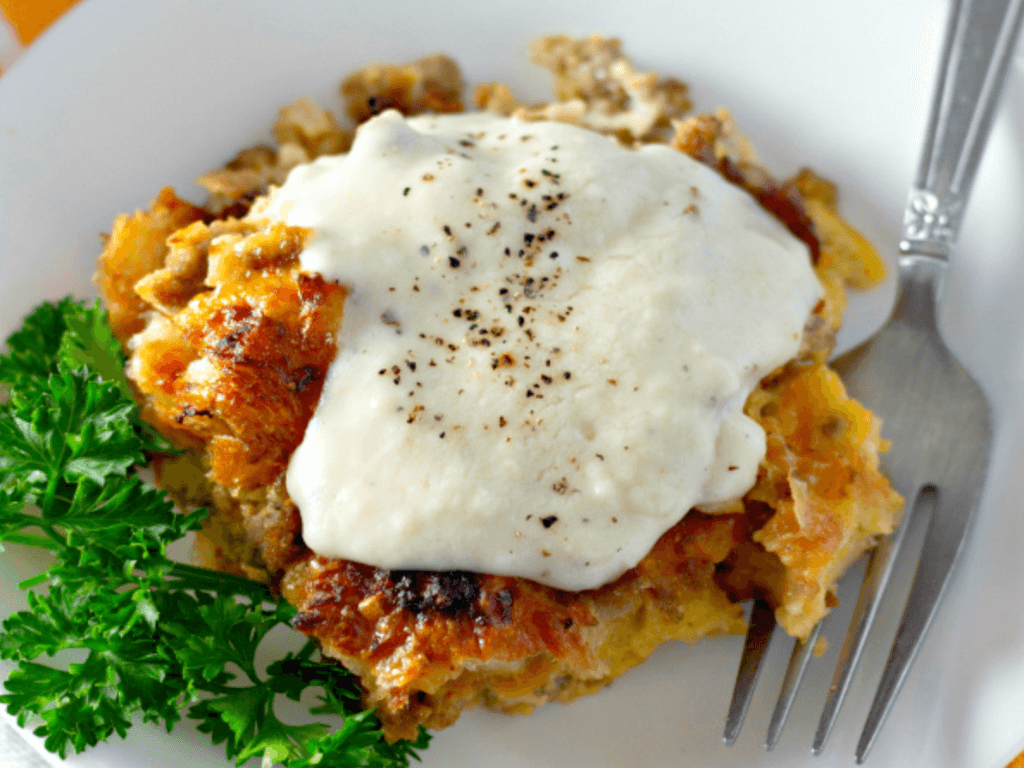 SWEET BREAKFAST CASSEROLES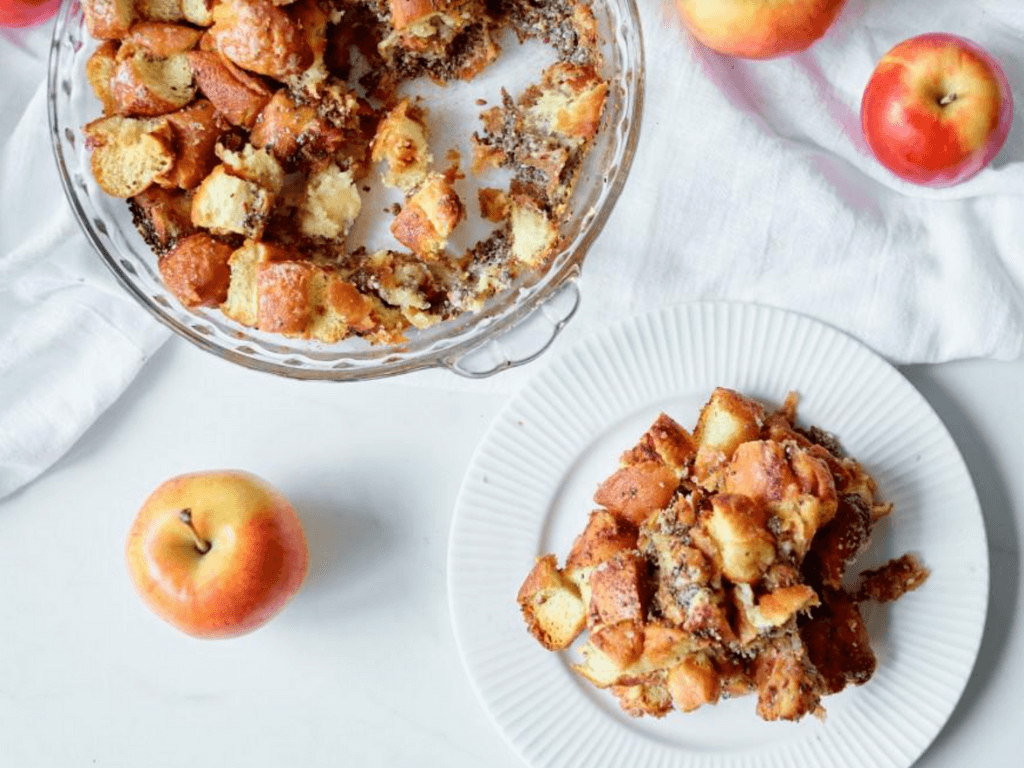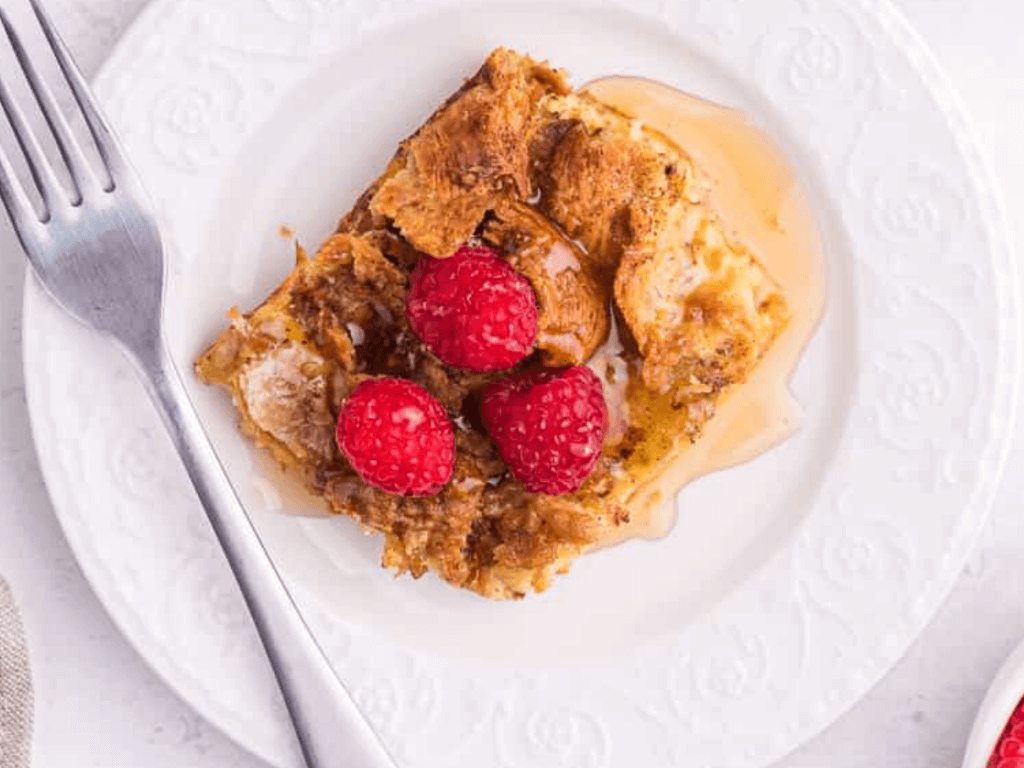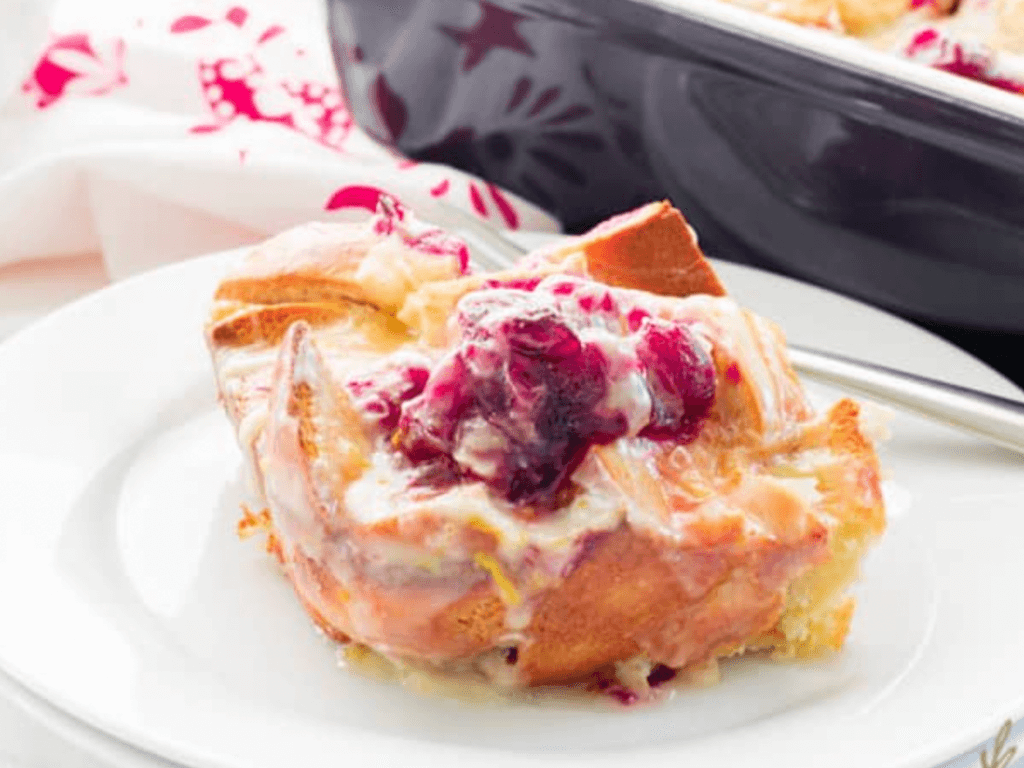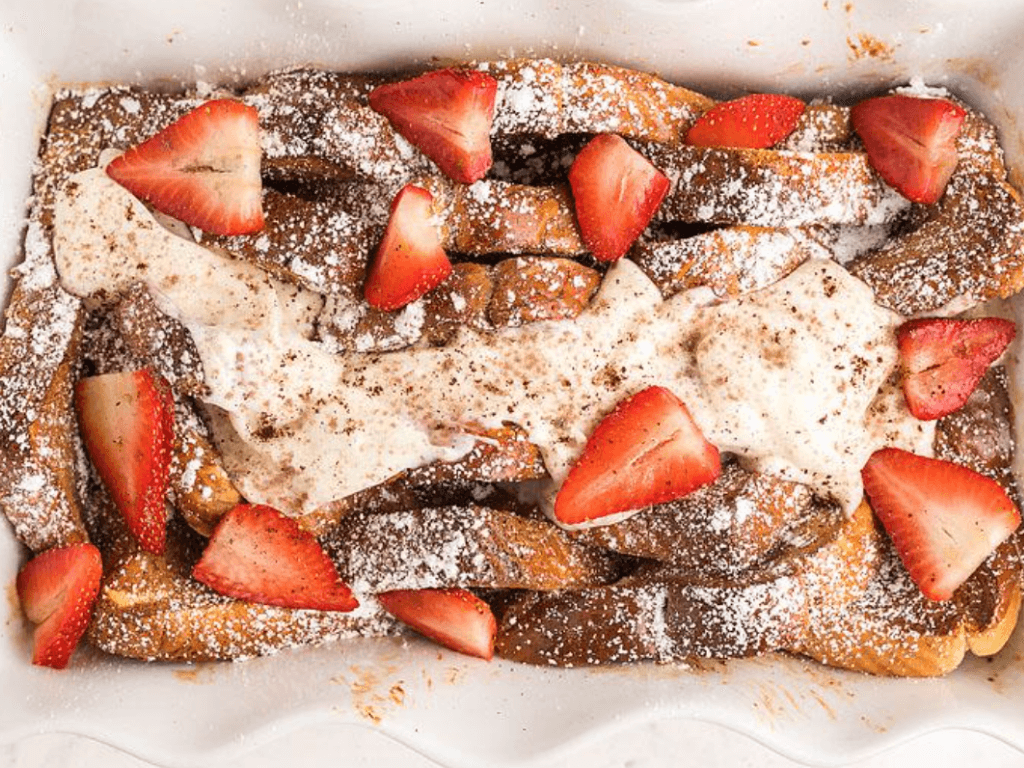 WAFFLES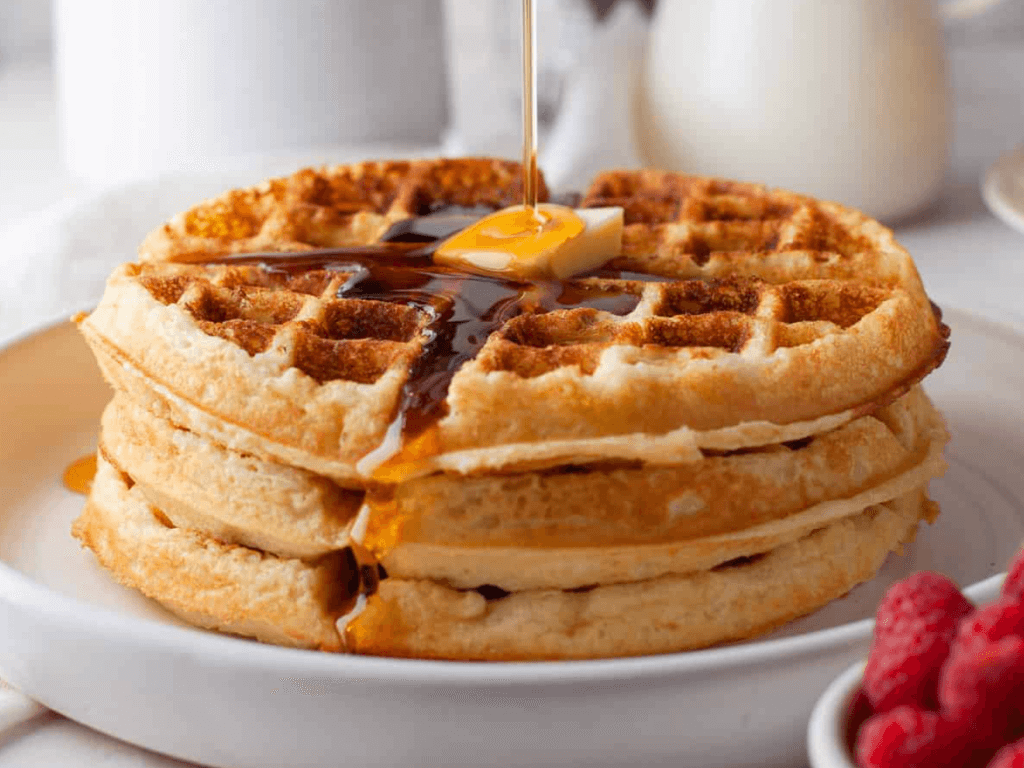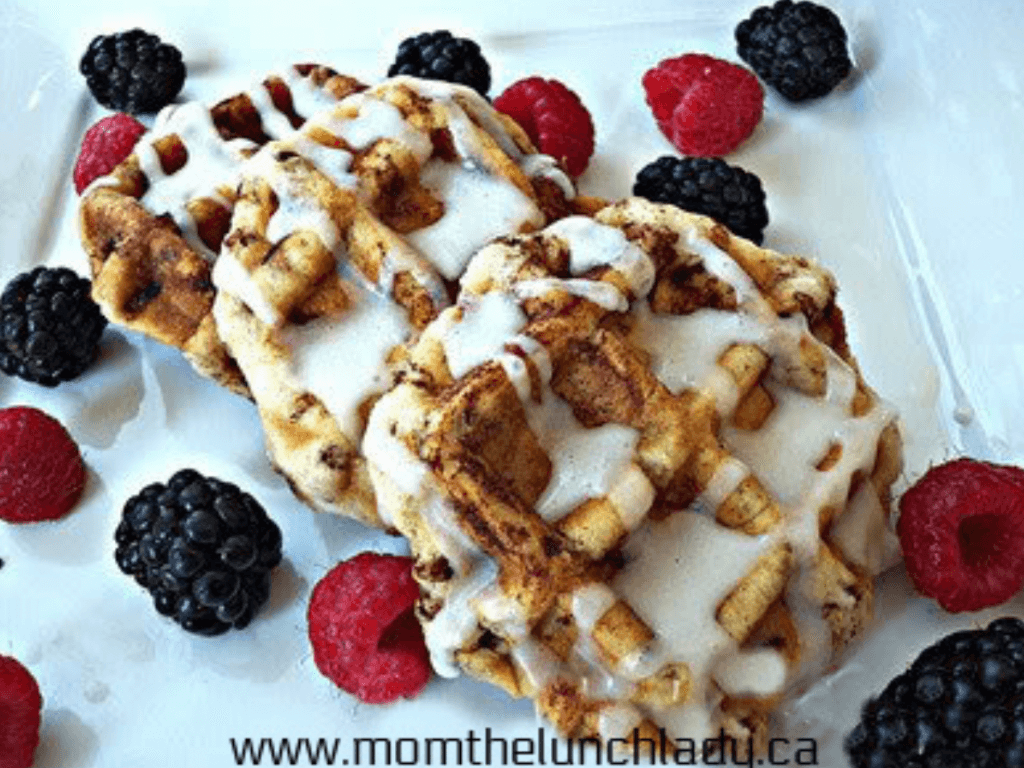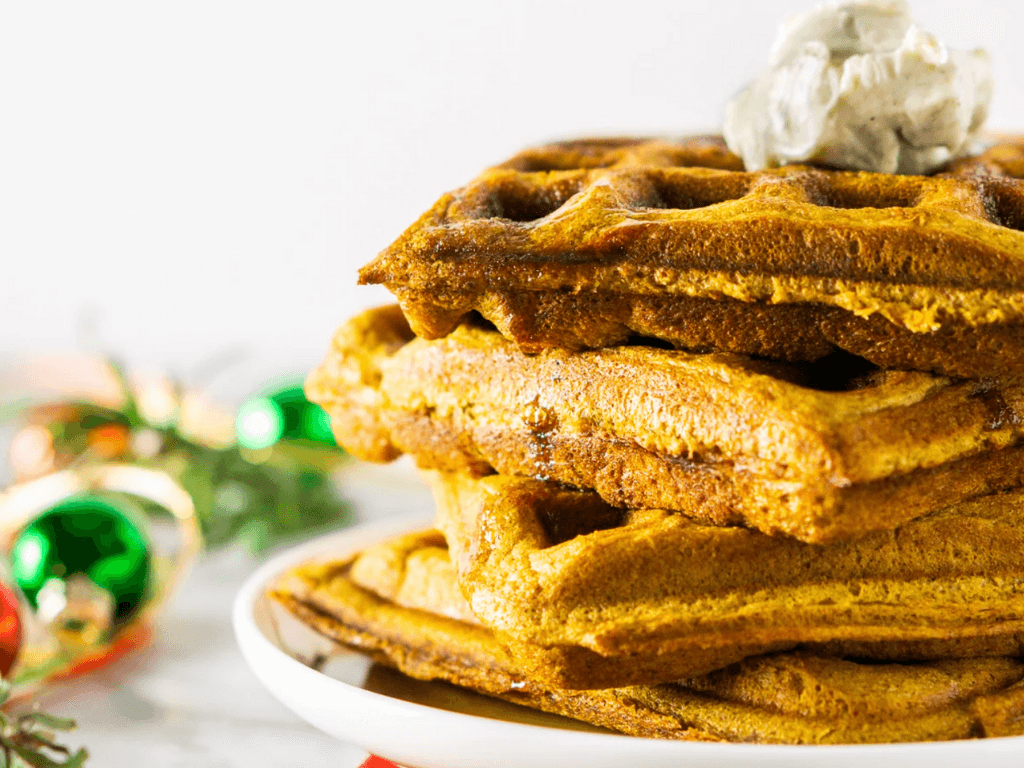 OTHER CHRISTMAS MORNING BREAKFAST IDEAS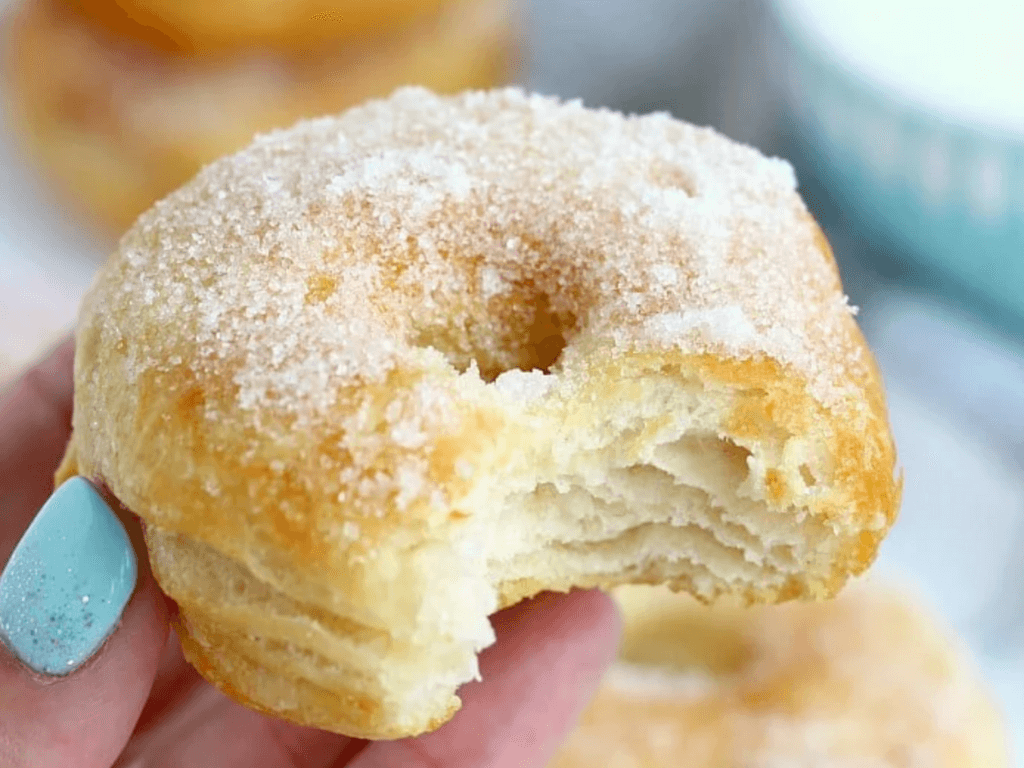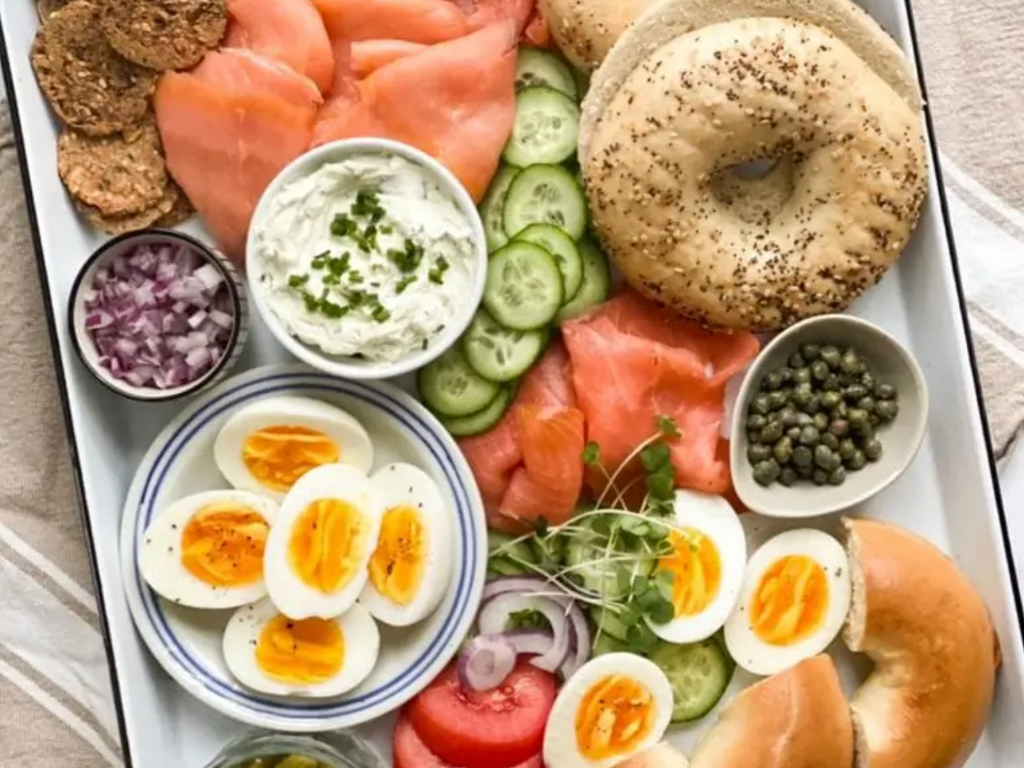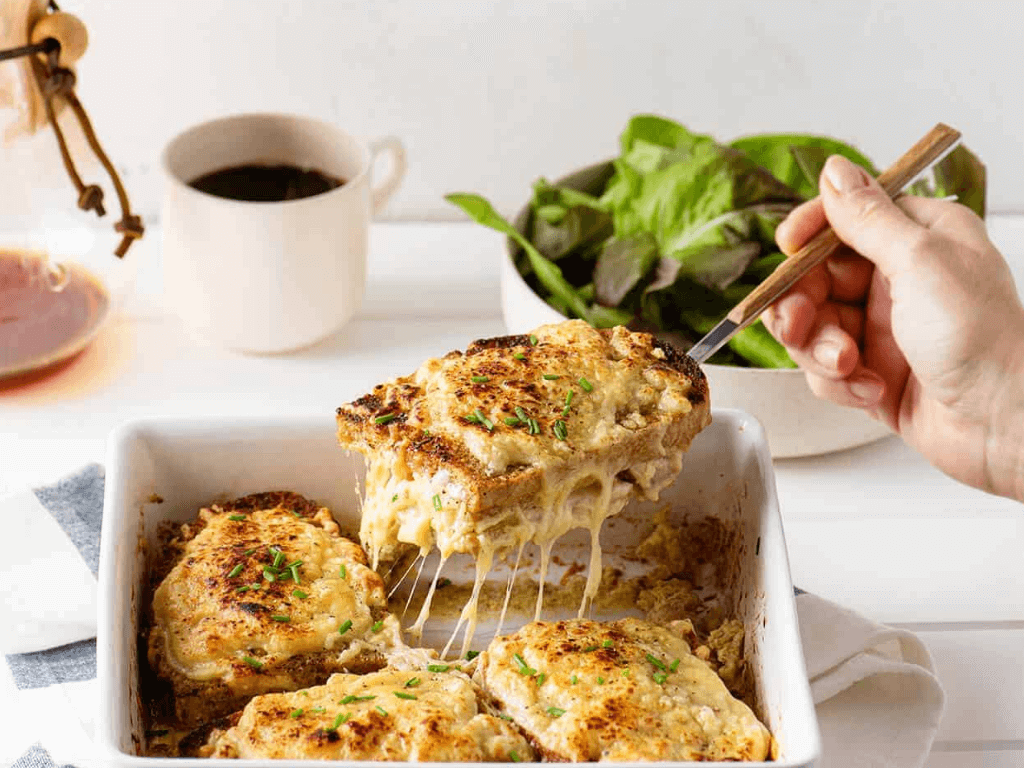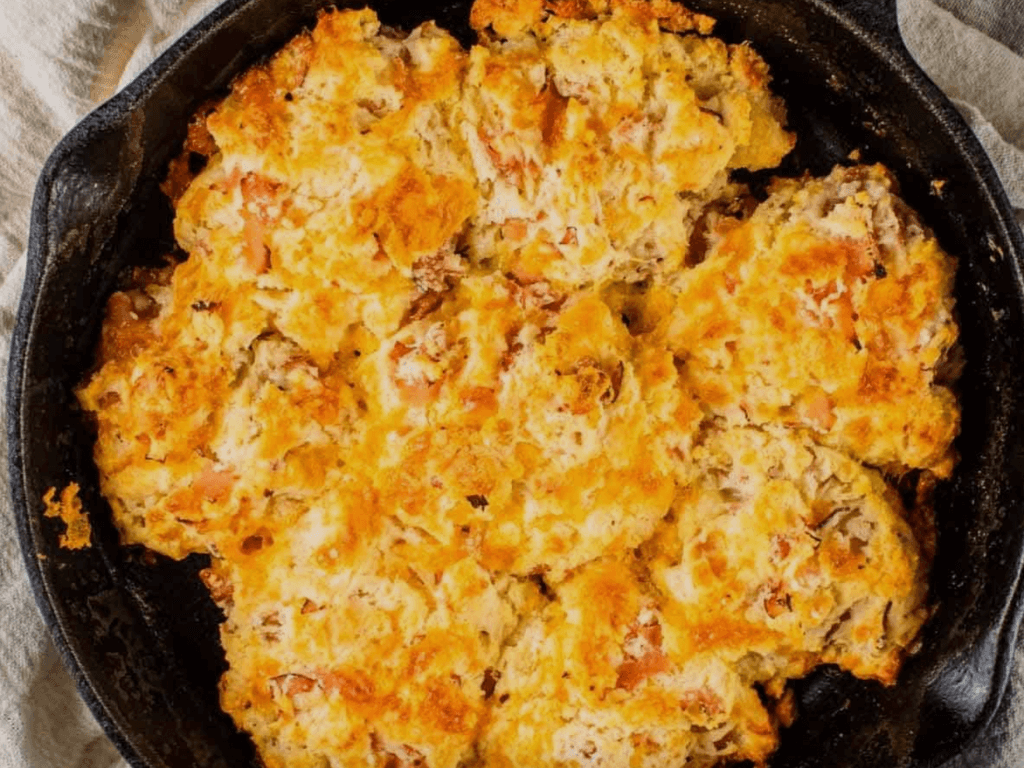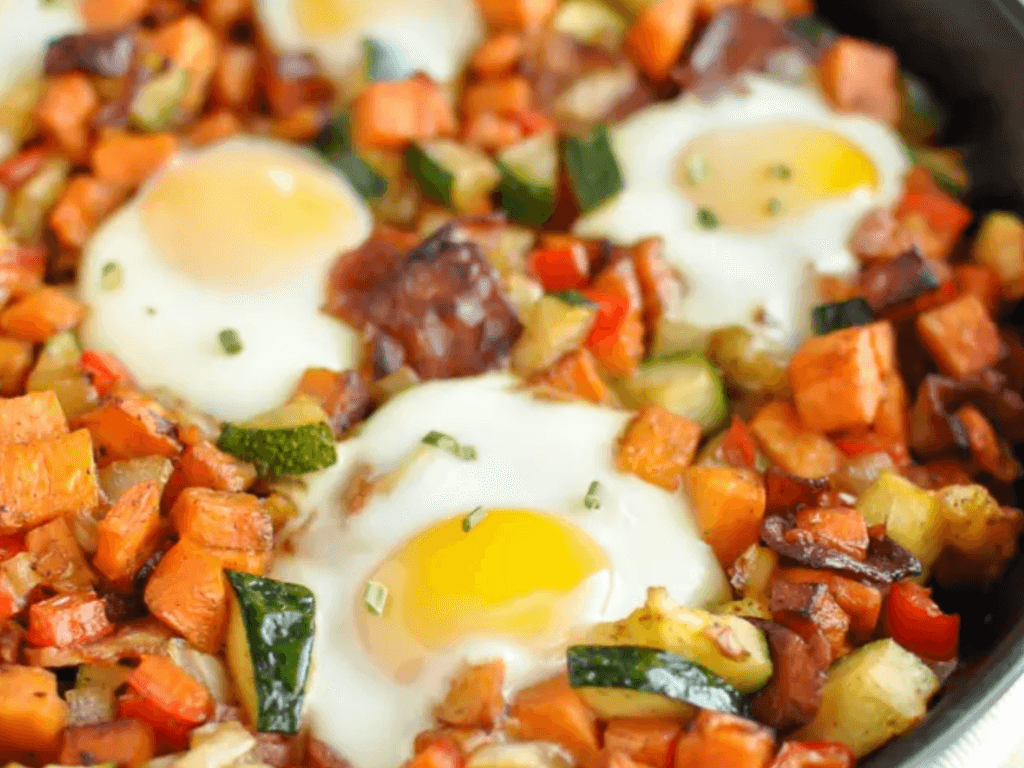 WANT MORE POSTS LIKE THIS?
Want to find more recipes like this? Check out the breakfast section of my blog or follow me on my social media platforms! As I said, the holidays and Christmas time is such a special time. I hope you have a wonderful holiday season and are able to enjoy delicious food, including maybe even a recipe or two from this list.