hello! i'm Arica
Wife, mother, & HOMEMAKER
Thank you so much for stopping by my little section of the internet! My name is Arica. I'm a wife and mother of two beautiful little girls who keep me busy! Over five years ago, I decided to leave my corporate job to become a stay-at-home/work-at-home mom. I have cherished these last five years and have learned so much about not only being a parent, but also managing a home.
During the past few years, I've taken a deep dive into living a more natural and simple lifestyle, which means cooking meals from scratch, creating handmade items for our home and switching to natural non-toxic products. And while we've made big strides, the transition takes time. I created this blog to share my knowledge and bring you along on my journey!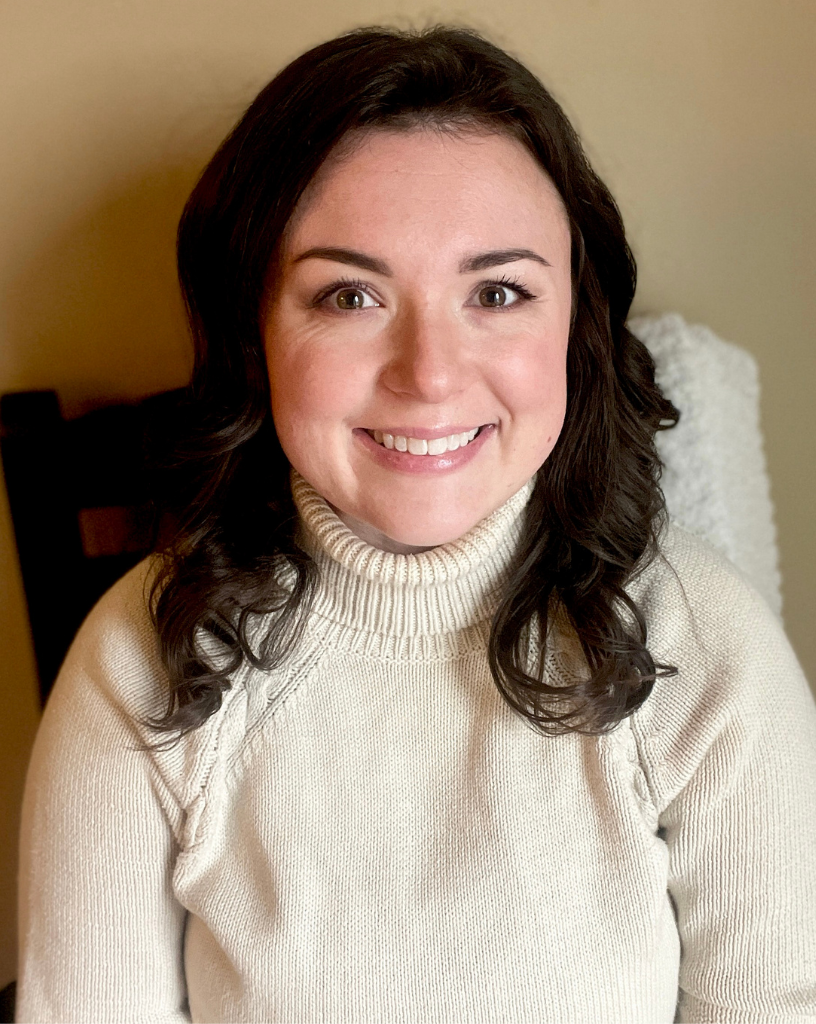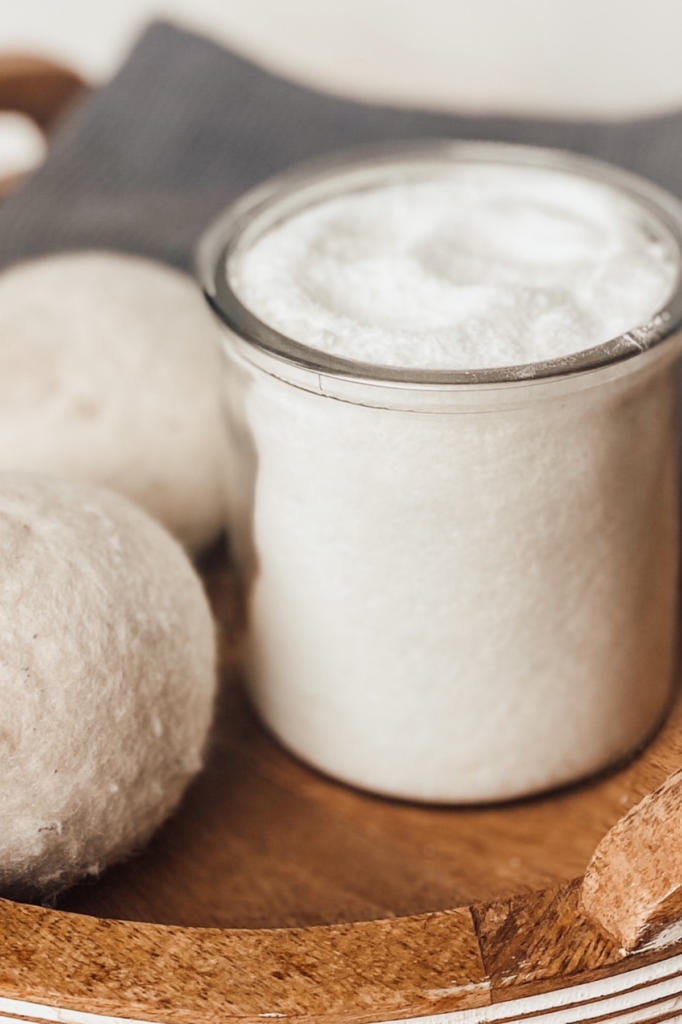 get to know me
Here are some fun facts about me!
I'm married to my high school sweetheart. We've been together for almost 15 years and married over 7!
I went to a small school where my graduating class had less than 30 students!
My two favorite TV shows are The Office and Friends.
I played the saxaphone for almost 10 years.