Nothing means more than a homemade Christmas gift. When you make something special for those you love, the impact is so much greater. For this holiday season try out one of these homemade Christmas gift ideas and surprise a loved one!
DISCLAIMER: I was given permission by each blogger to use their photo(s) in this post, as well as in collages for social media and promotion purposes.
One of my favorite things to give during the holiday season are homemade gifts. There's something about receiving a homemade gift that is extra special. One misconception is that you have to have a special skill like know how to sew or crochet, but there are so many different homemade Christmas gift ideas that don't require any special skill and are just as wonderful! Oftentimes, homemade Christmas gifts are easy and inexpensive to make, which means you can make them for more people. It's a win-win! Your money stretches and you can bless more people with a special gift! It's never too early to start your Christmas and holiday shopping/gift making. Check out over 40 Christmas gift ideas in the list below; I'm sure you'll find something you love!
TABLE OF CONTENTS
PIN FOR LATER!
Bath & Shower Gift Ideas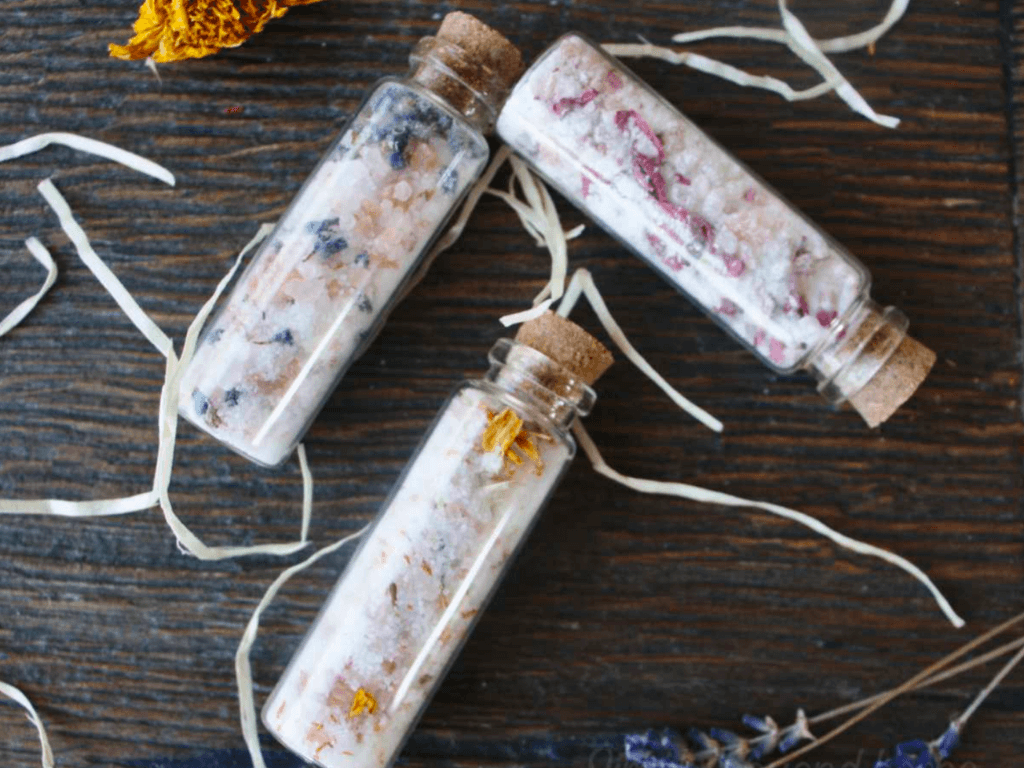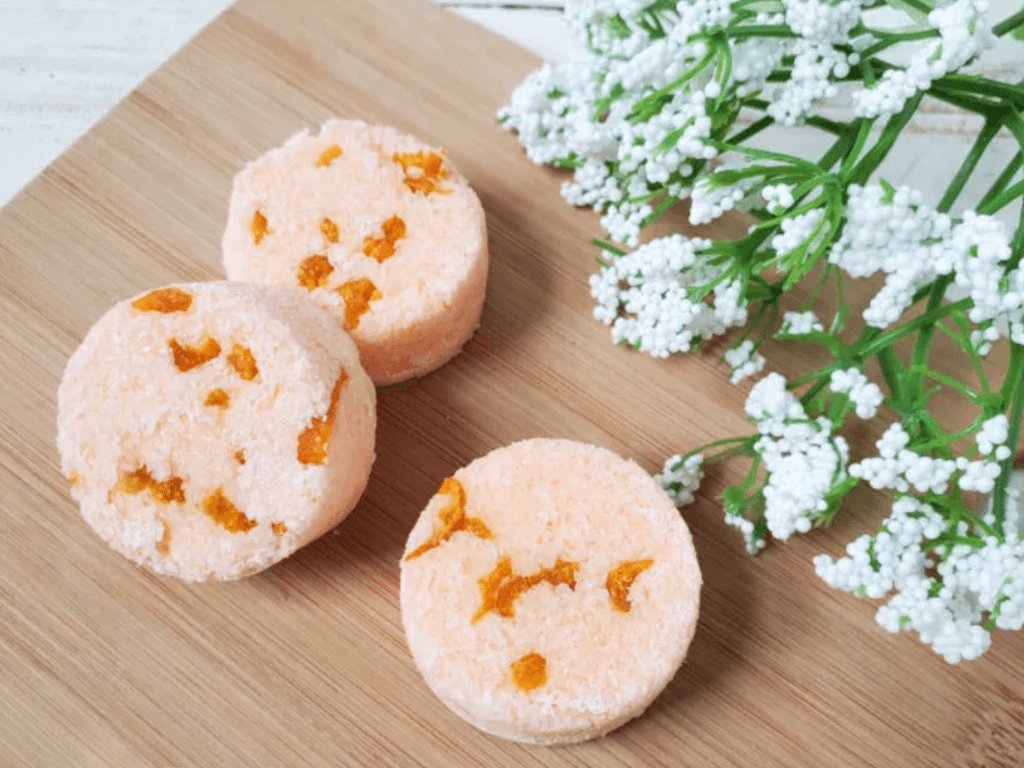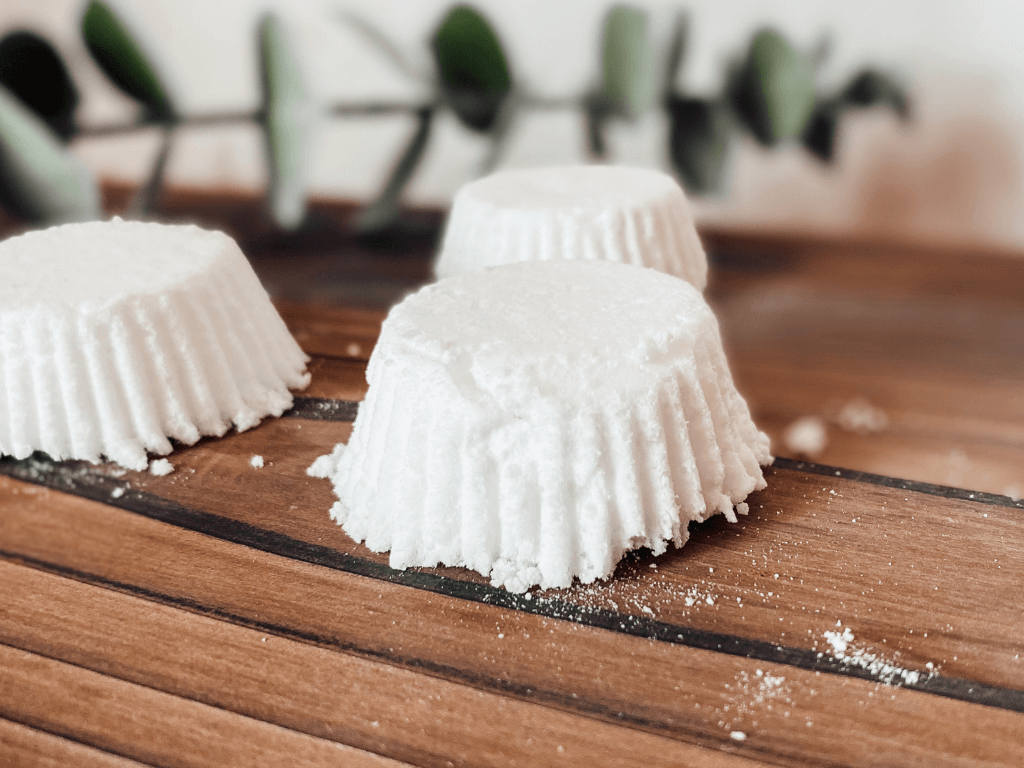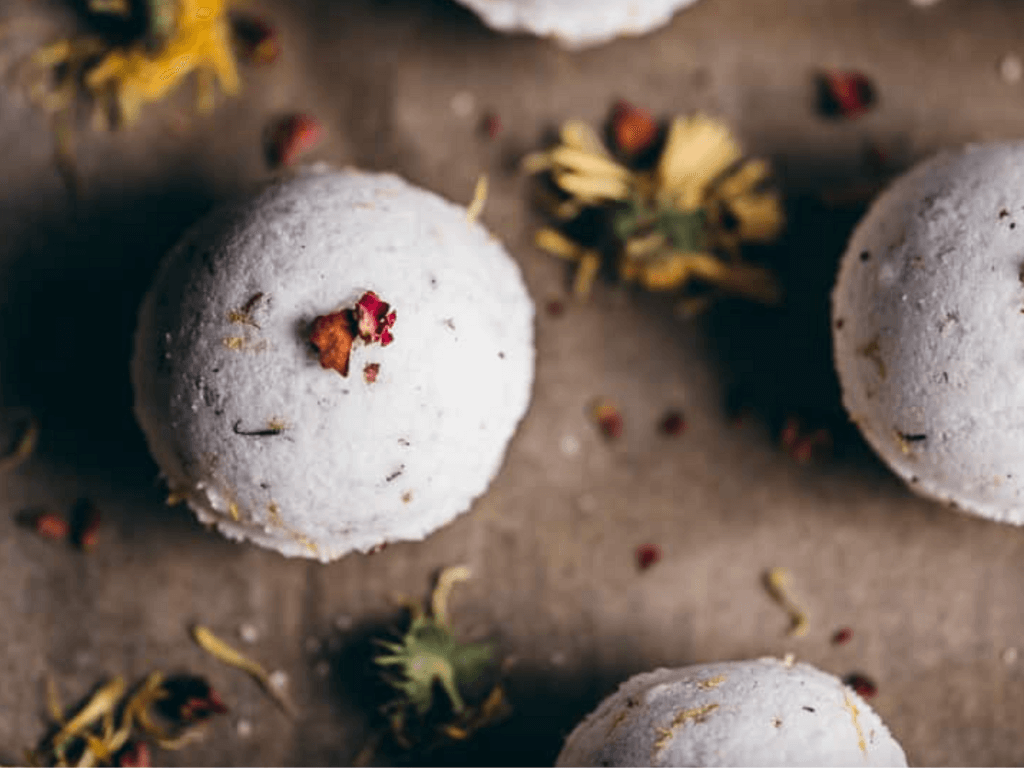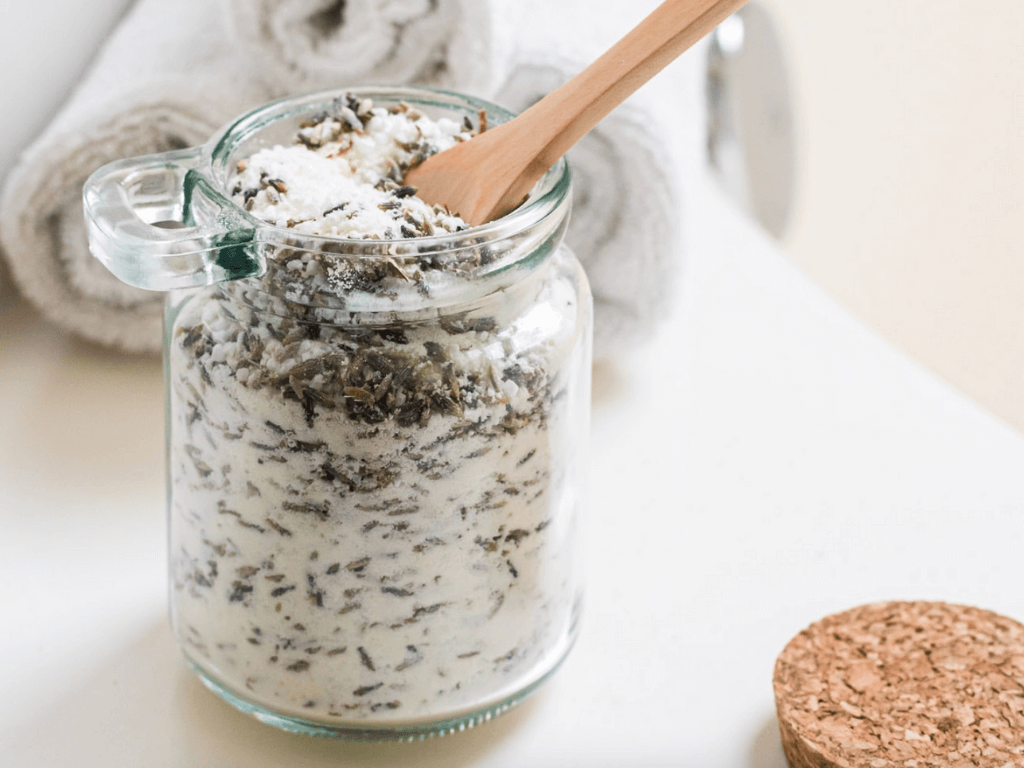 Cooking & Baking Ingredient Gift Ideas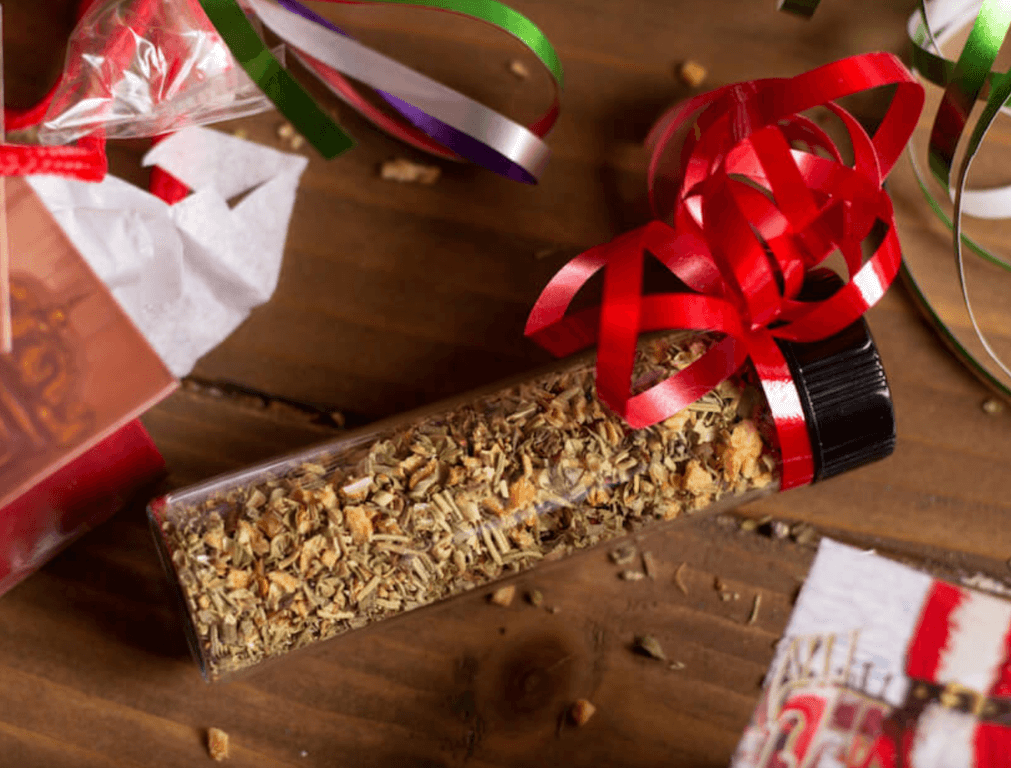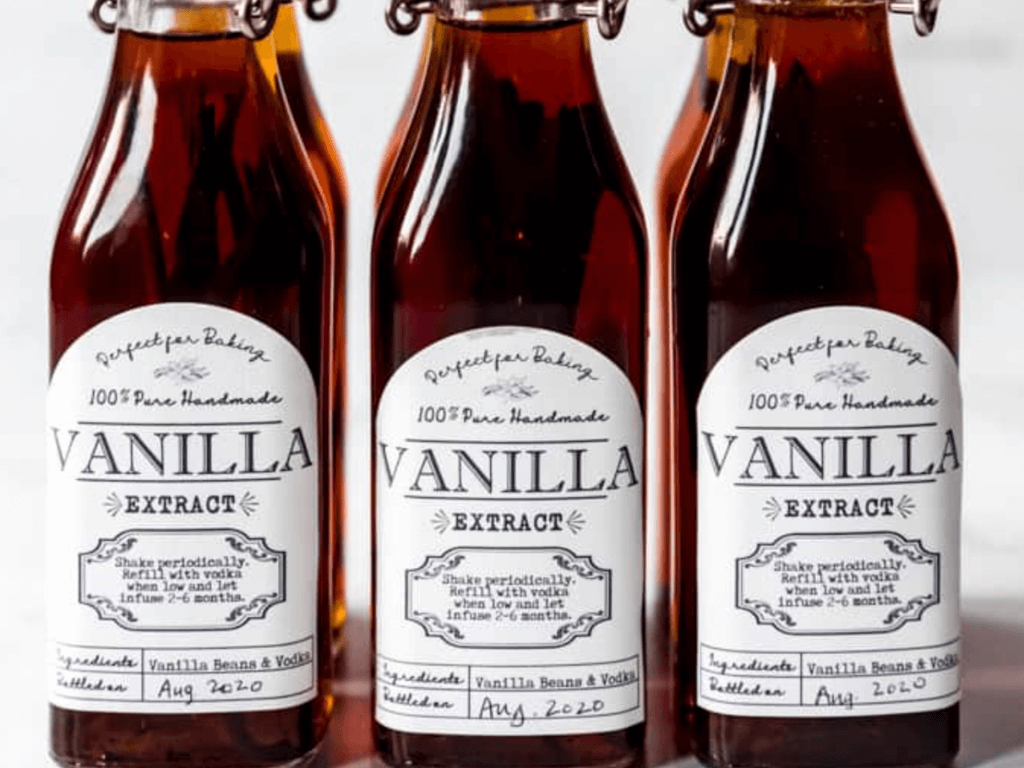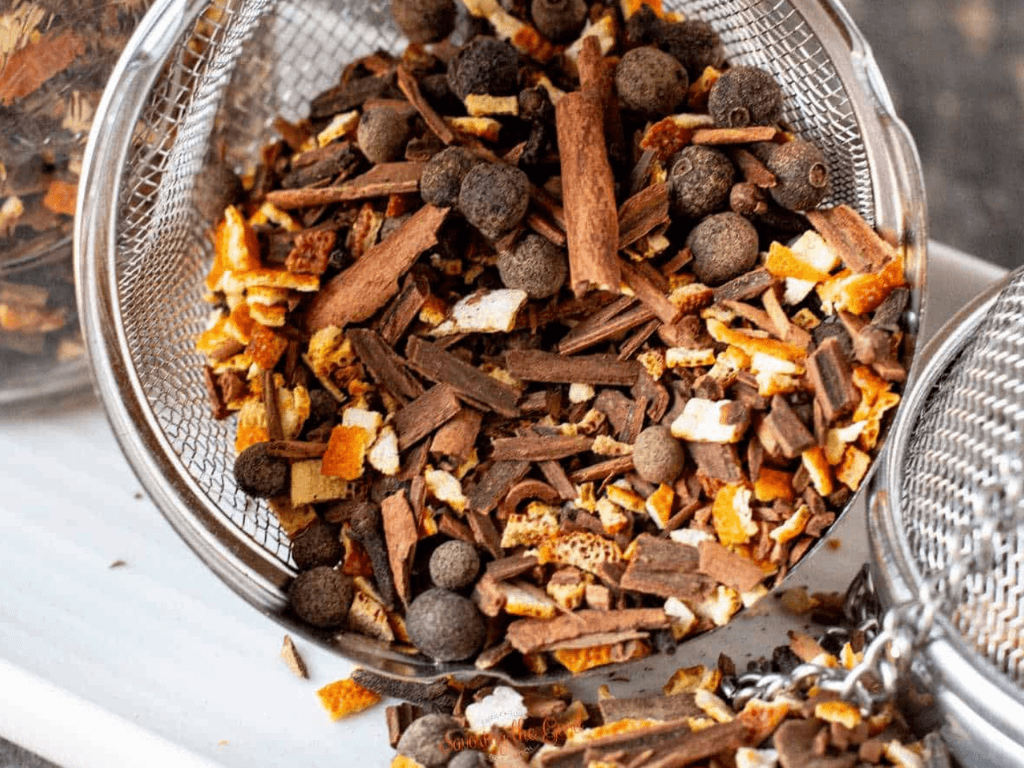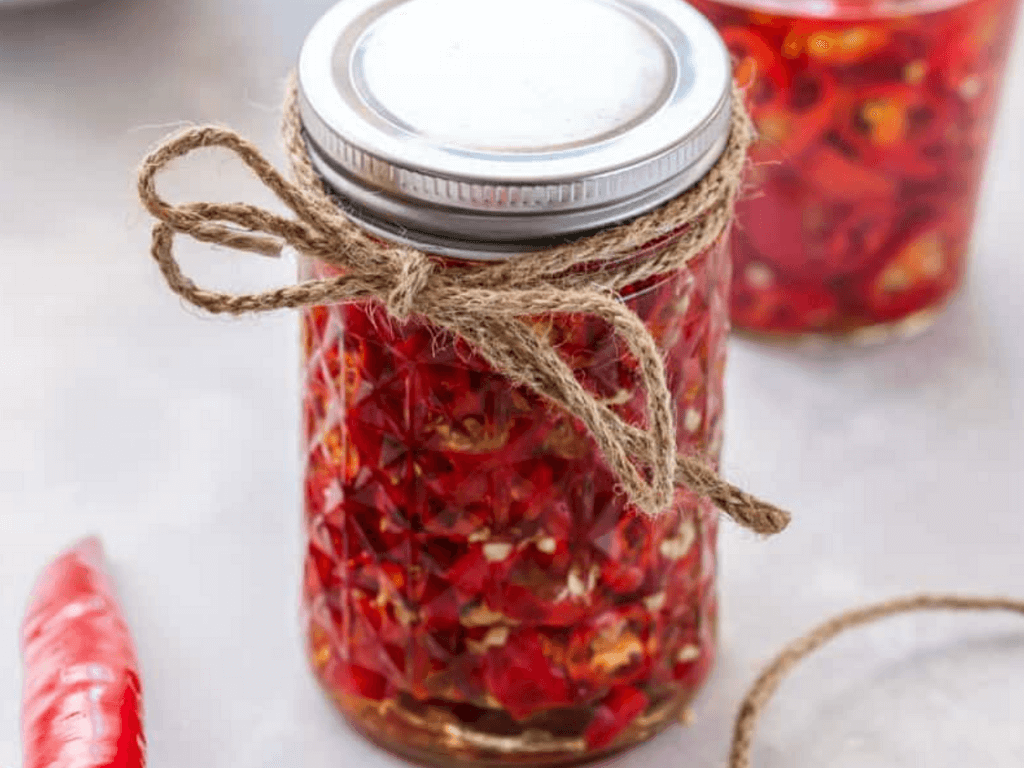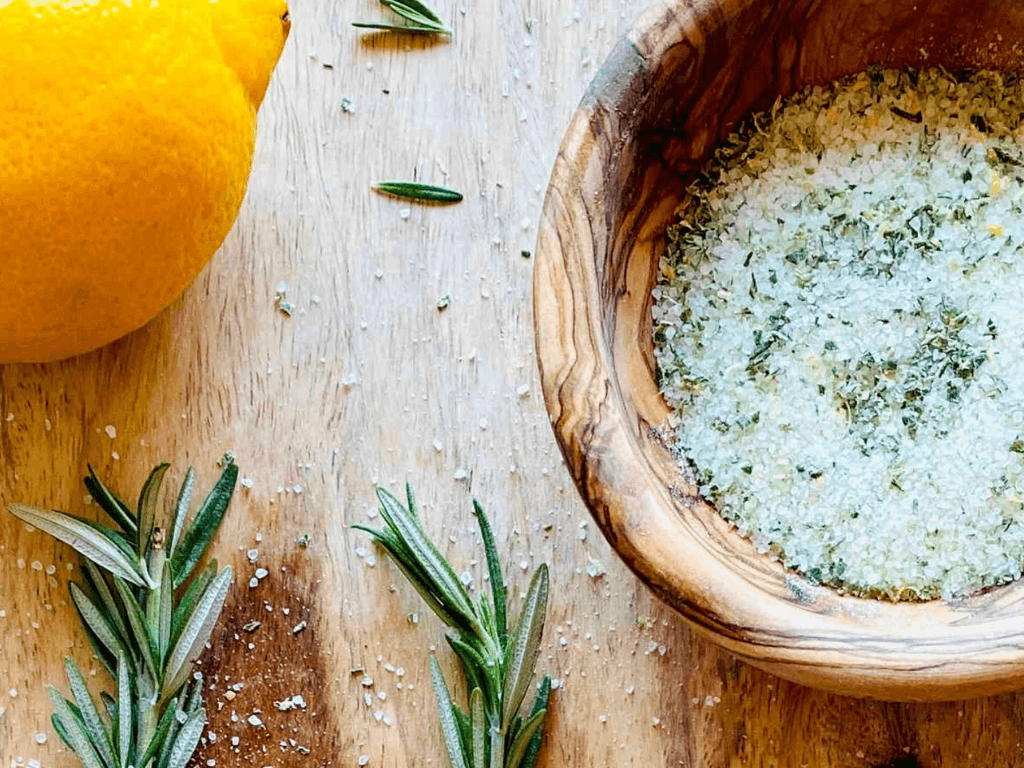 Crocheted Gift Ideas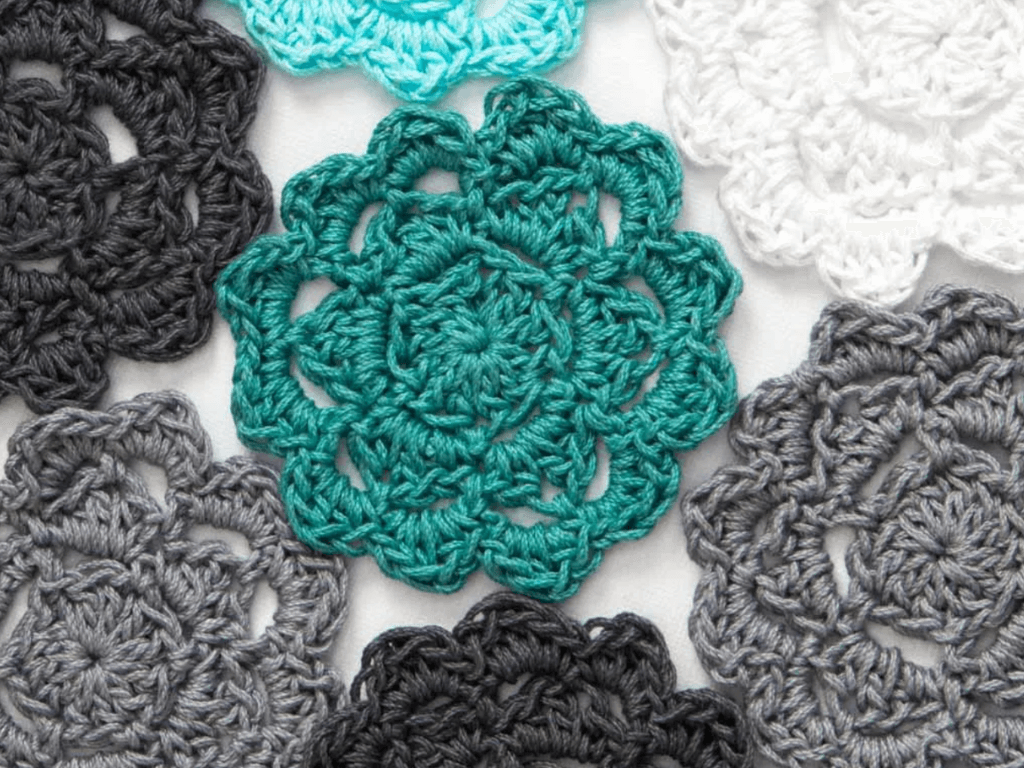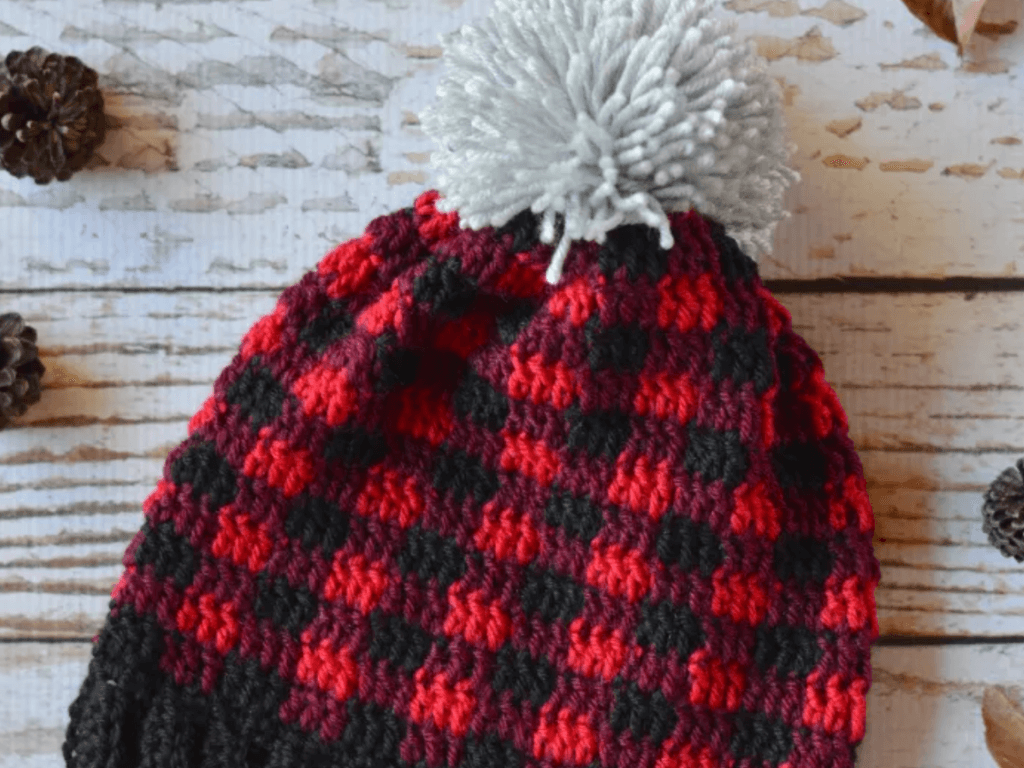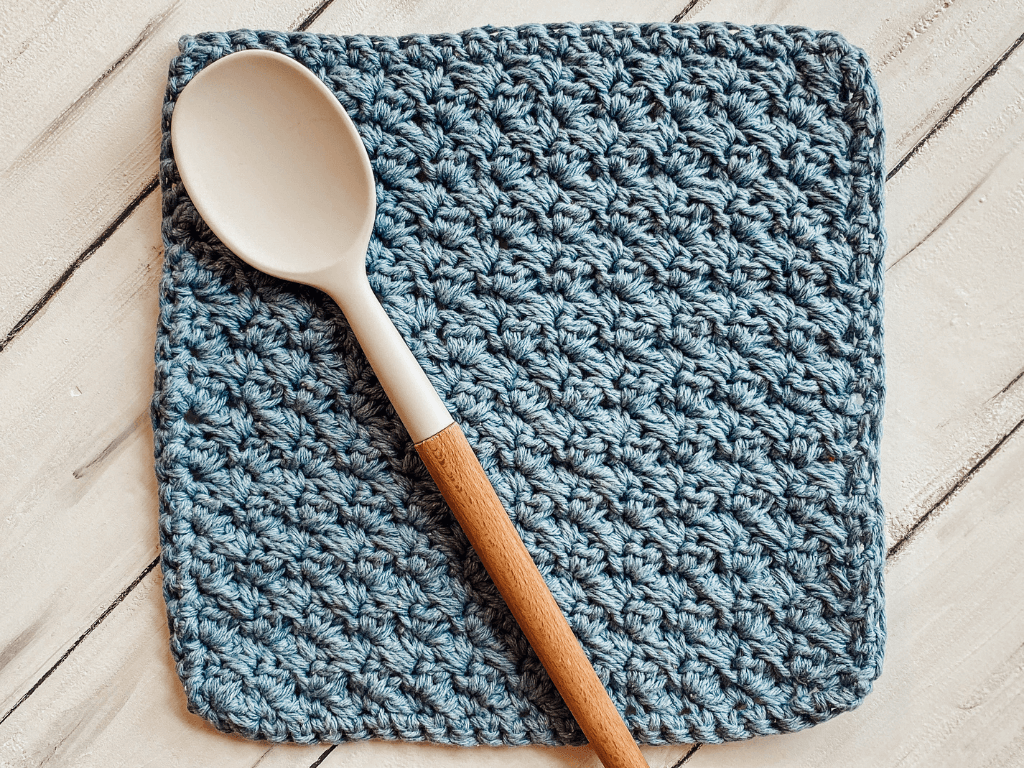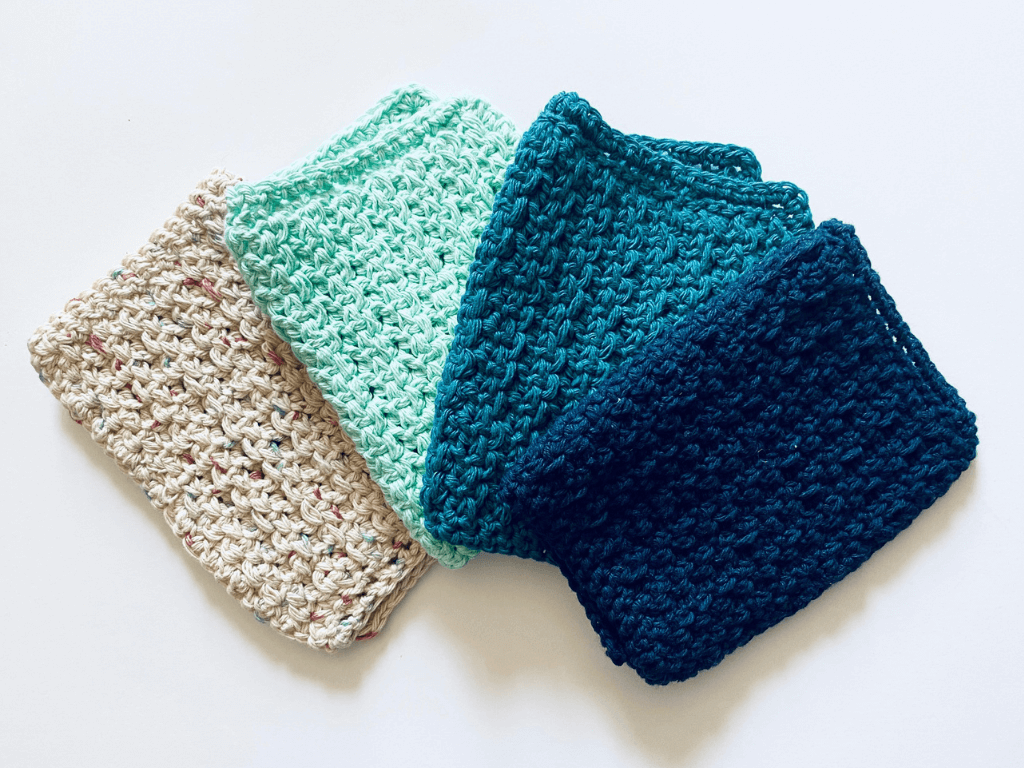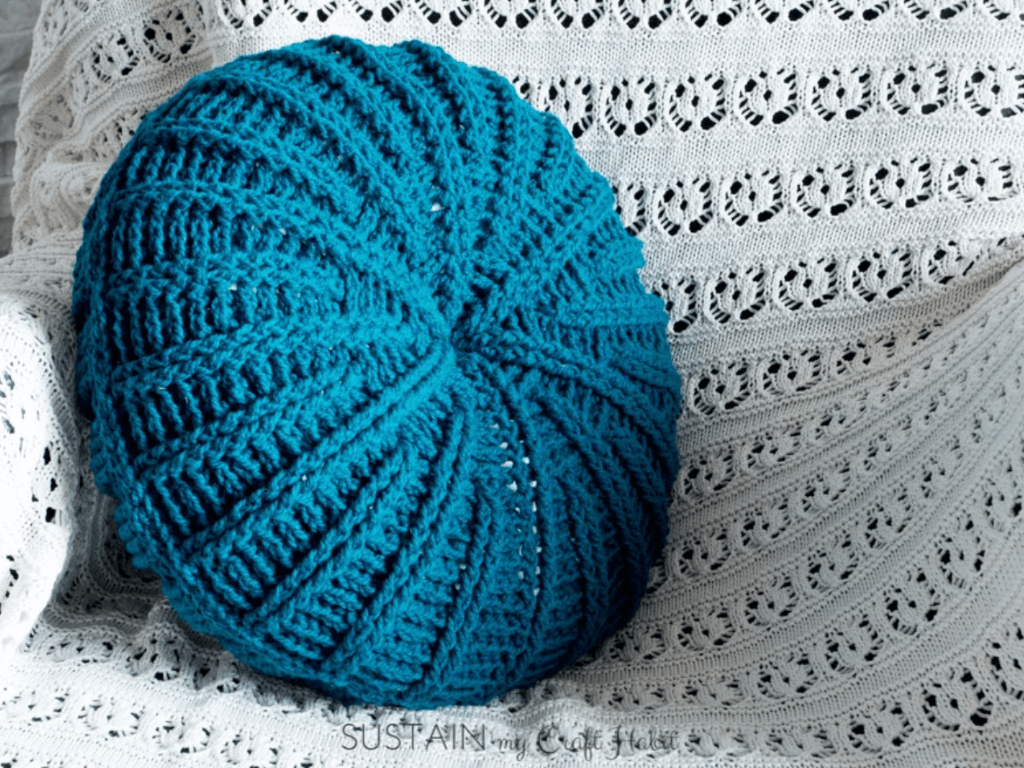 DIY Gift Ideas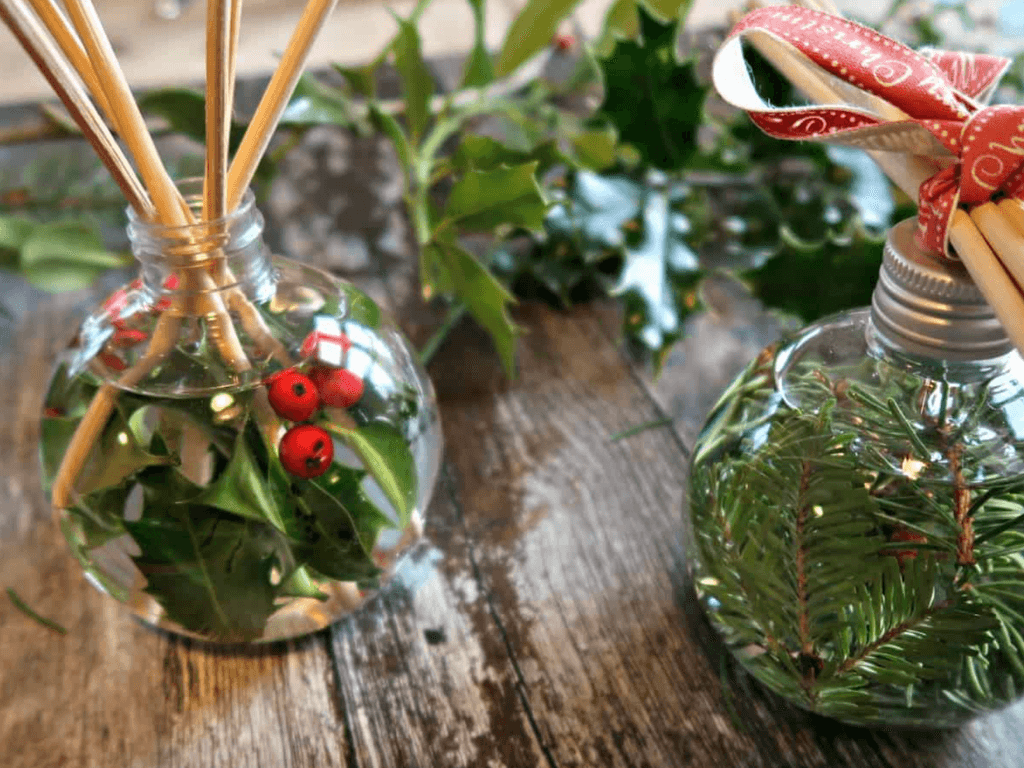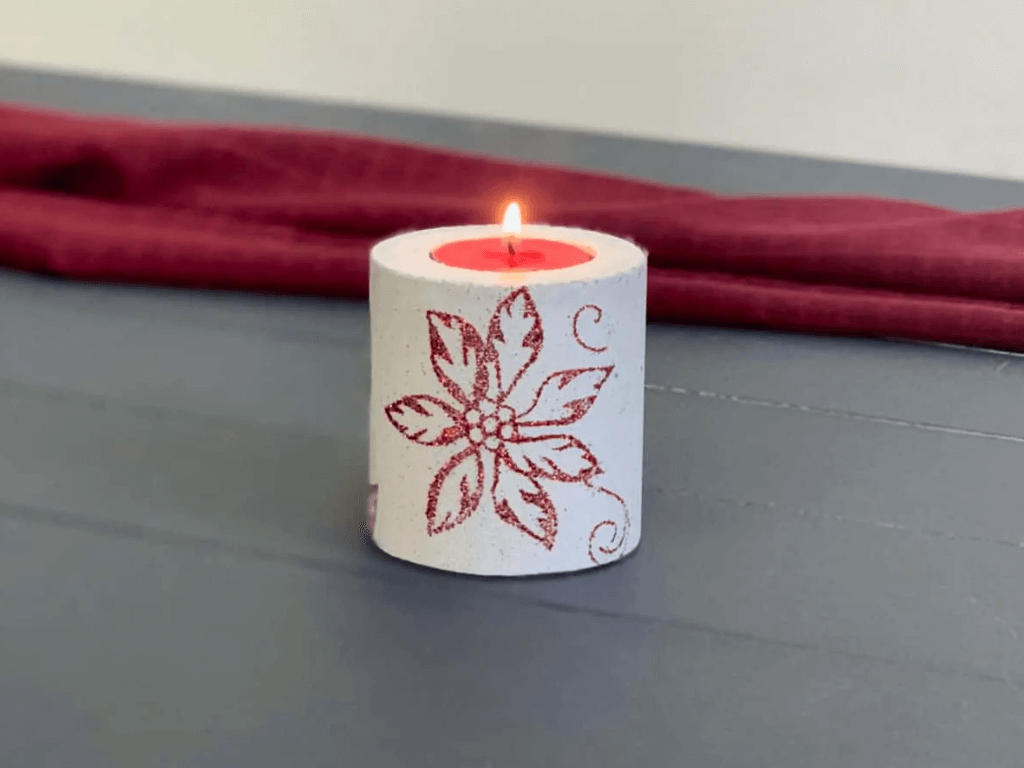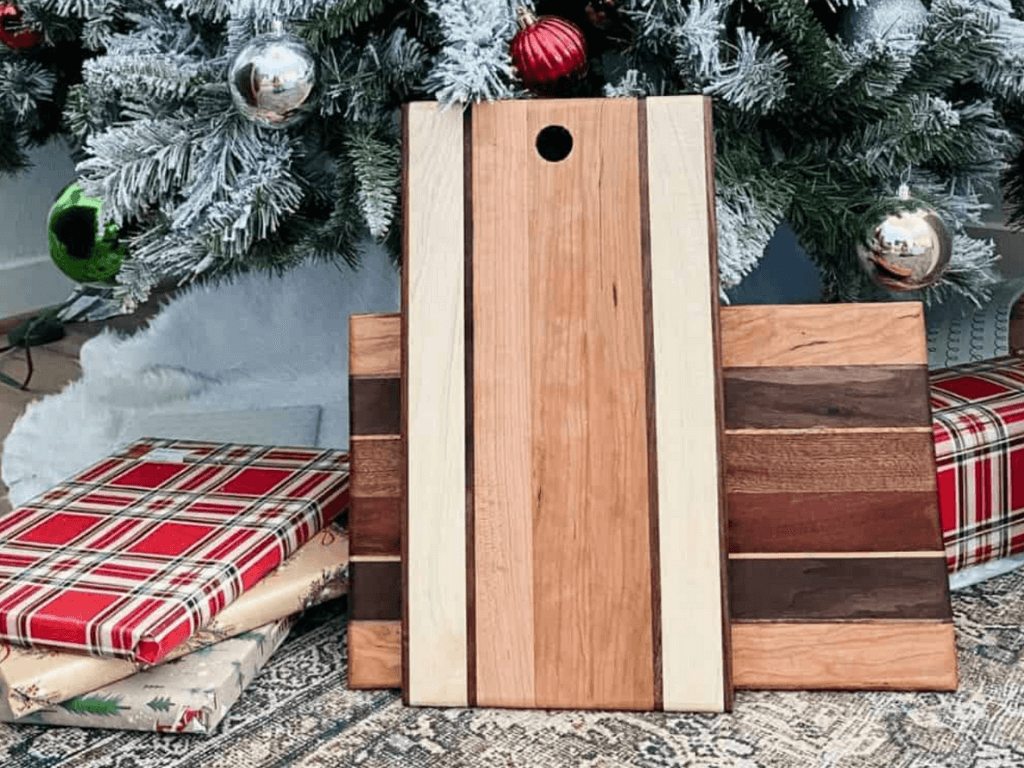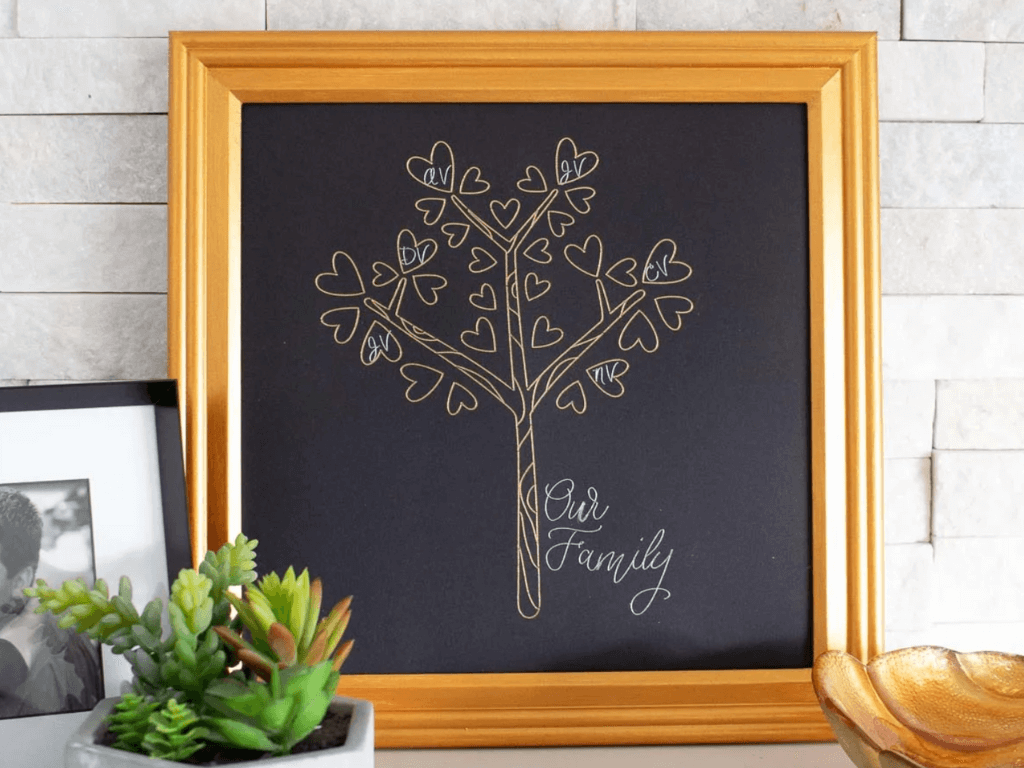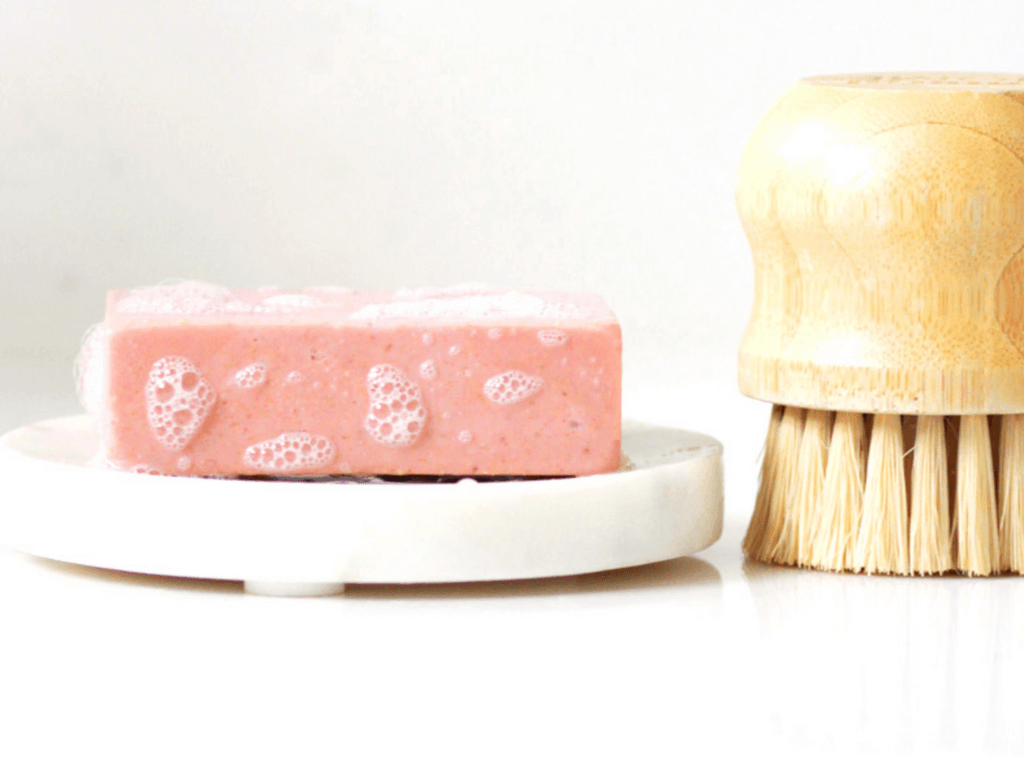 Gift Ideas Made in a Jar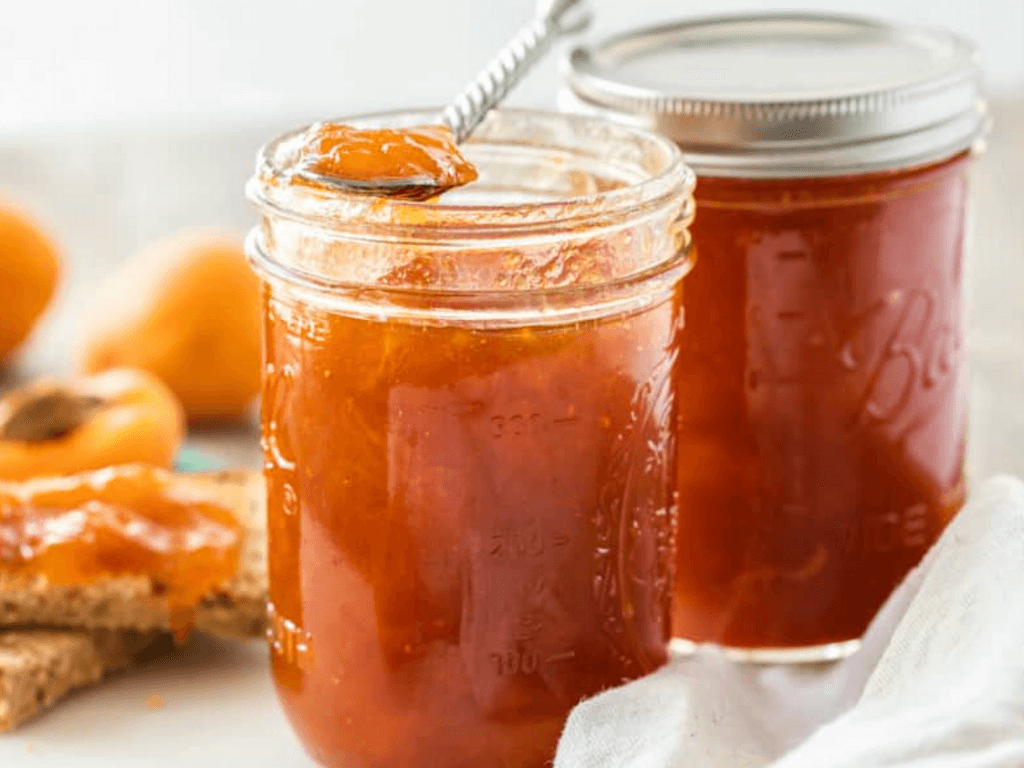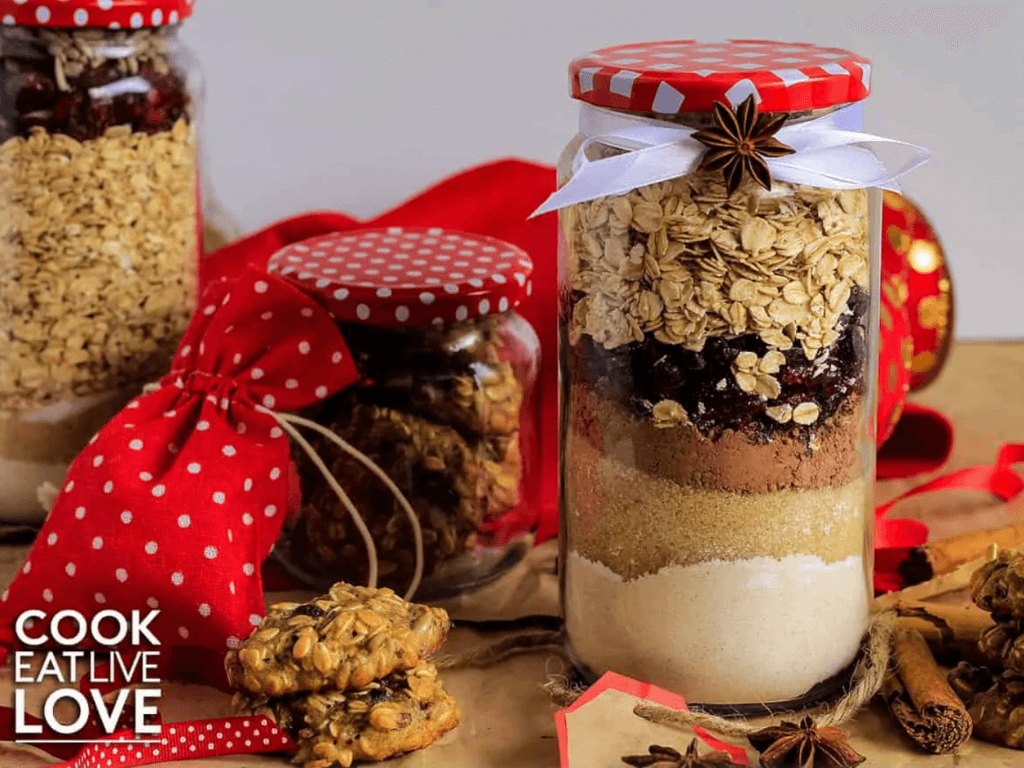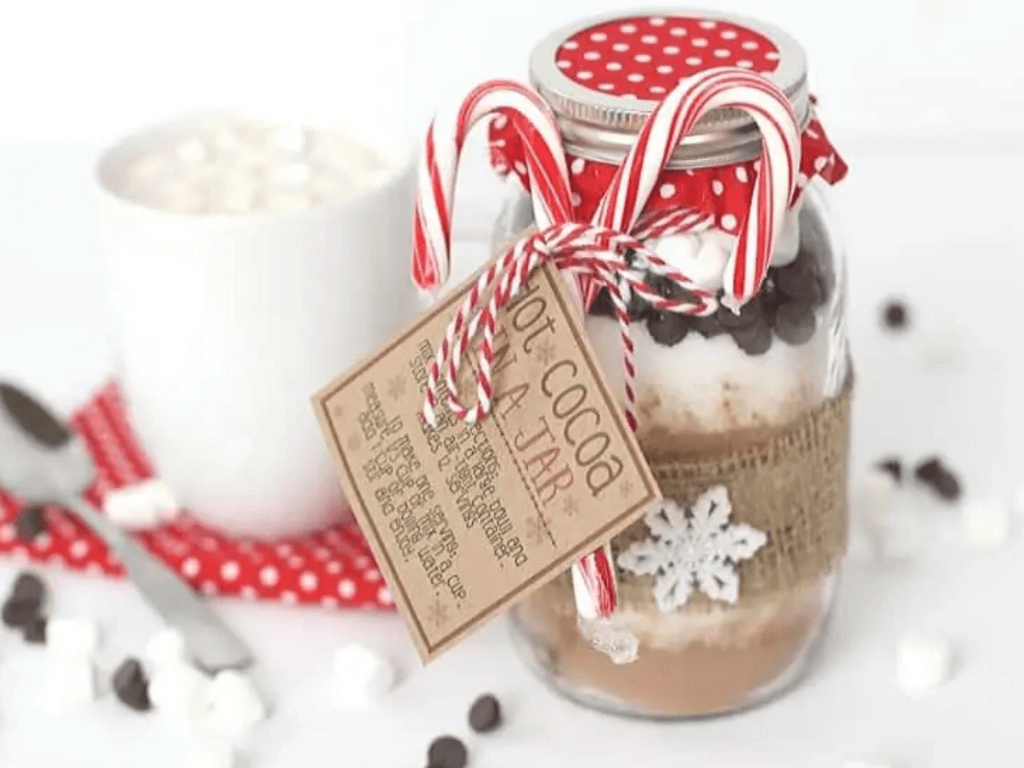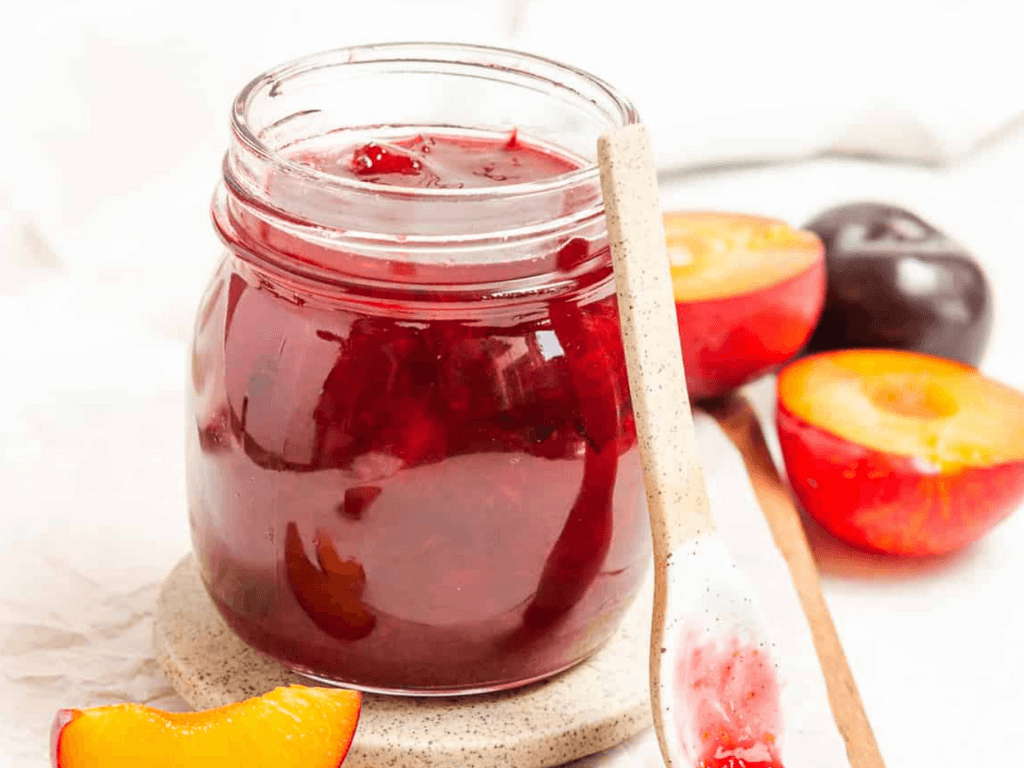 Holiday Candy & Nuts Gift Ideas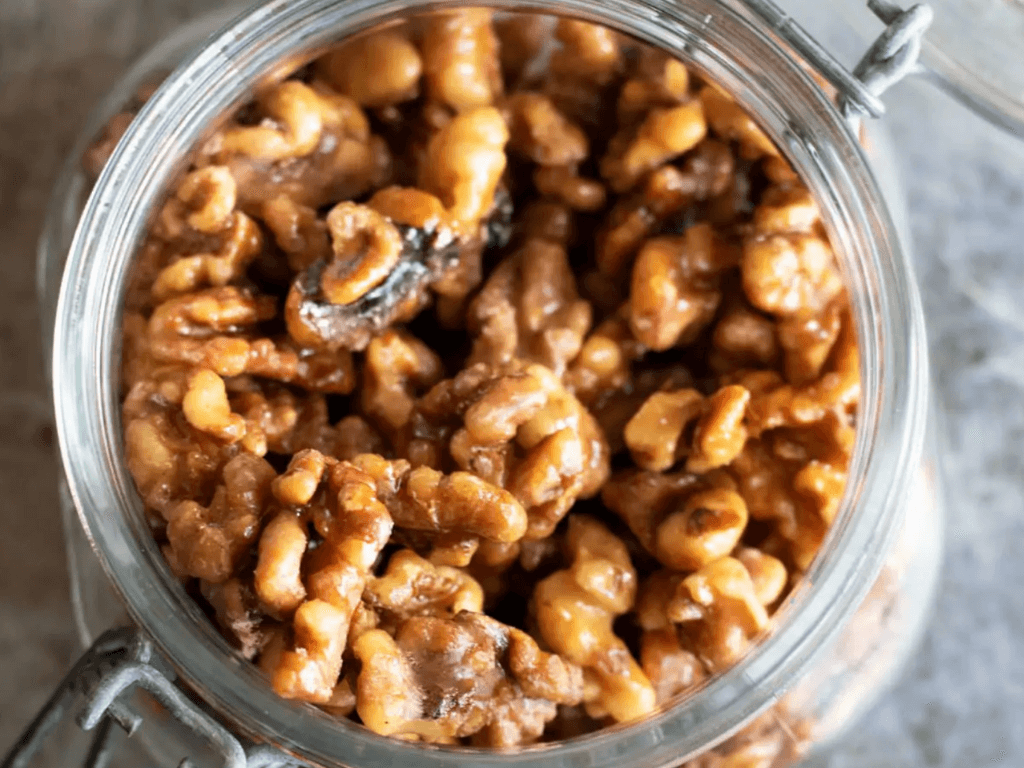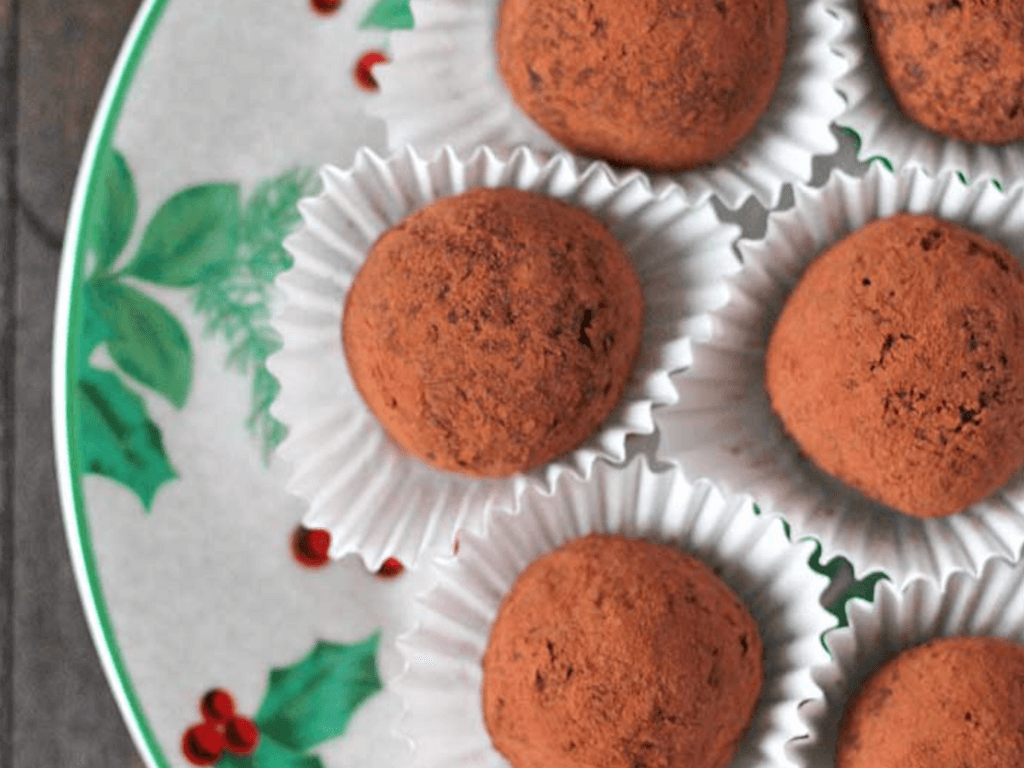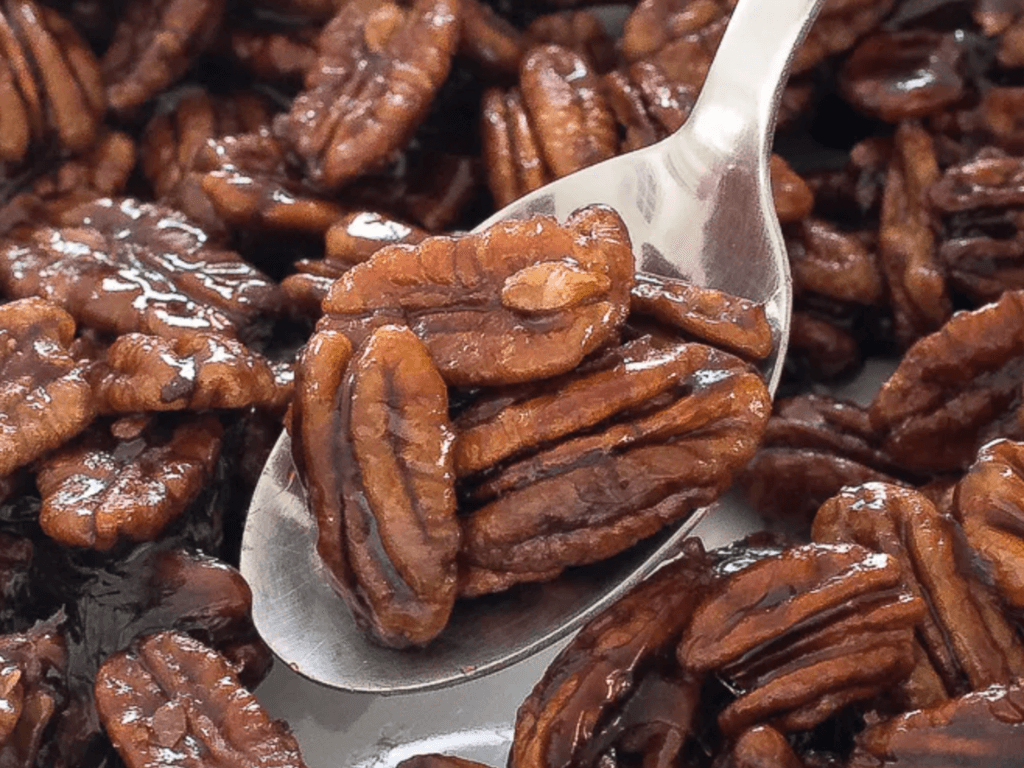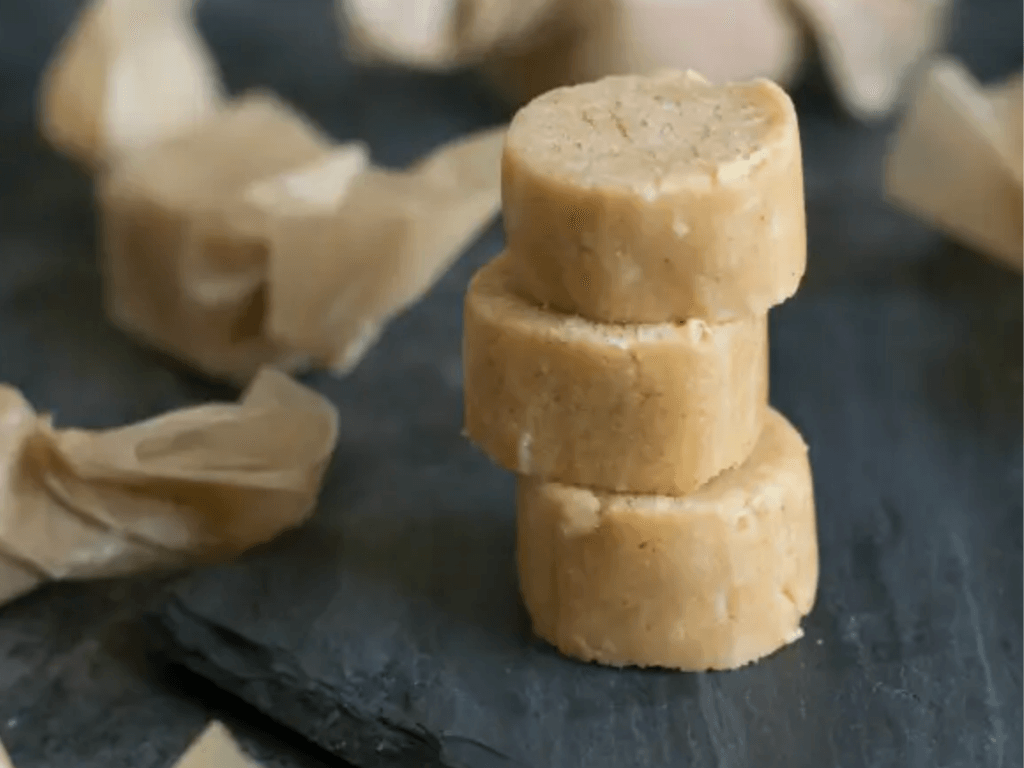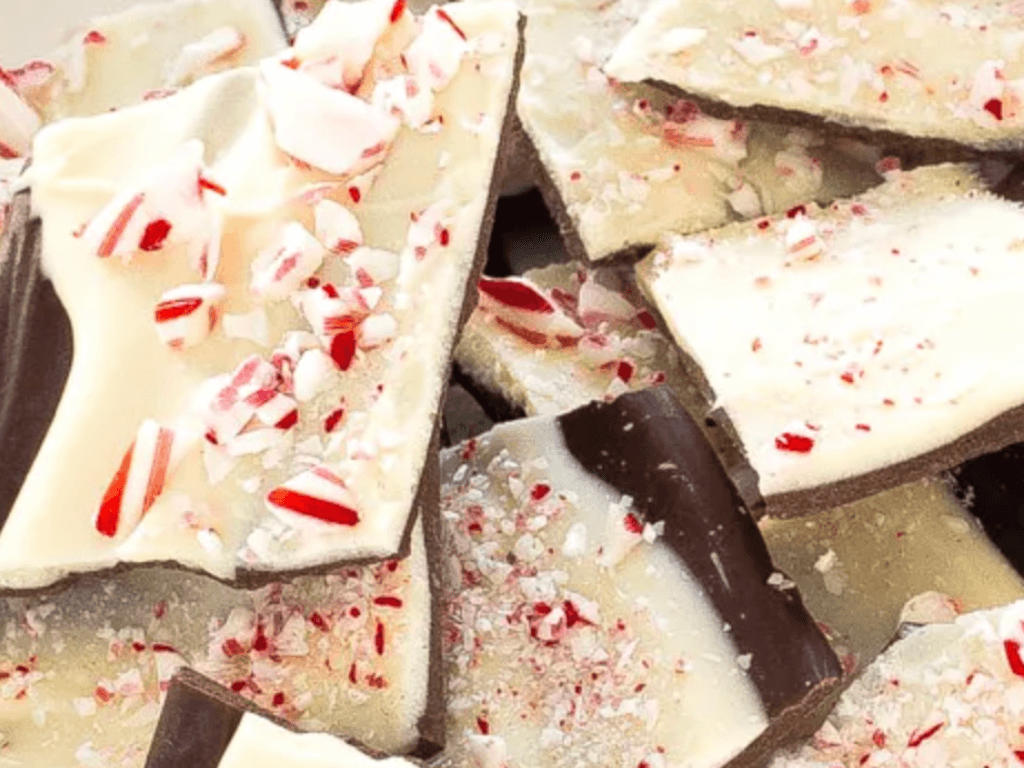 Holiday Drink Gift Ideas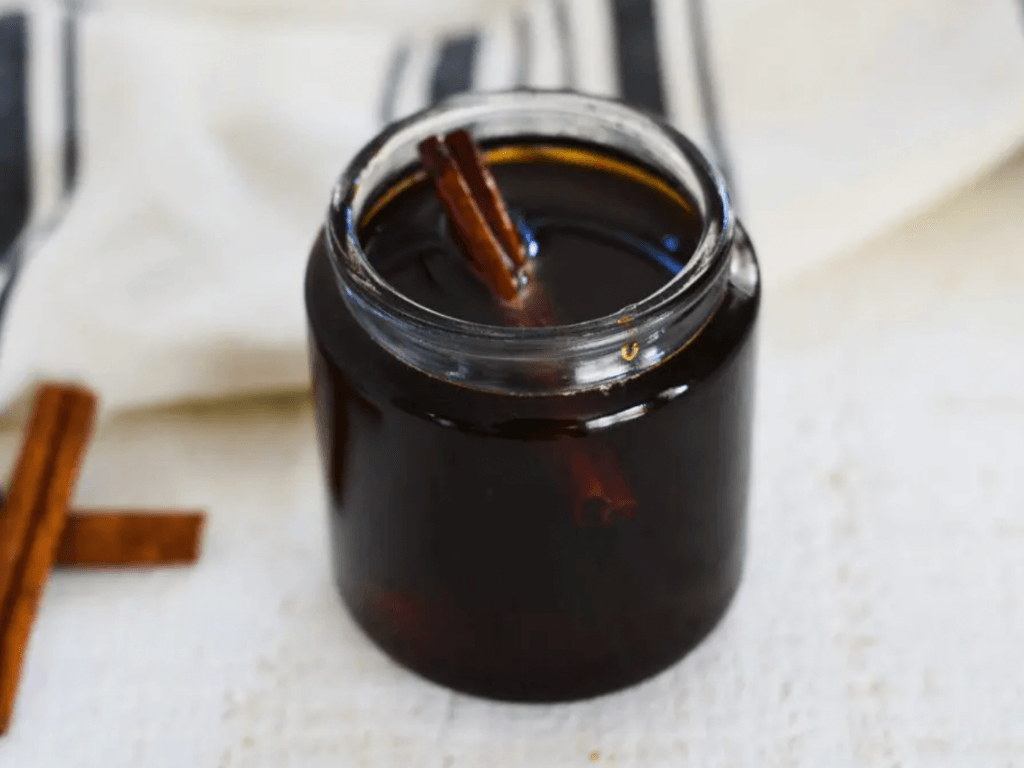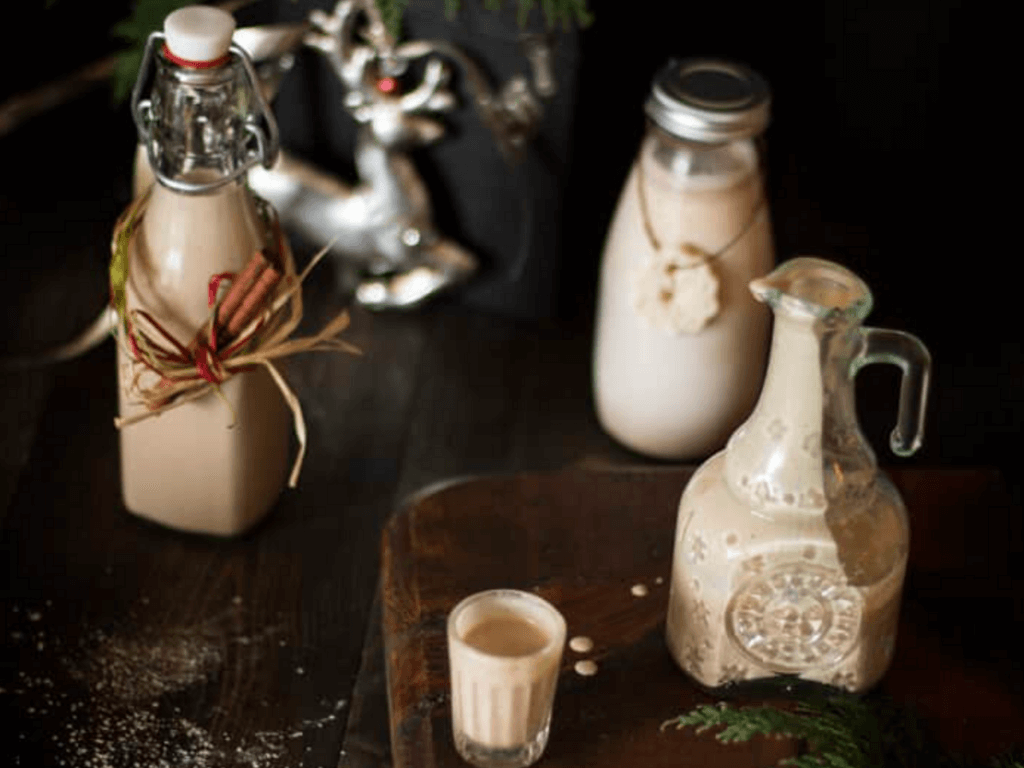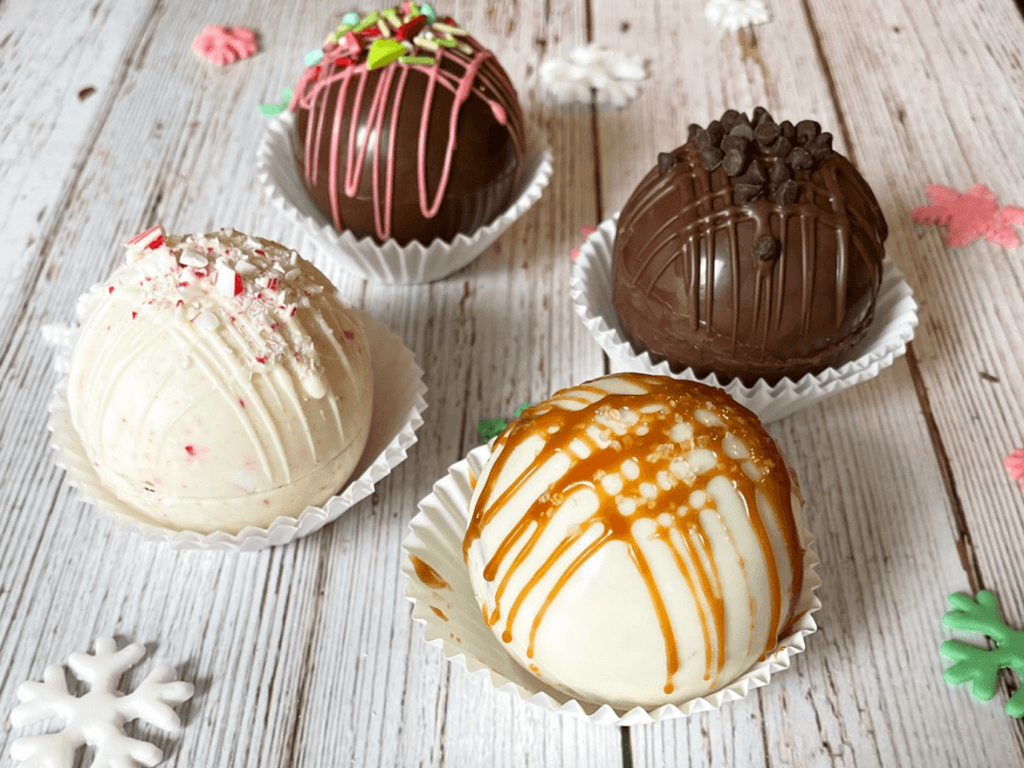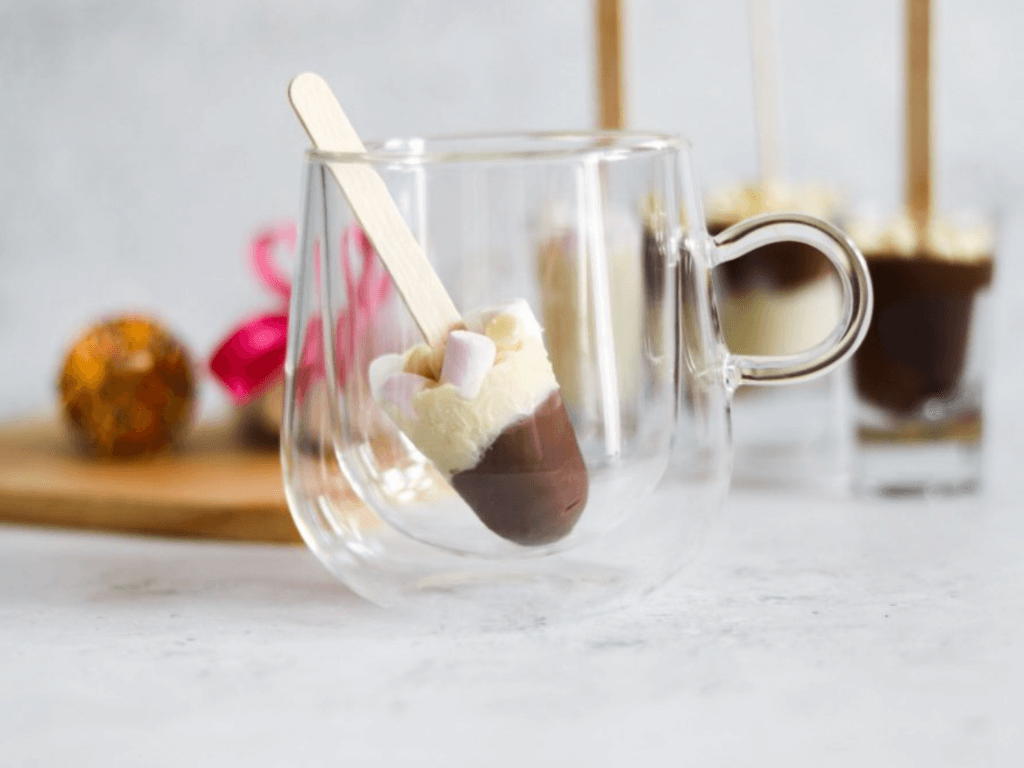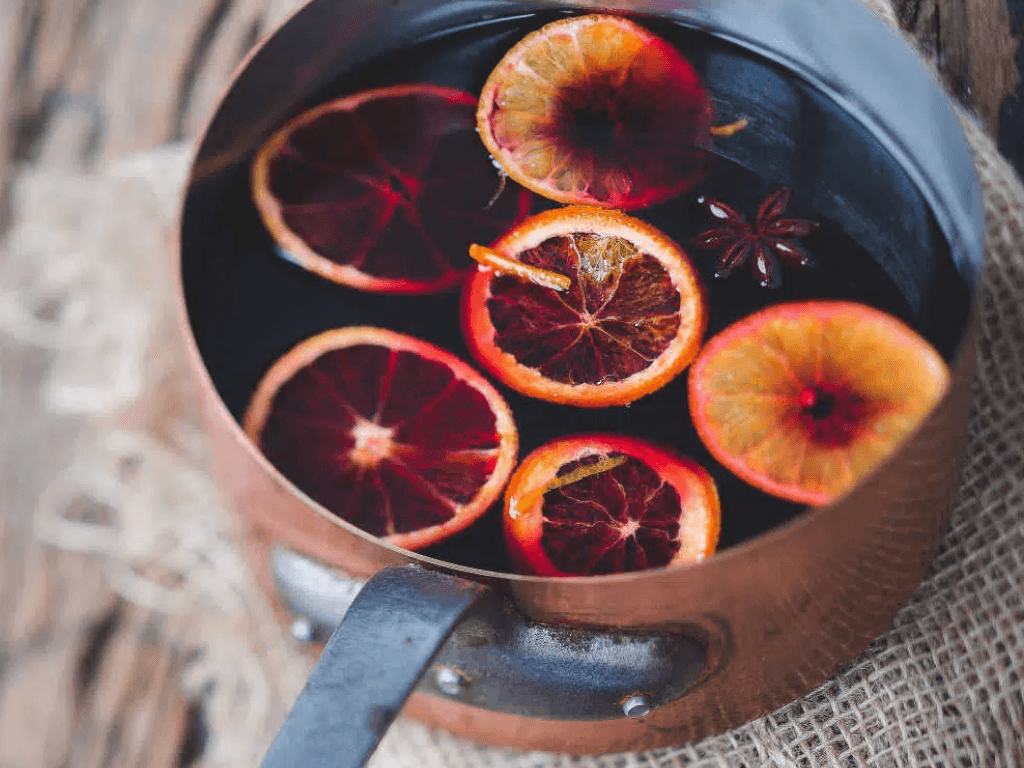 Sewn Gift Ideas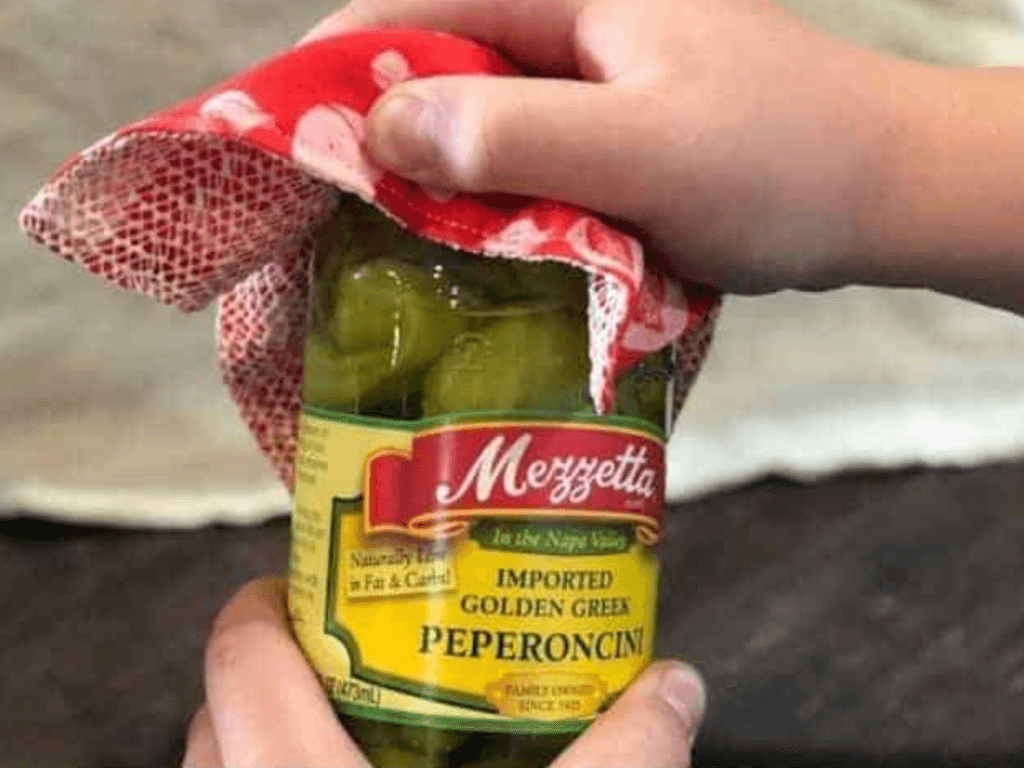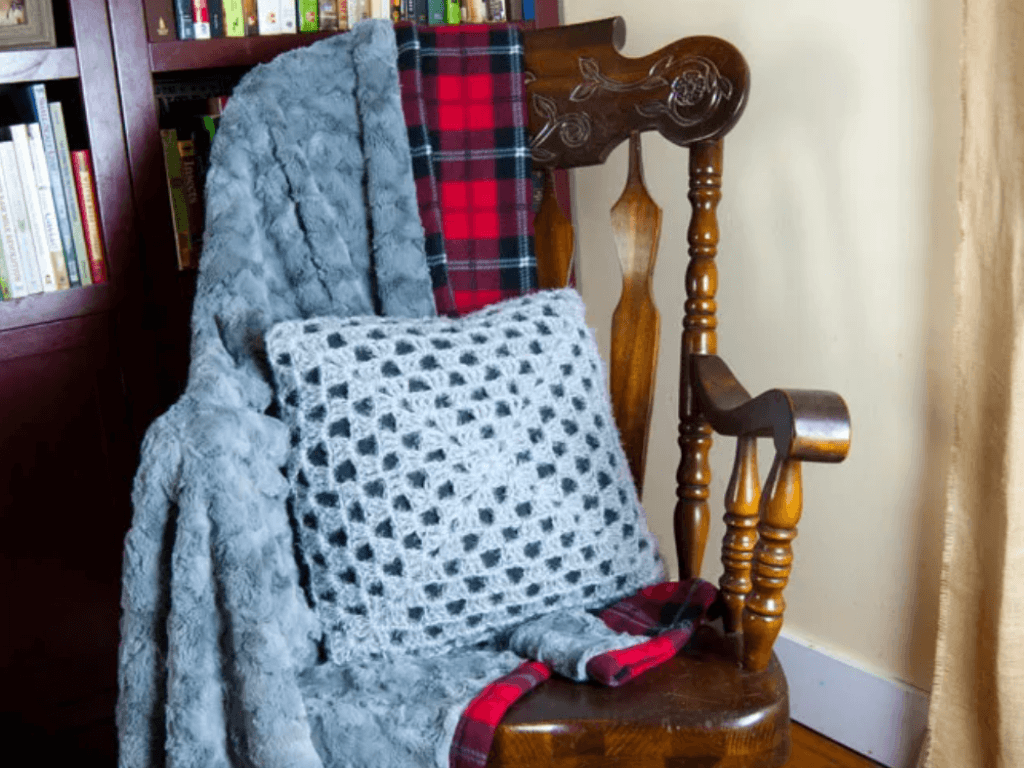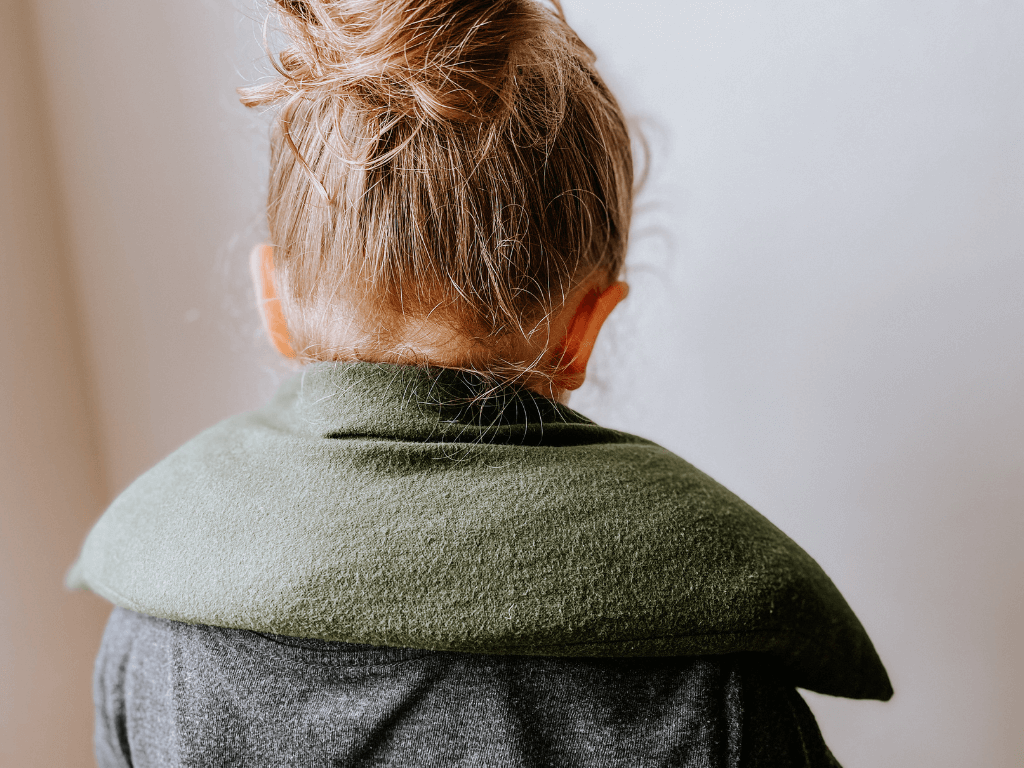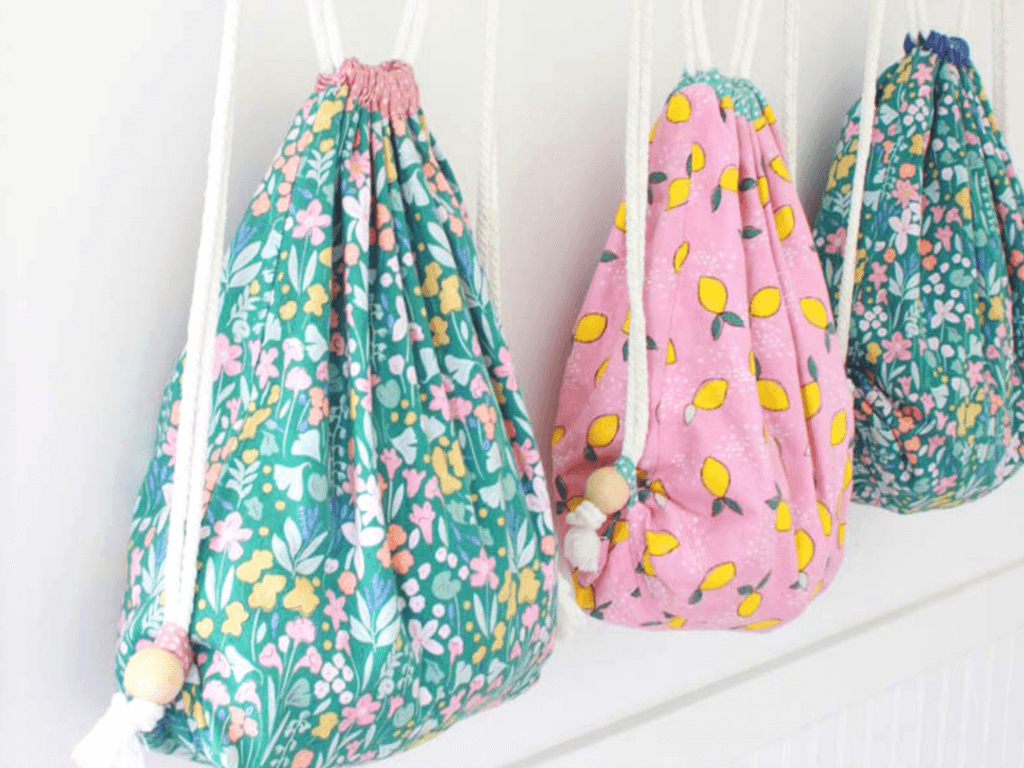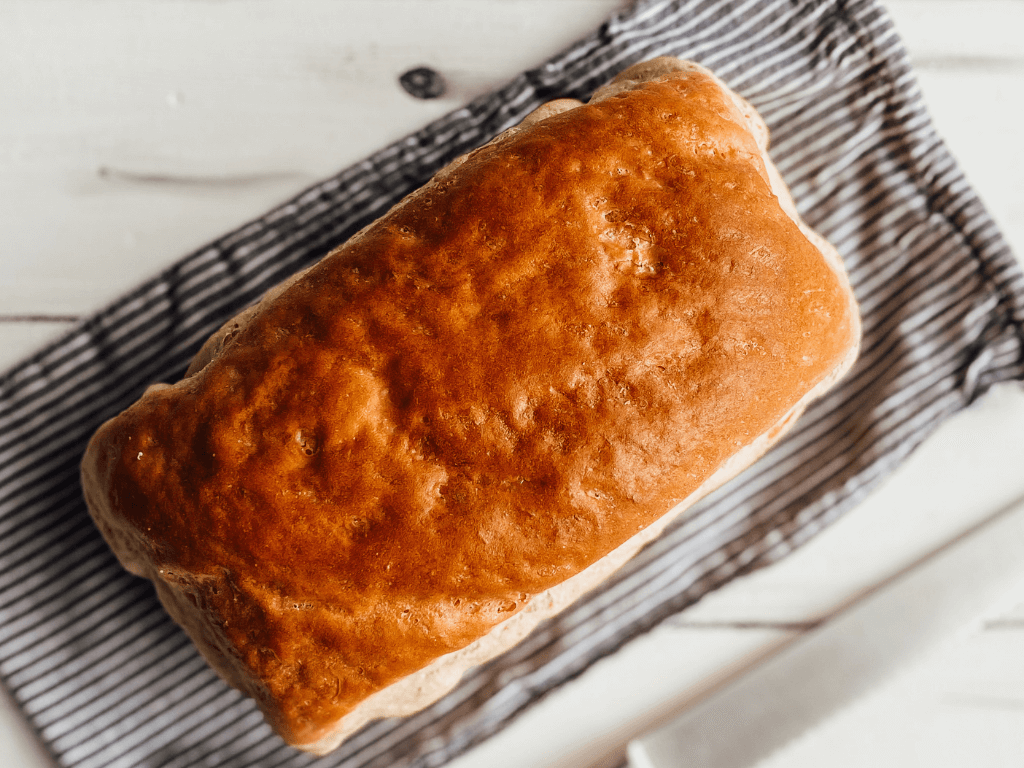 Skin & Body Care Gift Ideas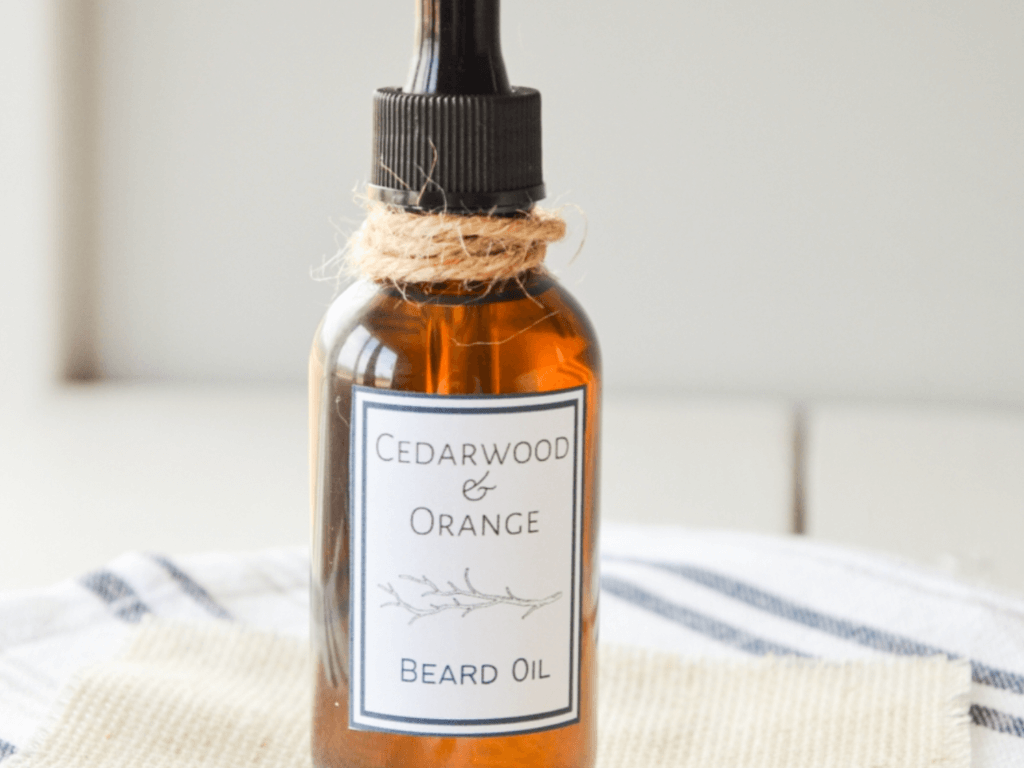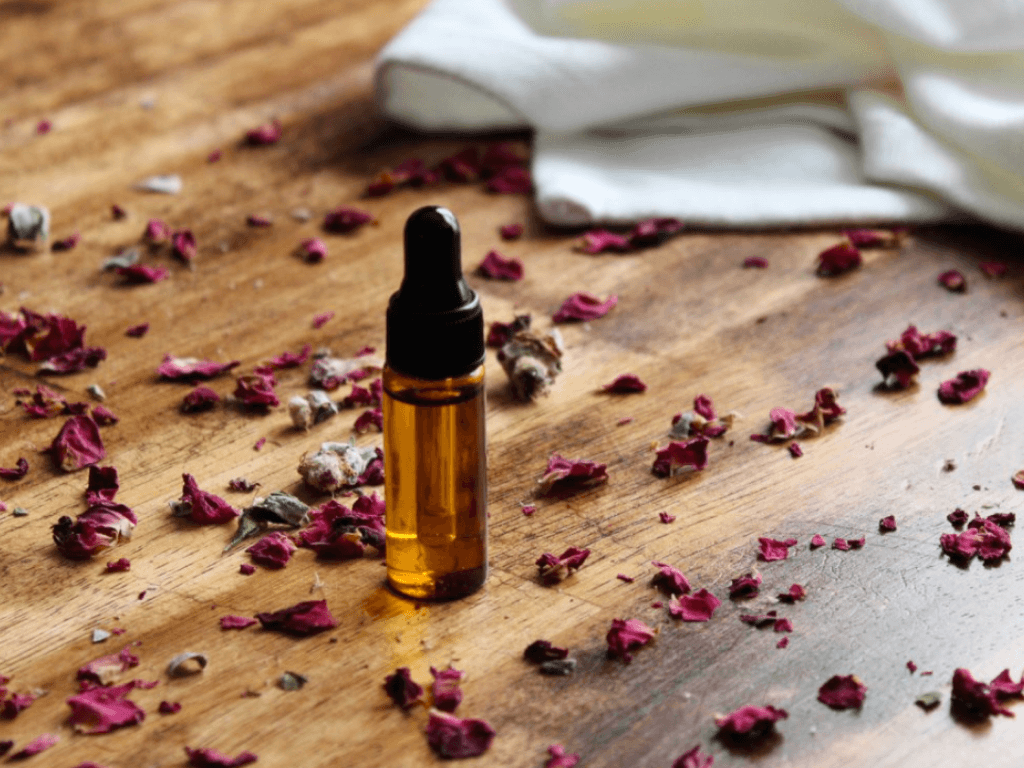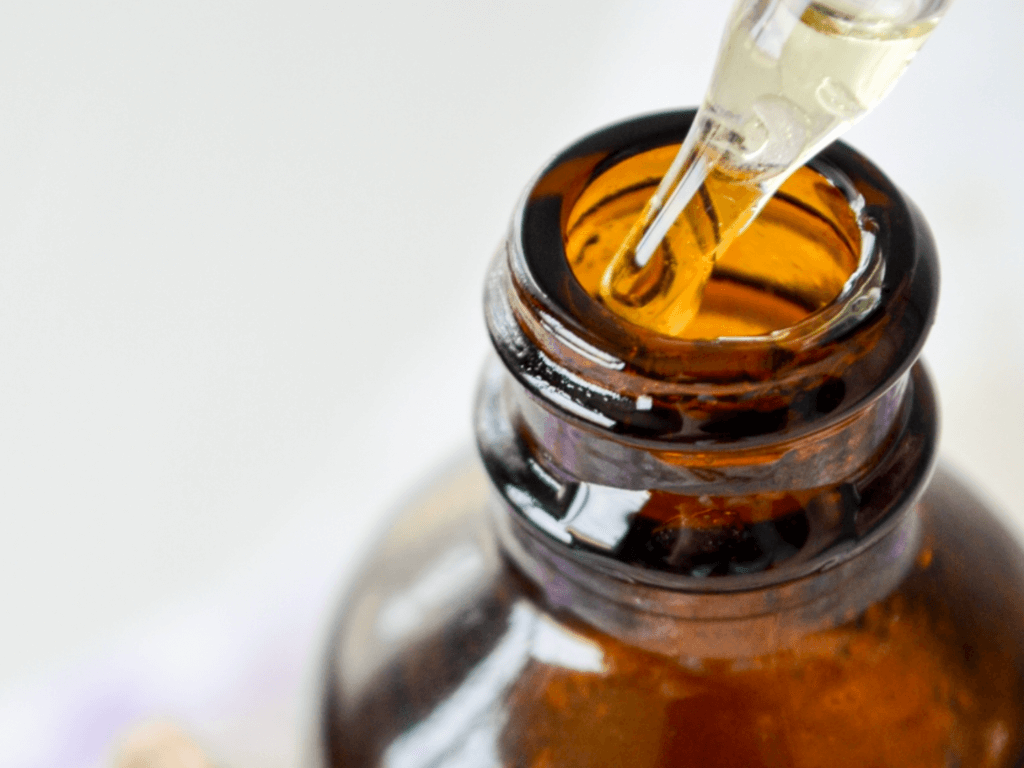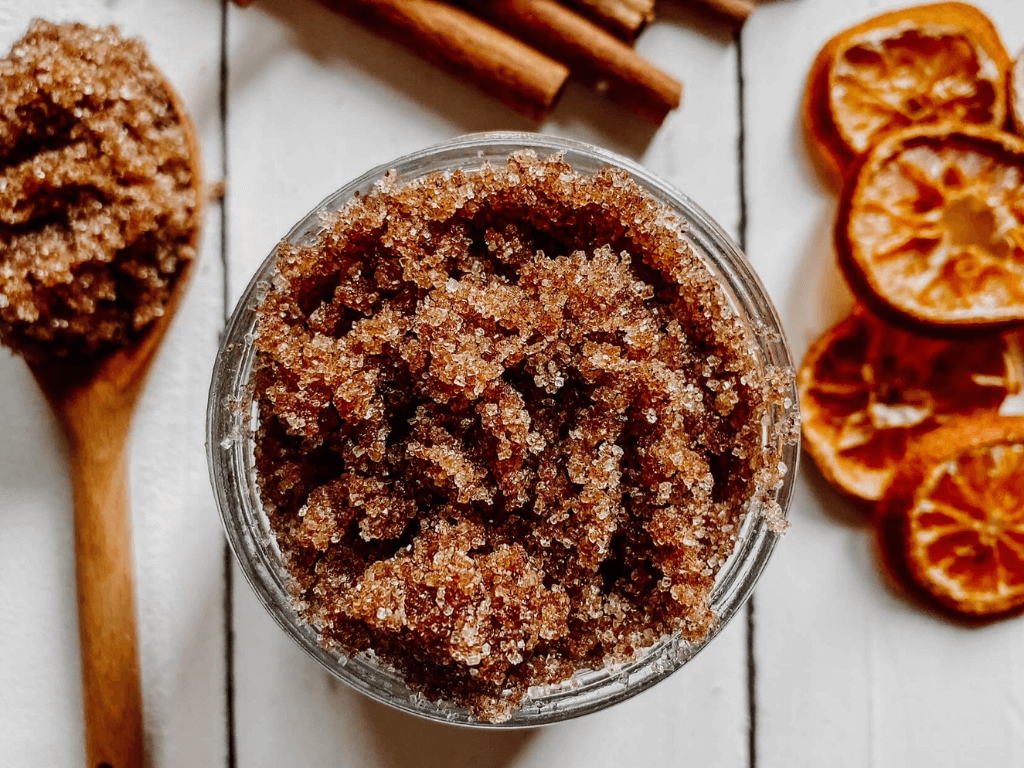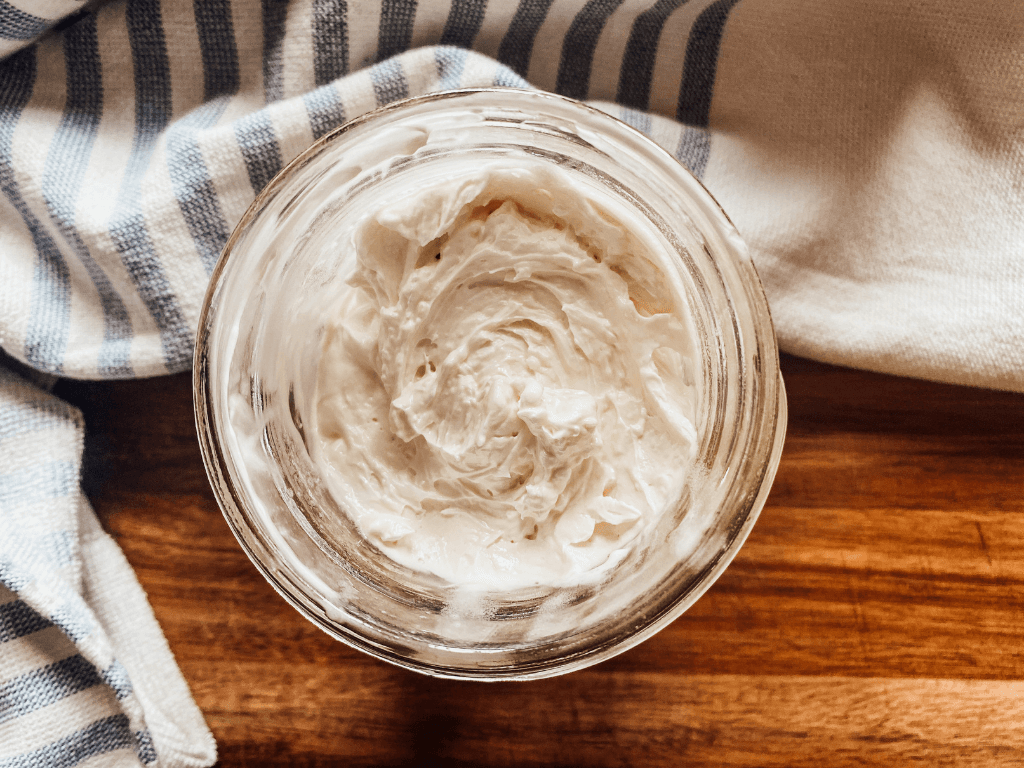 WANT MORE POSTS LIKE THIS?
Want to find more Christmas gift ideas like these? Check out the holiday section of my blog or follow me on my social media platforms! I hope you find inspiration to get crafty and make someone close to you a wonderful homemade Christmas gift this year! Happy holidays from my family to yours!